WATERPARKS announce UK headline tour for October and November!
New album 'INTELLECTUAL PROPERTY' is released April 14th on Fueled By Ramen
Genre-bending pop/rock trio Waterparks have announced a UK headline tour for October and November! The band, who release new album, 'INTELLECTUAL PROPERTY', on April 14th, will be joined by Stand Atlantic on all dates.
The dates in full are as follows:
OCTOBER
31 LONDON Roundhouse
NOVEMBER
01 SHEFFIELD o2 Academy
03 CARDIFF Great Hall
22 GLASGOW Barrowlands
23 BIRMINGHAM o2 Academy
Early ticketing access given to those pre-ordering 'INTELLECTUAL PROPERTY' before 2pm on April 11th, at: http://waterparksband.com/
Tickets go on general sale April 13th.
In his latest exclusive cover interview with Alternative Press, Knight gave fans a preview of the new record and its thematic inspiration. The frog on the cover of the LP has a poignant meaning to Knight, as it signifies him grappling with religious guilt.
In the article, he revealed, "Frogs have always been one of my favorite animals. However, when I learned that frogs were seen as dirty and unclean in a biblical context, it was interesting to me that something that I saw as so good, natural and beautiful could also be seen as a bad thing through a biblical lens. Growing up in church, you're taught that everything is so wrong and bad. I always felt like shit, so [this album] is the breakaway from that specifically."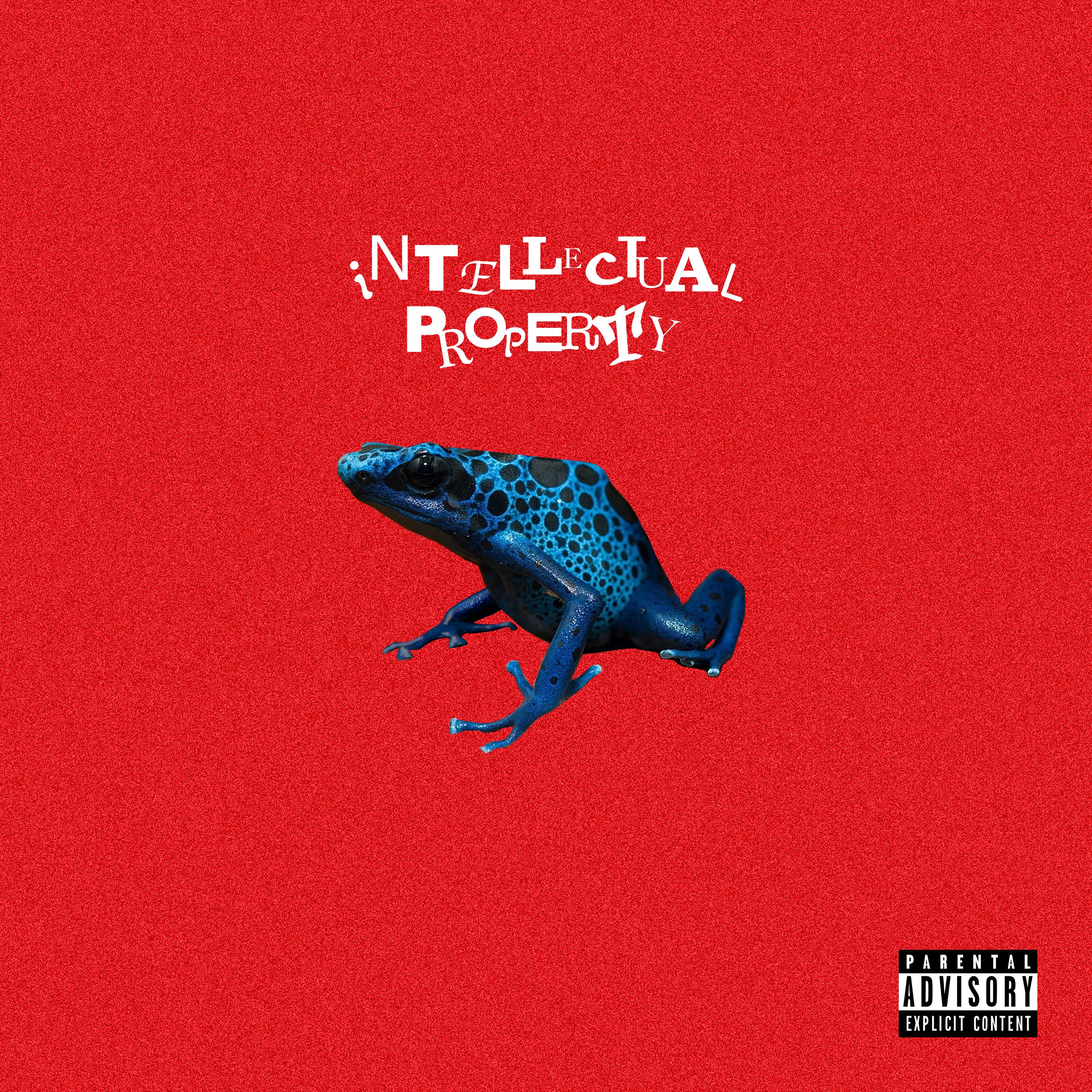 'INTELLECTUAL PROPERTY' TRACKLISTING:
1. ST*RFUCKER
2. REAL SUPER DARK
3. FUNERAL GREY
4. BRAINWASHED
5. 2 BEST FRIENDS
6. END OF THE WATER (FEEL)
7. SELF-SABOTAGE
8. RITUAL
9. FUCK ABOUT IT (FT. BLACKBEAR)
10. CLOSER
11. A NIGHT OUT ON EARTH
WATERPARKS – 'BRAINWASHED' (Official Visualiser)
Ahead of release, Waterparks debuted a slew of high-energy tracks, with the most recent "REAL SUPER DARK" dropping in January. The track immediately kicks into high gear, with its heavy catharsis manifesting through jarring electronics, guttural screams, and an unexpectedly catchy chant. In October 2022, the group shared the incendiary "FUCK ABOUT IT" (feat. blackbear), following the confessional, diaristic "SELF-SABOTAGE," which was given a fresh take with a collaboration featuring Good Charlotte. "SELF-SABOTAGE" debuted after Waterparks' debut single with Fueled by Ramen "FUNERAL GREY," marking the three-piece entering their newest era – stepping into an elevated sound and enhanced aesthetic that builds upon their half a billion career streams. Their last album Greatest Hits also earned the no. 5 spot on the Billboard Rock and Alternative chart.
In support of INTELLECTUAL PROPERTY, Waterparks will embark on their massive North American headline run this spring. The "PROPERTY TOUR" commences on Friday, April 28 in Anaheim, CA, and is already completely SOLD OUT in major cities including New York, Los Angeles, Chicago, Nashville, Philadelphia, Boston, and more. Due to popular demand, second shows in Chicago and LA were recently announced. Additionally, the trio will be playing two U.S. festival performances later in the year at When We Were Young in Las Vegas (Oct.) and Adjacent Festival in Atlantic City, NJ (May). All tickets are currently available on Waterparks' official website,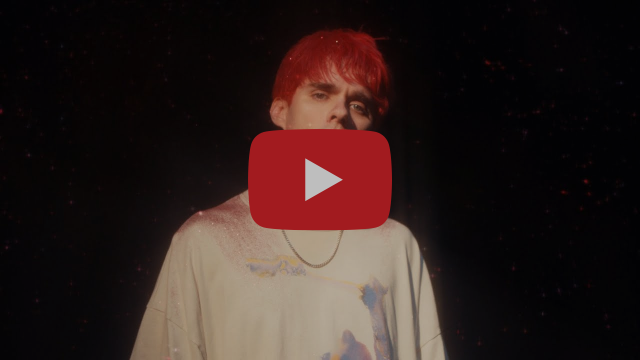 WATERPARKS – 'FUNERAL GREY' (Official Music Video)
ABOUT WATERPARKS:
Waterparks—composed of Awsten Knight [vocals, guitar], Otto Wood [drums], and Geoff Wigington [guitar]—manically move forward, shucking and jiving between fits of rock, alternative, and electronic with pop ambition and hip-hop's bold and blatant disregard for the rules. The Houston trio has landed the covers of Alternative Press, VMAN, KERRANG!, Rock Sound, and more, and have garnered support across DSPs, finding themselves on numerous New Music Fridays and countless rock/alt playlists. In addition to accumulating half a billion total career streams, the band has also topped the Billboard Emerging Artists chart. Waterparks' unique and genre-blending sound puts them in a lane all their own, melding rock, pop, hip-hop, alternative, indie, electronic, and even R&B.
FOLLOW WATERPARKS: