DELERIUM
SIGNS
new album
LP | CD | digital
out 10.03.23
[Metropolis Records]
pre-order/save
(white vinyl 2xLP out 15.05.23)
includes
COAST TO COAST (feat. Phildel)
audio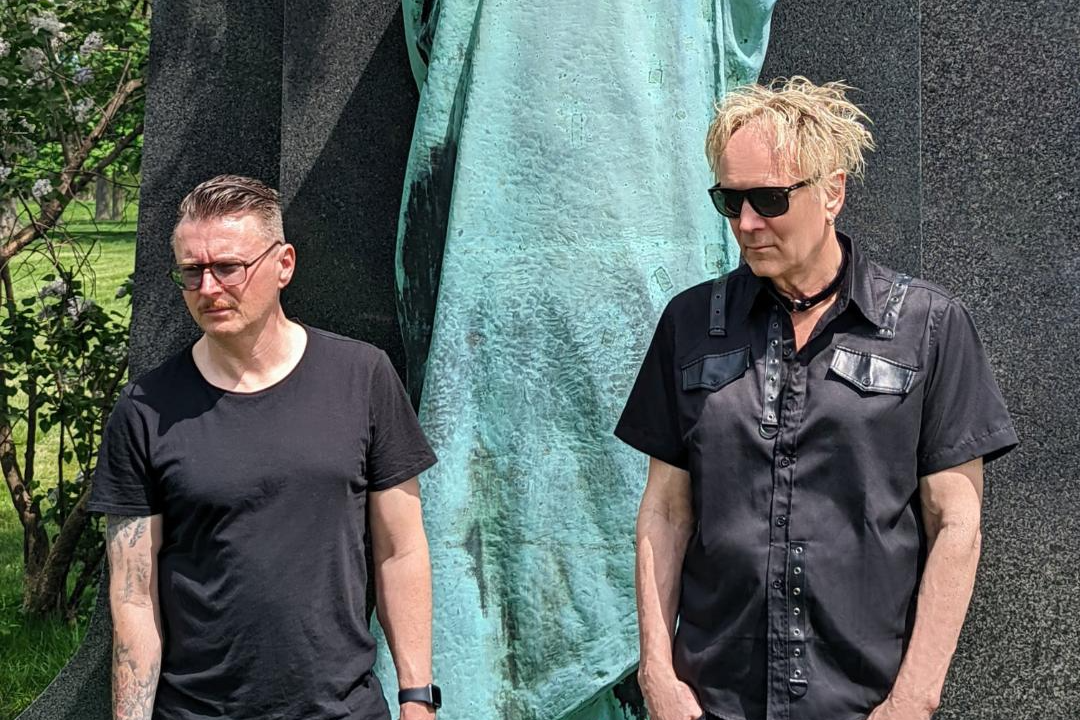 Over the course of 35 years, the Canadian duo of Bill Leeb and Rhys Fulber have explored electronic music terrain as Delerium that saw a series of early albums experiment with filmic, dark ambient instrumental sounds, before they evolved into an outfit with a penchant for inviting their favourite female singers to lend their voices to ethereal, downtempo songs included on every new record. Maintaining this trend, their exquisitely produced new album 'Signs' features stunning contributions from Mimi Page, Phildel, Inna Walters and KANGA, each adding levels of aching, romantic beauty to their performances.
"I think 'Signs' reflects that Delerium has come full-circle, from its inception as an experimental project to where we are today," states Leeb. "Delerium was originally created as a side-project that soon took on a life of its own, taking us on an adventure that no-one could have imagined. So while the times and technology have changed, underpinning it all is our basic human connection to music and the soul of harmony that has evolved as we have moved forward."
Leeb and Fulber initially made their name in the ongoing electronic-industrial group Front Line Assembly, using Delerium as a vehicle for crossover songs with occasional elements of trance that would emerge with 1995's 'Semantic Spaces' and eventually led to massive global chart success five years later with the acclaimed dance pop anthem 'Silence (featuring Sarah McLachlan)'.
With Front Line Assembly already part of the Metropolis Records roster, Delerium eventually signed to the label in 2016 for the release of 'Mythologie', their fourteenth full length album and the predecessor to 'Signs'.
SIGNS
TRACKLISTING
1  Falling Back To You (with Mimi Page)
2  Rain
3  Coast to Coast (feat. Phildel)
4  Sun Storm
5  In The Deep (feat. KANGA)
6  Esque
7  Remember Love (with Mimi Page)
8  Amebedo
9  Streetcar (feat. Inna Walters)
10  Glimmer (with Emily Haines) [Delerium Remix]
11  The Astronomer
12  Absolution (with Mimi Page)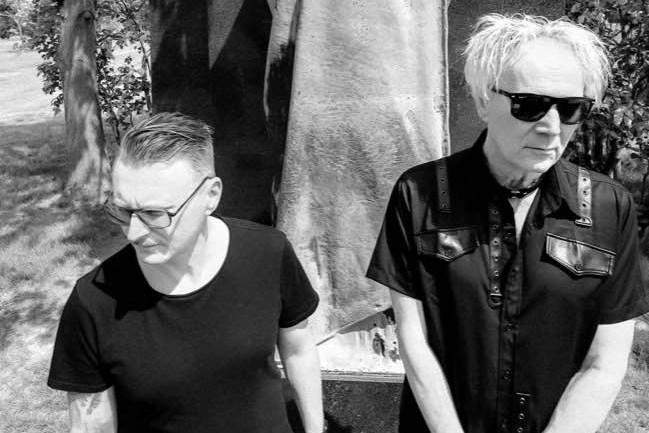 DELERIUM : photos by Bobby Talamine
Bandcamp  |  Facebook  |  Twitter  |  YouTube