THE SECOND AFTER release relatable pop-punk tune and lyric video "You'll Never Make It (Like A Virus)"
Summer tour featuring Baystreet and Sucker Punch begins June 17th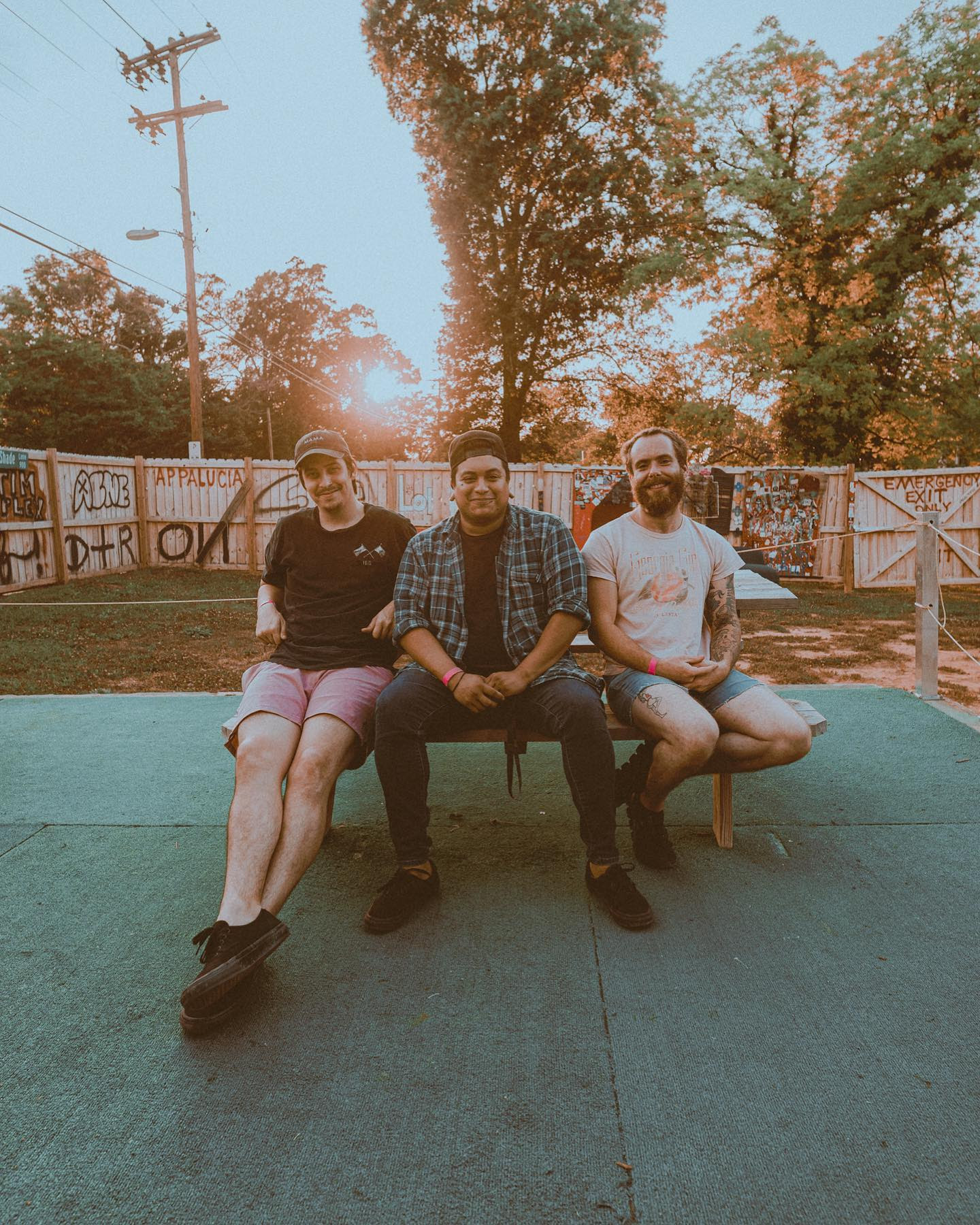 photo by Austin Spruill
Pop-punk group The Second After proudly bring forth their new meaningful single "You'll Never Make It (Like A Virus)" today. Hinted at by the name, the song was written and recorded shortly before the pandemic as the news of Covid first started to rise in the media. It was a very intense experience for the guys being far away from home as the world and the pandemic approached, questioning the future of live music and their careers in music. The uncertainty and fear that lied within the beginnings of the pandemic is a topic the entire world is able to easily grasp, as we desperately tried to understand the significance oof this "new normal".
"You'll Never Make It (Like A Virus)" is a fast-paced single that features bold and bright guitars, displaying The Second After's new skate-punk sound that follows their previous pop-punk template. Solid and melodic vocals backed by un-relenting drums bring forth a classic punk style, as the lyric video pulls listeners into the mod art displayed throughout.
Vocalist Michael Greason said about the single,
 "This song is about having the will to power through depression and life's hardships. There were, and still are, times in my life where all the pressure I feel is too overwhelming, I've hit extreme low points of wanting to give up. I've always used songwriting as a way to heal. This one kind of came out in a way that explains that sometimes forgetting experiences isn't the right way to move on. But rather to use the pain and the lows as reminders and fuel to continue forward. Even when the world seems against you, it's up to yourself whether you are going to continue on the path or not."
The Second After is Michael Greason (vocals, guitar), Nolan Shambley (bass), and Ryan McDonald (drums). Produced by Seth Henderson/ ABG Studios.
"You'll Never Make It (Like A Virus)" Official Single Art
ABOUT THE SECOND AFTER:
The Second After is a group of three genuine souls that pour their personal experiences into each unique piece of music, as their vibe of familiarity wraps listeners in a bear hug and reminds each one that life's hardships are just a bump in the road. Each single The Second After puts out narrates a similar story, a story of strength and moving on. Their last two singles of 2019, "A Very Pop-Punk Wedding" and "Riptide" both serve as important stepping stones that lead seamlessly into 2020; the first about seeing a future with a dream girl and the latter on fighting out of a rut and into new goals. January 10th's single "Thinking Clear" revealed the story's next turning point, realizing the butterflies ended up being red flags instead and now "Daily Ritual" encourages positivity and perseverance. Out April 17th, 2020, the last two singles from their upcoming EP We Are Who We Are tie together an unabashed adventure of learning to accept themselves for the cheeky, playful group they have become. December 3rd 2021 saw the release of their new single "Changes", which highlights life and the different paths it brings. With new music and more tours on the horizon, The Second After is not slowing down.
THE SECOND AFTER SUMMER TOUR W/ BAYSTREET & SUCKER PUNCH
6.17 – Raleigh, NC @ The Night Rider
6.18 – Virginia Beach, VA @ Scandals Live
6.20 – Elizabeth, NJ @ The Litterbox
6.22 – Long Island, NY @ Amityville Music Hall
6.23 – Brooklyn, NY @ Sovereign
6.24 – Albany, NY @ Pauly's Hotel
6.25 – Pittsburgh, PA @ 222 Ormsby