INVENT ANIMATE announce new album, 'Heavener', with new single, 'Immolation Of Night'
'Heavener' will be released March 17th on UNFD
On tour in the UK with ERRA from March 11th
Progressive metalcore head-turners INVENT ANIMATE have announced their new album HEAVENER. It arrives March 17 via UNFD.
To celebrate the news, the band have shared the video for 'Immolation of Night.'
"While searching for inspiration to write this song, I had grown tired of recounting past trauma and things that have hurt me and still affect me," says drummer Trey Celaya. "It was making me feel powerless, and I wanted to take that power back and approach from a different angle. This song was born of a realization that all of my suffering has actually made me incredibly resilient and grounded, and I am not the weak person that I sometimes feel that I am. In reality, I have a certain confidence in life that I wouldn't have if not for my losses and failures. They've given me a lot of good characteristics and shaped me into who I am today, and it's a person I'm proud of."
And thus 'Immolation of Night' was born. The song boasts stadium-sized, foundation-shaking breakdowns with a twist!
The video finds the protagonist entangled in unsettling distress, while the band delivers a back-breaking performance in an eerily monochromatic ensemble.
INVENT ANIMATE – 'Immolation Of Night' (Official Music Video)
From every vantage point, the release of Heavener will be remembered as a personal and career-defining hour for Invent Animate.
Like a crescendo moment in their decade-long career, the record finds Marcus (vocals), Trey (drums), Keaton (guitar) and Caleb (bass) arriving at the most "Invent" place they've ever been. Reflected in the enthralling personal stories told through its lyrics and its elevated and experimental musicality, it's clear that Heavener is a medium for the group's continued search for growth as people and creatives. Indeed, this is "the most genuine record we've ever made," shares Trey.
Themes of death, delayed grief and relationship breakdowns flood the album, but moreover this is a record pinned on growth and self-acceptance. It's about finding the learning in the toughest of life circumstances while still allowing yourself the grace to process your pain too.
"A lot of our previous material is really grief-stricken, and I think now there's been a subtle shift [in Heavener] where we're truly getting that off our chest but in a more constructive and empowering way," explains Trey. "I personally felt like I'd run into a bit of a wall just writing about the most dramatic or sad experiences I'd ever had, I wanted to move on."
"We've had fans respond saying that a song really connected with them and I think that reminded us that's we are being heard…so now we're not so much writing from a place of just purging what's bottled up, but wanting to demonstrate that you can work through it and move to the next level."
Single 'Elysium' finds Marcus moving on from the death of his grandfather over a decade after the fact. Lathered in urgent and pulsing drums that whisk the listener away, its lyrics uncover him trying to comprehend his delayed mourning. "Perhaps at the time he passed I didn't want to see what was happening or I was too scared to, but I didn't feel it," he shares. "It took me 12 years to wake up one day and embrace it… this is the story of me looking back on that, searching my inner self and moving forward."
The concept of suppressed grief carries through into the melodic 'Without A Whisper', penned by Keaton about his first experience confronting death with the passing of his grandmother. "It was the first time I had to consider death and the possibility of an afterlife… the song is really about me expressing my hope for some kind of a heaven for her," he explains.
Flirting between both light and heavy rock elements, 'Without A Whisper' is a tentpole moment on Heavener both musically and thematically. Though a late addition to the tracklist, it effortlessly clicked into place as the record's final puzzle piece and will no doubt remain a longtime connector for its listeners.
All throughout Heavener Invent Animate demonstrate how significantly they have elevated themselves in every sense of their musicality. Each song stretches the walls of the band's wheelhouse out wider – from the chaotically heavy 'Immolation of Night', to the sparse, cinema score-like sounds on 'Reverie' and dynamism of tracks like 'Shade Astray' and 'Purity Weeps'.
Self-produced in conjunction with Landon Tewers (The Plot In You), alongside mixing and mastering from Daniel Braunstein (Spiritbox, Silent Planet, Dayseeker), Heavener most notably offers a newfound strength and self-reliance in Marcus' voice like never before.
"There's a confidence in his vocals….they really hold their own and I think that's testament to how well Landon helped us work his voice in as an instrument and let it stand its own ground," shares Caleb, adding: "I think what I'm most proud of about the record is that we were able to find Invent Animate's sound more than ever based on finding Marcus' voice more than ever."
HEAVENER TRACK LISTING:
1) Absence Persistent
2) Shade Astray
3) Labyrinthe
4) Without A Whisper
5) False Meridian
6) Reverie
7) Immolation of Night
8) Purity Weeps
9) Void Surfacing
10) Emberglow
11) Elysium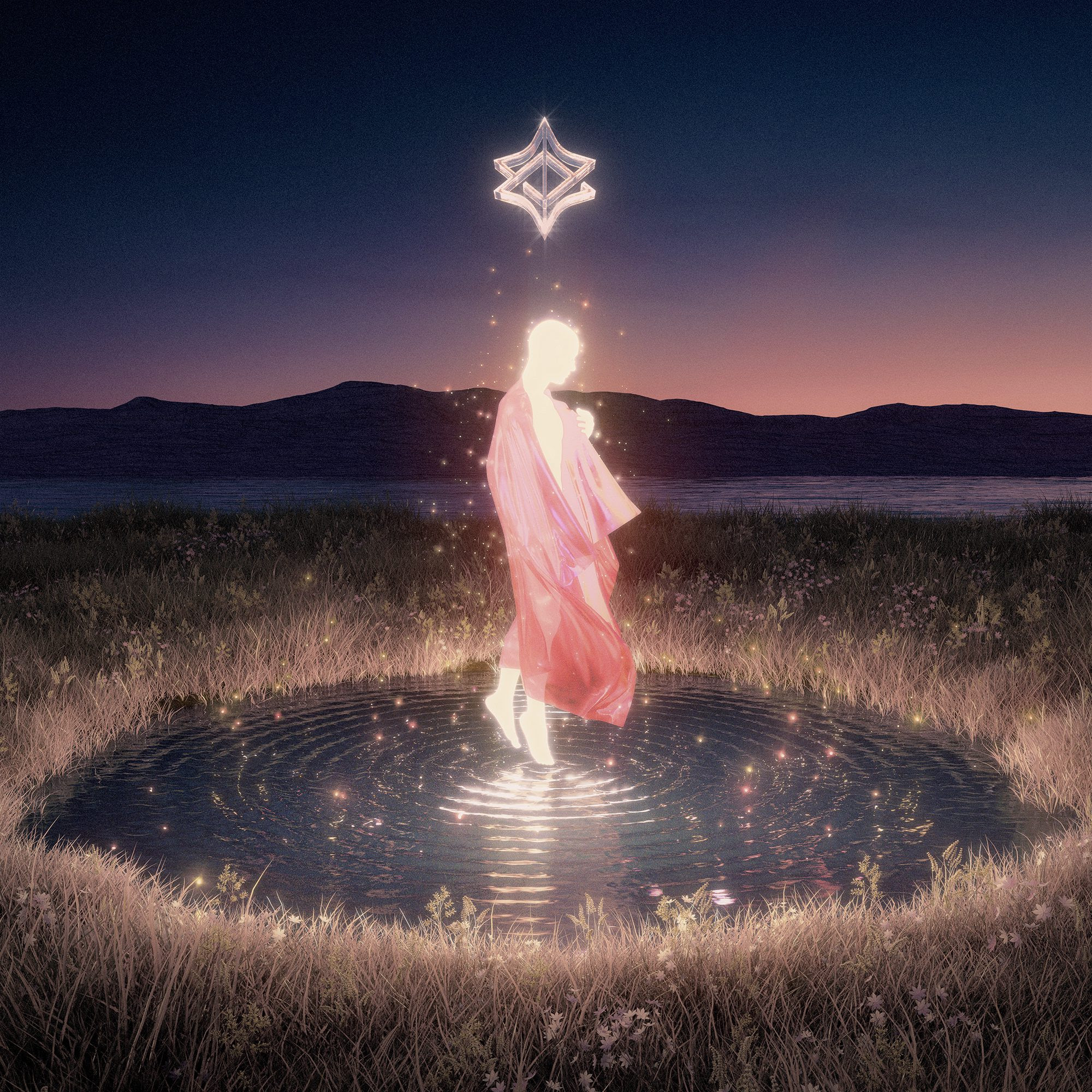 UPCOMING UK TOUR DATES:
(w/ ERRA)
MARCH
11 LEEDS Stylus
12 GLASGOW Garage
13 MANCHESTER Club Academy
14 BIRMINGHAM The Mill
15 LONDON Electric Ballroom
16 BRISOL SWX