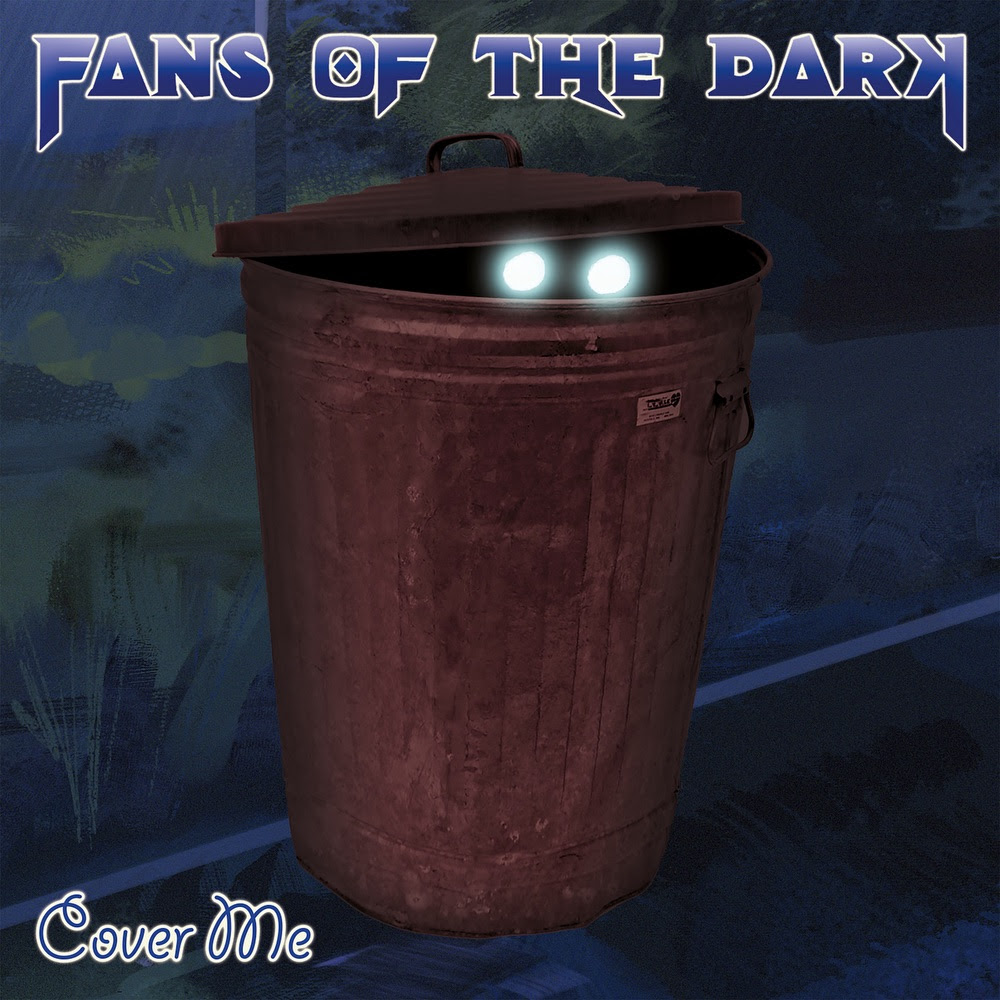 FANS OF THE DARK
COVER ME
new EP
out 09.12.22
(Frontiers)
pre-order/save
orcd.co/coverme
includes the single
IN FOR THE COUNT
video
youtu.be/KxUIBt1sLkw
Hot on the heels of their second album, 'Suburbia' (released in September), eclectic Swedish rockers Fans Of The Dark have announced the release of a new EP entitled 'Cover Me', which contains their take on songs by Balance, Blue Öyster Cult, REO Speedwagon and Rush, all of whom have influenced their sound and style. Out on 9th December, a single and video for 'In For The Count' (originally by Balance) is available now.
As with 'Suburbia', drummer/songwriter Freddie Allen and vocalist Alex Falk are again joined by guitarist Oscar Bromvall and bassist Rickard Gramfors, with the musical prowess of the quartet perfectly suited to tackle four songs that were chosen specifically because of their connections to the overall theme of their new album; the world where the band grew up and first felt a connection with hard rock music via horror films on VHS, '80s teen culture and everything else that shaped them – the suburbs. And also because, quite simply, the band love these songs.
'Cover Me' is co-produced and mixed by Lars Fredrik Swahn (Dungen, The Amazing), with Allen also co-producing.
Fans Of The Dark were formed in 2020 by Allen and Falk, who had attended school together in Stockholm and later reconnected with a shared vision of creating a band that could mix classic and melodic rock with elements of the best metal of the '80s. Their output over the course of two albums to date has been unique and exciting, showcasing tight, inventive music and outstanding vocals.
COVER ME
TRACKLISTING
1  In For the Count (Balance)
2  Dancin' in the Ruins (Blue Öyster Cult)
3  In My Dreams (REO Speedwagon)
4  Subdivisions (Rush)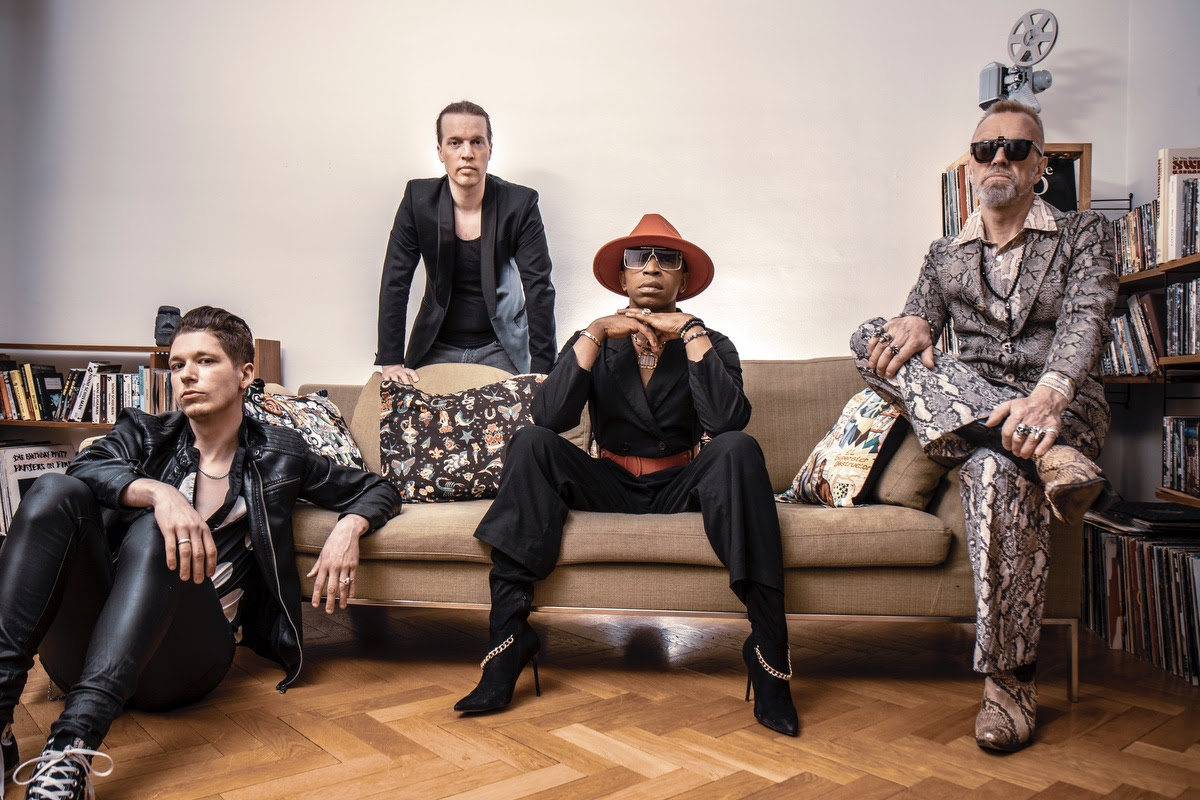 FANS OF THE DARK
Alex Falk – vocals
Oscar Bromvall – guitars
Rickard Gramfors – bass
Freddie Allen – drums
ABOUT FRONTIERS MUSIC SRL
Originally founded in Naples, Italy in 1996 by Serafino Perugino and his father Fernando as a distribution company, Frontiers has developed into one of the premiere independent rock labels in the world. Synonymous with quality music across a broad spectrum of rock and metal genres, the company works with multiple genre heavyweights and fan favourites. However, in addition to providing an outlet for classic and established acts, it has also become home to a wealth of young, up and coming talent whose musical prowess, when combined with the label's savvy and forward thinking A&R and marketing approach, will be developed into the future of rock and metal. With a deep commitment to and passion for THE MUSIC and the artists who create it, plus massive global distribution, sales, marketing and promotion channels, Frontiers is the leading home for both established and emerging rock and metal artists.
Head Office: Naples, IT | U.S. Office: Nashville, TN
Subscribe to be alerted when new videos are added:
radi.al/SubscribeFrontiers
Follow the 'Newest From Frontiers' playlist on Spotify:
spoti.fi/1rQz5Zm