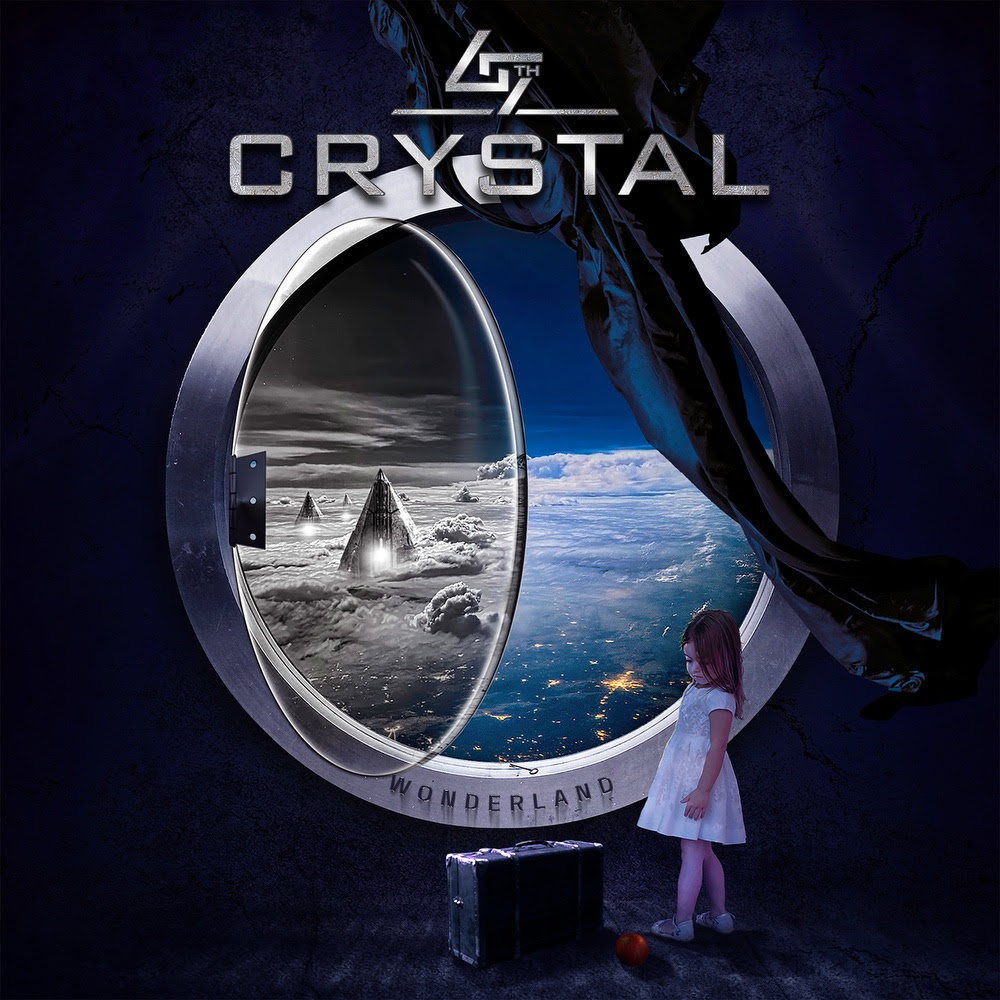 SEVENTH CRYSTAL
WONDERLAND
new album
CD  |  LP  |  digital
out 10.03.23
(Frontiers)
pre-order/save
[LP format out 14.07.23]
includes the single
HIGHER GROUND
video
Having stormed onto the melodic rock scene in 2021 with their stunning debut effort 'Delirium', Sweden's Seventh Crystal have announced a release date of 10th March for its follow-up, 'Wonderland'. Kicking everything up a level, their new album sees the band once again applying their magic formula on what is a classy slab of 21st century melodic hard rock. A first single and video from the record for the song 'Higher Ground' is available from today.
Initially founded by singer Kristian Fyhr (also of Perpetual Etude and Ginevra) as a solo project, he soon realised he wanted to involve other musicians and brought in Johan Älvsång (Pinstripe Conspiracy, Lamashtu) on keyboards/piano and Olof Gadd (Osukaru) on bass, subsequently recruiting drummer Anton Roos and guitarist Emil Dornerus. Gustav Linde joined the band as a second guitarist following the release of 'Delirium'.
Best described as modern arena rock with melodic rock influences, Seventh Crystal have drawn comparison with fellow Scandinavian contemporaries such as One Desire and H.E.A.T. 'Wonderland' is a must hear for fans of those artists.
WONDERLAND
TRACKLISTING
1  Wonderland
2  Higher Ground
3  Hollow
4  Million Times
5  My Own Way
6  Imperfection
7  In The Mirror
8  Next Generation
9  Someday
10  Rodeo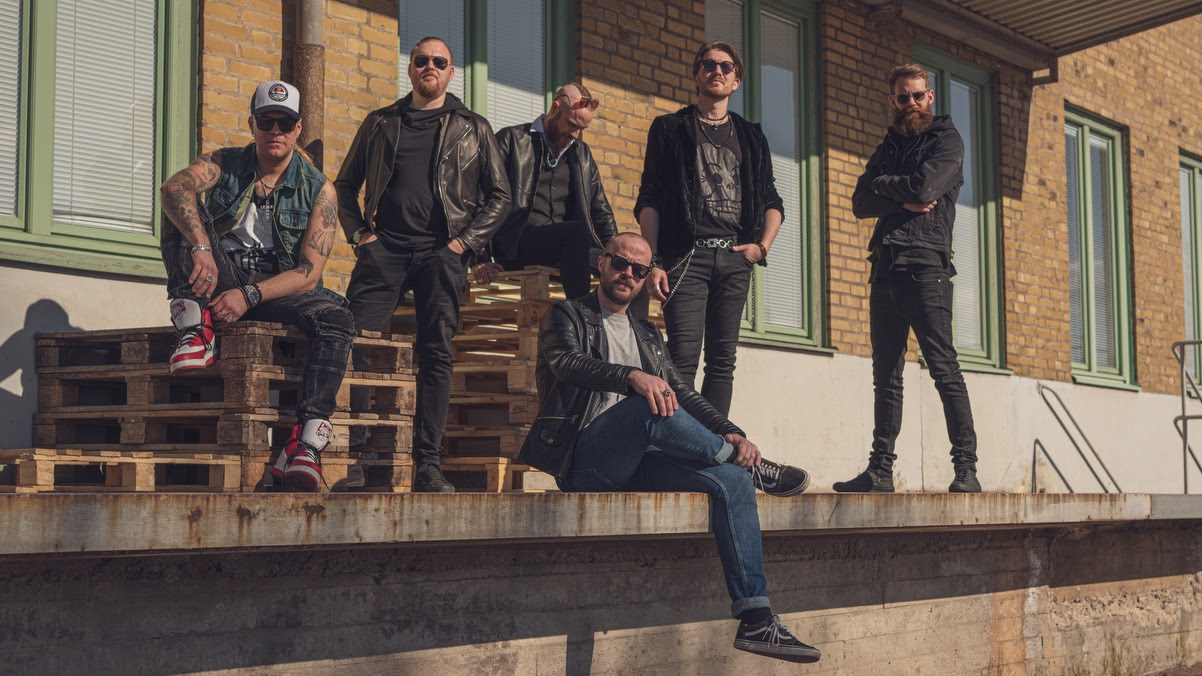 SEVENTH CRYSTAL
Kristian Fyhr – lead vocals
Johan Älvsång – keyboards, backing vocals
Emil Dornerus – guitar, backing vocals
Gustav Linde – guitar
Olof Gadd – bass, backing vocals
Anton Roos – drums, percussion
ABOUT FRONTIERS MUSIC SRL
Originally founded in Naples, Italy in 1996 by Serafino Perugino and his father Fernando as a distribution company, Frontiers has developed into one of the premiere independent rock labels in the world. Synonymous with quality music across a broad spectrum of rock and metal genres, the company works with multiple genre heavyweights and fan favourites. However, in addition to providing an outlet for classic and established acts, it has also become home to a wealth of young, up and coming talent whose musical prowess, when combined with the label's savvy and forward thinking A&R and marketing approach, will be developed into the future of rock and metal. With a deep commitment to and passion for THE MUSIC and the artists who create it, plus massive global distribution, sales, marketing and promotion channels, Frontiers is the leading home for both established and emerging rock and metal artists.
Head Office: Naples, IT | U.S. Office: Nashville, TN
Subscribe to be alerted when new videos are added:
radi.al/SubscribeFrontiers
Follow the 'Newest From Frontiers' playlist on Spotify:
spoti.fi/1rQz5Zm