STAND ATLANTIC unleash fiery new single, 'kill[h]er'
In the UK for Download Festival in June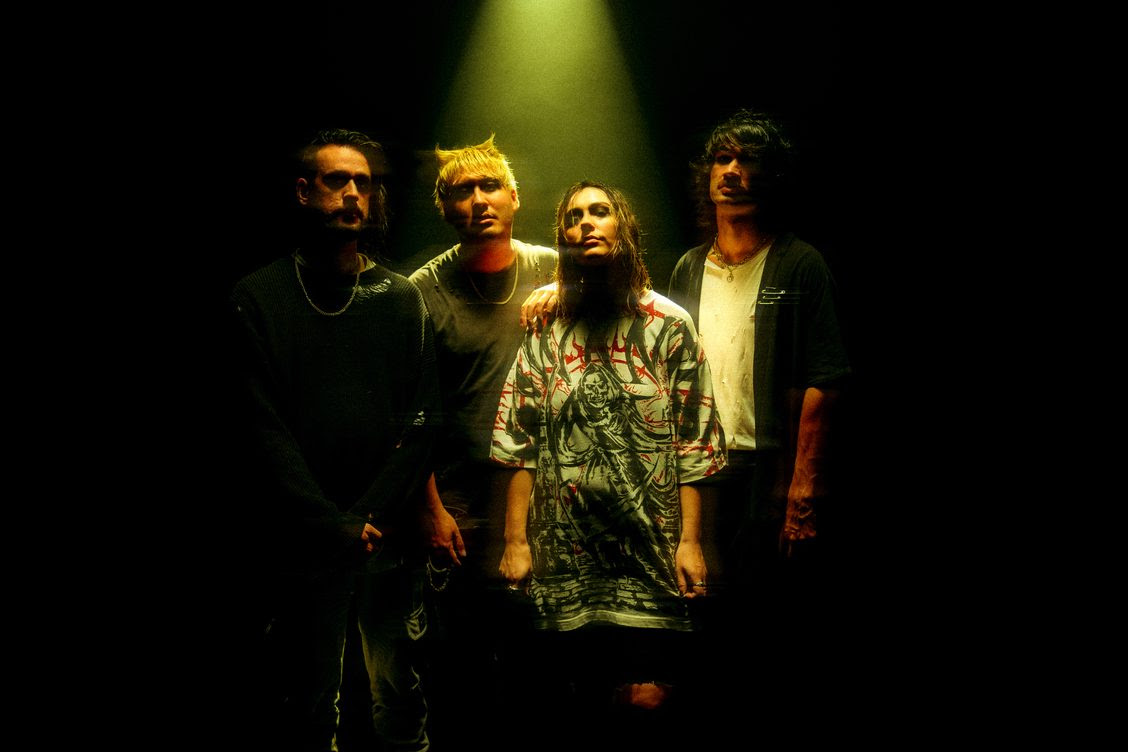 Stand Atlantic are back with a vengeance. The Aussie rockers have unveiled a new track, 'kill[h]er,' and it's one of their fiercest yet. The song, penned in a small hotel room in LA, brings big-time energy and is all about annihilating self-doubt. The song marks Stand Atlantic's first release of 2023, and is a testament to their powerful year ahead.
"Self sabotage is a bitch," states Bonnie Fraser. "Self doubt kills and denying good and genuine parts of yourself because you've been conditioned to think they're not good enough is a form of murder. it's a reminder to myself not to give in to that shit. personal growth is important but don't deny who you are. sometimes i find myself thinking back to who i used to be and missing that person."
STAND ATLANTIC – 'kill[h]er' (Official Music Video)
MORE ON STAND ATLANTIC:
Stand Atlantic doesn't care about your expectations or your narrative. They don't want to tell a story. In fact, they didn't want this bio to exist. The band released their third studio album f.e.a.r. (fuck everything and run) via Hopeless Records. After racking up more than 20 Million combined streams from singles like "hair out," "deathwish" (ft. nothing, nowhere), "pity party" (ft. Royal & the Serpent), and "switchblade," they've continued their explosive success with the release of their full-length project. With the album, fans were treated to an all-new collab titled "dumb" featuring Tom The Mail Man. The band has seen endless praise from outlets like AltPress, Rock Sound, Kerrang! and more, and aren't slowing their momentum anytime soon.
Follow Stand Atlantic:
Website: www.standatlantic.com
Spotify: https://spoti.fi/3aBqcu8
Twitter: twitter.com/standatlantic
Facebook: facebook.com/StandAtlantic
Instagram: instagram.com/standatlantic