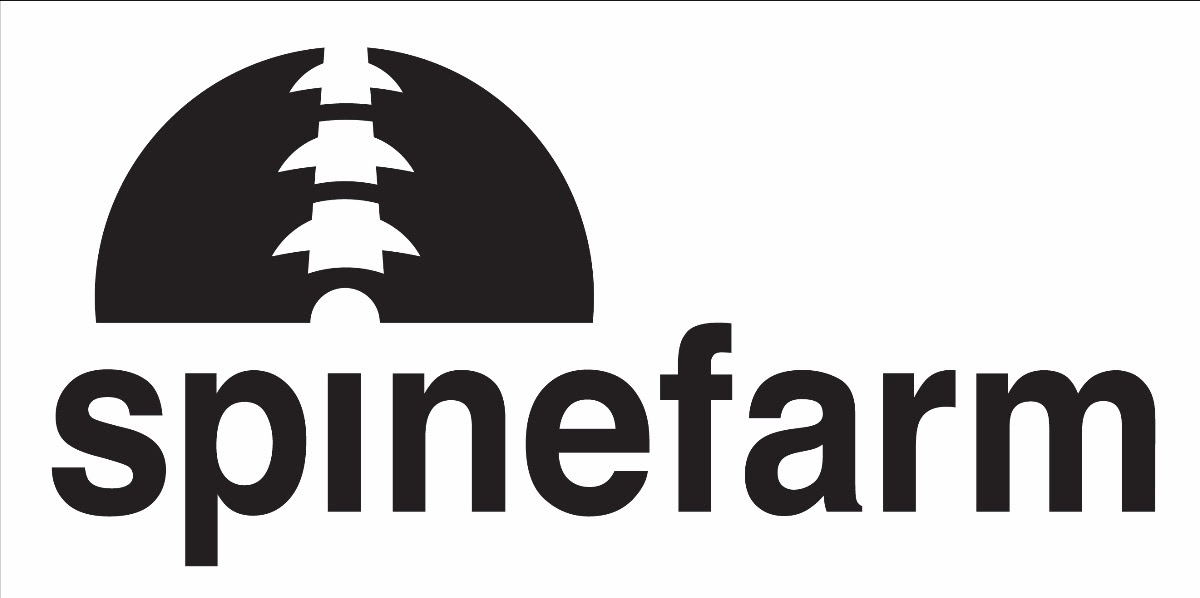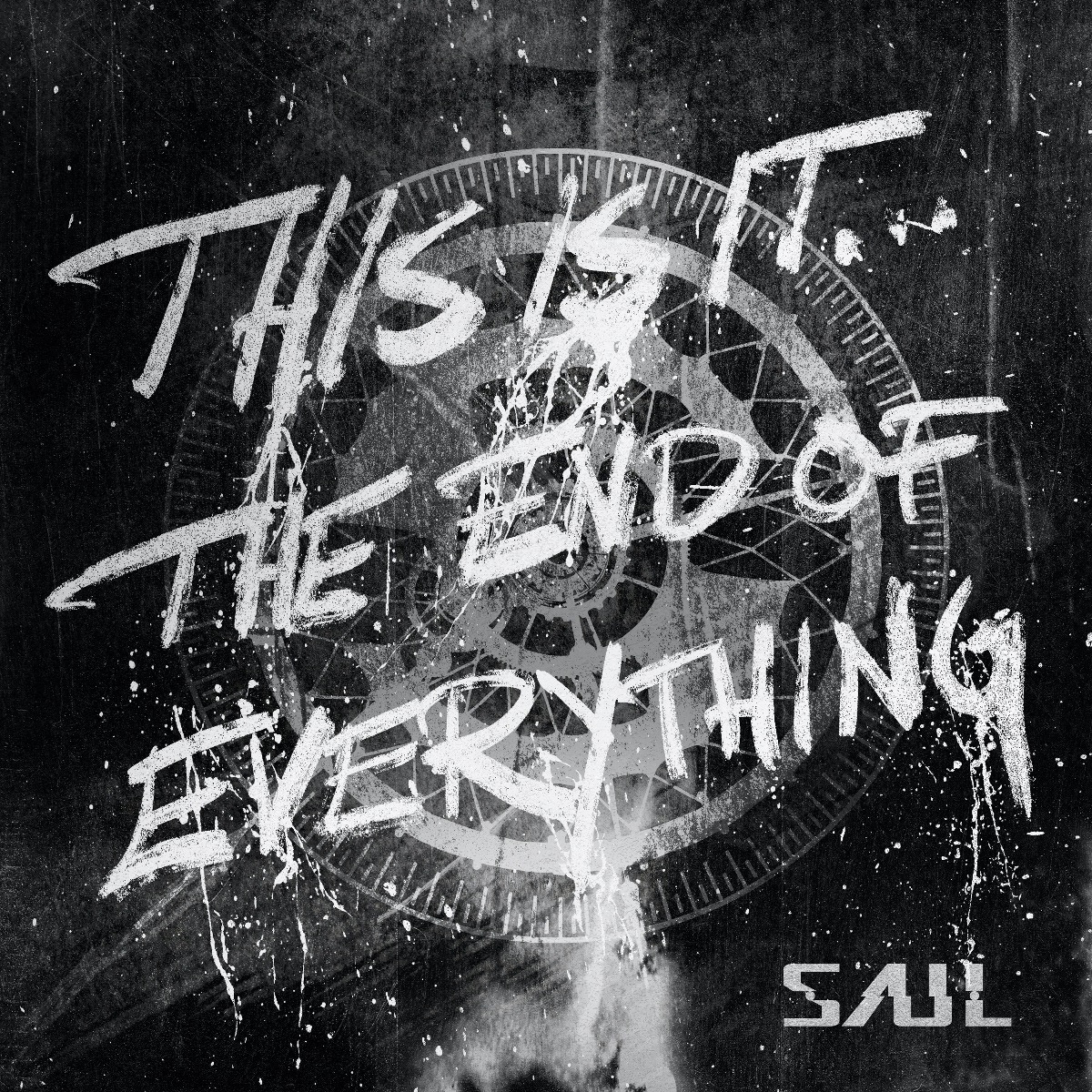 SAUL SHARE "TOOTH AND NAIL" VIDEO — WATCH
NEW ALBUM THIS IS IT… THE END OF EVERYTHING ARRIVES ON JULY 28 VIA SPINEFARM
TOURING WITH MEMPHIS MAY FIRE THIS SUMMER
Iowa hard rock heavyweights SAUL — brothers Blake Bedsaul [lead vocals] and Zach Bedsaul [lead guitar, backup vocals], William McIlravy [bass, backup vocals], and Myles Clayborne [drums] — recently announced their new album THIS IS IT… THE END OF EVERYTHING. The album arrives July 28 via Spinefarm. Pre-order it here.
Today, the band shares the video for the explosive — both musically and thematically — new single "TOOTH AND NAIL." Watch it here.
"Plain and simple — the world is fucked," states Blake. "We've all been too complacent to do anything about it. We vote in the richest, oldest, most crooked politicians to run our country into the ground and stand around wondering what happened. Wake up. It's time for a change. We won't stand idly by as everything we know and love turns to ash for a political agenda. We will be standing and fighting 'TOOTH AND NAIL.'"
This Iowa quartet continues to bring audiences together with a one-two punch of pummeling metallic grooves and towering melodies. Amassing tens of millions of streams and earning acclaim from Revolver, Guitar World, Loudwire, and many more, the group fortify an unbreakable bond with listeners on their second full-length offering, THIS IS IT…THE END OF EVERYTHING [Spinefarm]. For this record, the band collaborated with producer Kile Odell [Motionless In White, Nita Strauss].  Saul emerged out of the Midwest in 2017 and tirelessly bulldozed a path to the forefront of modern rock. They notably performed alongside everyone from Motionless In White, Atreyu, August Burns Red, Crown The Empire, Bush, and 10 Years to HELLYEAH and Nonpoint in addition to gracing the stages of festivals, including Rebel Rock, Rock Fest, Rock USA, Inkcarceration, and Blue Ridge Rock Fest with Rob Zombie, Mudvayne, and Slipknot. The group independently landed a bona fide hit in the form of "Brother"— an homage to the co-founders' late brother Caleb. It marked their first #1 on Sirius/XM Octane in addition to gathering over 9 million Spotify streams and paving the way for their 2020 full-length debut, Rise As Equals. Co-written with David Draiman of Disturbed, "King Of Misery" reeled in 3.7 million Spotify streams, while "Trial By Fire" also surpassed 3 million Spotify streams. Of the former, American Songwriter praised "'King of Misery' wasted no time jumping into the heavy mainstream riffs that Saul set out to wrangle," and Outburn hailed its "futuristic and cinematic video."THIS IS IT… THE END OF EVERYTHING TRACK LISTING:
"TOOTH AND NAIL"
"THE LAST PARADE"
"A MILLION MILES"
"THE NEW LOW"
"MORE OF THE SAME"
"NO MERCY"
"RUNAWAY"
"US A.D."
"BEHIND THESE EYES"
"CASTLES IN THE SKY"
"JACK & JILL"
"BETTER AS A MEMORY"
"REIGN FIRE"
Saul will embark on an east coast and Midwest tour with Memphis May Fire this summer. See dates below.
SAUL ON TOUR:
WITH MEMPHIS MAY FIRE, NORMA JEAN, + SECRETS:
6/30 — Hampton, NH — Wally's
7/1 — Thompson, CT — Capulet Fest
7/2 — Portland, ME  —  State Theatre
7/3 — Elmira, NY  —  The L
7/5 — Columbus, OH  —  The King of Clubs
7/7 — Charleston, SC  —  Music Farm
7/8 — Orlando, FL  —  The Beacham Theater
7/9 — Gainesville, FL  —  High Dive
7/11 — Mobile, AL  —  Soul Kitchen Music Hall
7/12 — Memphis, TN  —  Growlers
7/14 — Cadott, WI — Rock Fest*
*Saul Only