Metallic hardcore band Ephemeral release Tower Of Silence EP on DAZE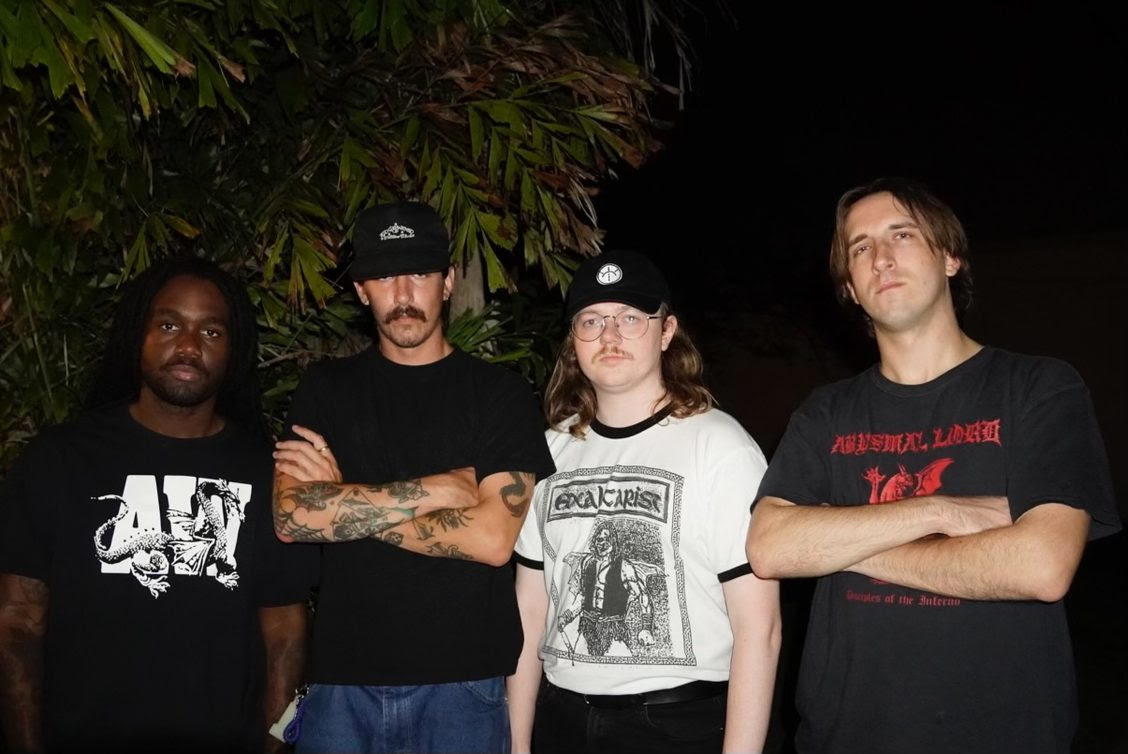 Photo Credit: Emory Matuda
"This band strikes the perfect balance between deathcore savagery and classic metalcore stompiness." – Revolver
"Tower Of Silence's 15 and a half minutes is one of crushing violence, familiar enough to many, and yet fresh and sharp enough to be worthy of multiple spins." – Distorted Sound
"Each track stands tall as a monument to the band's striking ability to blend catchy riffs with massive guttural elements, offering a uniquely heavy dimension to the contemporary hardcore scene." – IDIOTEQ
Today, South Florida metallic hardcore band Ephemeral, have released their debut EP, Tower Of Silence, on DAZE. Working with Anthony Burke (Magnitude, Envision) who handled recording, mixing, and mastering, Ephemeral has crafted five songs that hit with equal parts rage and melancholy. Drawing influence from an array of acts like 100 Demons, Morbid Angel, Bolt Thrower, and Confusion, the band set out to write metallic hardcore with epic riffs for what would become Tower Of Silence. Fronted by Matt Cody who handles both drums and vocals, he is seamlessly able to produce death metal style growls and pulsating, precise drum work. The guitar and bass lines that comes from three-fourths of the band, Tobby Davilmar (Guitar), Matt Cody (Drums/Vocals), Nick Cody (Guitar), and Alex Keese (Bass), are absolutely maniacal, filled with electrifying moments that are sure to satisfy any headbanger. The lyrics on the record play off the human condition, exploring themes of suffering and darkness attached to negativity.
As Cody expands:
"Whether it be war with bombs dropping on innocent lives, or the war within ourselves. Life seems to have an overarching theme of suffering in many different forms and it continues in a cycle. It's a cycle that many of us cannot grasp the meaning for and sometimes it feels just all too much for the human mind. My main point of the lyrics was to share my negative thoughts and hope that others could connect with the struggle of trying to grasp what our existence is meant for when there is so much suffering in the world."
Tower of Silence is available on CD (with a poster and shirt) through DAZE and digitally on Bandcamp and across streaming services.
Tower Of Silence Tracklist:
1. End Of God
2. Silenced
3. Tower Has Fallen
4. Eoness' Call
5. Mortal Eye
Upcoming Shows:
6/2 – Fort Lauderdale, FL @ Gingers