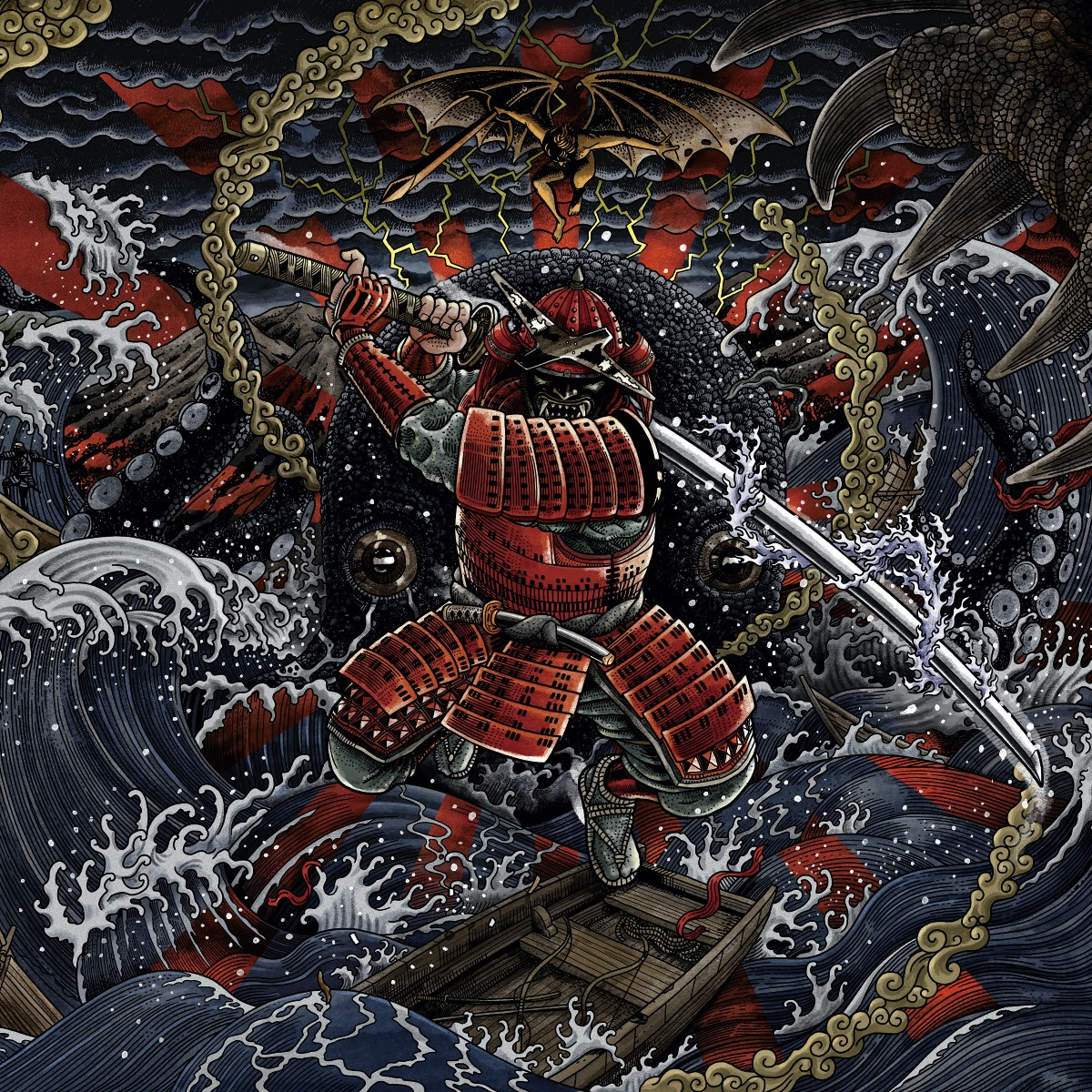 LOUDNESS PREMIERE "OEOEO" VIDEO — WATCH
SUNBURST AVAILABLE NOW VIA earMUSIC
Look Out! Stay Loud! Going Crazy!
Today, the Japanese heavy metal legends LOUDNESS give us the pleasure of the music video for the track "OEOEO" from their brand new album SUNBURST. Watch it here.
SUNBURST is out today via earMUSIC. It's available here.
Even with a career that has been going strong for over 40 years, Loudness are not getting too tired to rock around the world and unleash their full power.
With the staccato, riff-driven "OEOEO," which is sung in their native language of Japanese, Loudness give praise and appreciation to their origin and roots, supported with pictures of some of Japan's most famous landmarks, such as Mount Fuji, Osaka Castle, or the Expo '70 Commemorative Park, which is where the 1970s world fair took place.
In particular, fans of guitar wizard Akira Takasaki will not be disappointed, as he shows his incomparable craft on the six-string with a performance that is second-to-none.
LOUDNESS ARE:
Akira Takasaki — Guitar
Minoru Niihara — Vocals
Masayoshi Yamashita — Bass
Masayuki Suzuki — Drums