LEATHERETTE
NEW ALBUM 'SMALL TALK' OUT ON 03 NOVEMBER VIA BRONSON RECORDINGS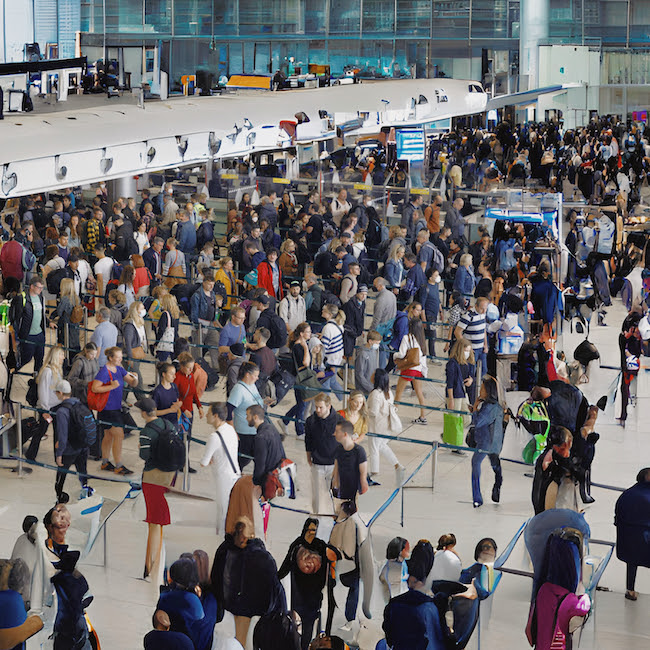 Having recently announced the release of their second long player 'Small Talk' on 3rd November via Bronson Recordings, Leatherette have now shared brand new album track 'Fade Away'.
The closest in their songbook to a ballad, 'Fade Away' is a sulphurous, windswept thing which the band describe as "a song about separation and virtuality. We hope we managed to paint the bittersweet feeling of love mixed with rage. Musically, the song oscillates between dreamy, surreal soundscapes and grungy rhythmic rides".
LISTEN TO 'FADE AWAY' HERE
Previous single '
Ronaldo
' is a song that explodes in jazz and shoegaze elements, a desperate scream that leads to new romantic riffs, a tormented sax solo and melancholy vocals. A tune of inspired action and emotional turbulence, that talks of separation and of deep malaise.
Following their incendiary 2022 debut album 'Fiesta', Bologna's Leatherette are ready to deliver an even more provocative and sophisticated record with the follow-up, 'Small Talk'. Emboldened by the acclaim won by 'Fiesta', 'Small Talk' finds Leatherette breaking free of the post-punk straitjacket some were keen to strap them in, indulging their love of wild noise and twisted pop.
Leatherette's second album is clearly the work of a group ready to take flight in a new direction and it transcends all they have done before. It coins a voice uniquely their own, driven by the same furies that propelled 'Fiesta', but finding fresh new forms for expression. It boasts some of their most unabashed pop songs to date – albeit pop that's deftly twisted, pointedly perverse and ready to explode when you least expect it. It also contains some of the group's most challenging and uncompromising noise yet, the violent swinging back-and-forth between ugly din and nagging tunefulness a (molotov) cocktail that grows only more addictive with each listen. A smart, bold and focused thrill ride that sounds like nothing else out there.