GARETH DUNLOP
LEE ROGERS
LIVE IN LONDON
20.10.22
ST PANCRAS OLD CHURCH
Northern Irish singer-songwriters and Zenith Cafe/Membran labelmates Gareth Dunlop and Lee Rogers have been forced to reschedule their previously announced London show together at St Pancras Old Church to 20th October.
Although the original date of 22nd June falls between days of official national rail strike action, the cancellation of flights between their home city of Belfast and London have provided the main obstacle and made the trip an impossibility.
The new date will therefore follow tours on which both Dunlop and Rogers will support their compatriot Foy Vance, the full itineraries for which can be seen below.

GARETH DUNLOP photo by Patrick Glennon
GARETH DUNLOP
ANIMAL
new album out now
listen here
"Sophisticated pop with a modern feel and appeal. It's classy music and you can see why he is in demand from other artists"
GET READY TO ROCK!
"A surprising album, more than the blend of its influences and casting a few new out there for the future. Is this where Roxy Music were heading, had they ever got beyond 'Avalon'?"
AT THE BARRIER
"An immersive, synth textured set that blends ambient pop with soul, a touch of Celtic and a splash of cinematic"
FABRICATIONS HQ
"'Animal' is a beast of an album. Just put it on and bathe in its glow"
MAXIMUM VOLUME MUSIC
includes the singles
LOOK BACK SMILING  /  SORROW  /  ANIMAL  +
MY KIND OF PARADISE
video
youtu.be/80N8YbavqHc
UK & IRELAND TOUR
all dates Gareth Dunlop with Foy Vance
30.08.22  YORK Barbican
31.08.22  MANCHESTER Albert Hall
01.09.22  EDINBURGH Queen's Hall
03.09.22  LONDON Eventim Apollo
04.09.22  BIRMINGHAM Alexandra Theatre
05.09.22  DUBLIN Olympia Theatre
07.09.22  CORK Cyprus Avenue
09.09.22  BELFAST SSE Arena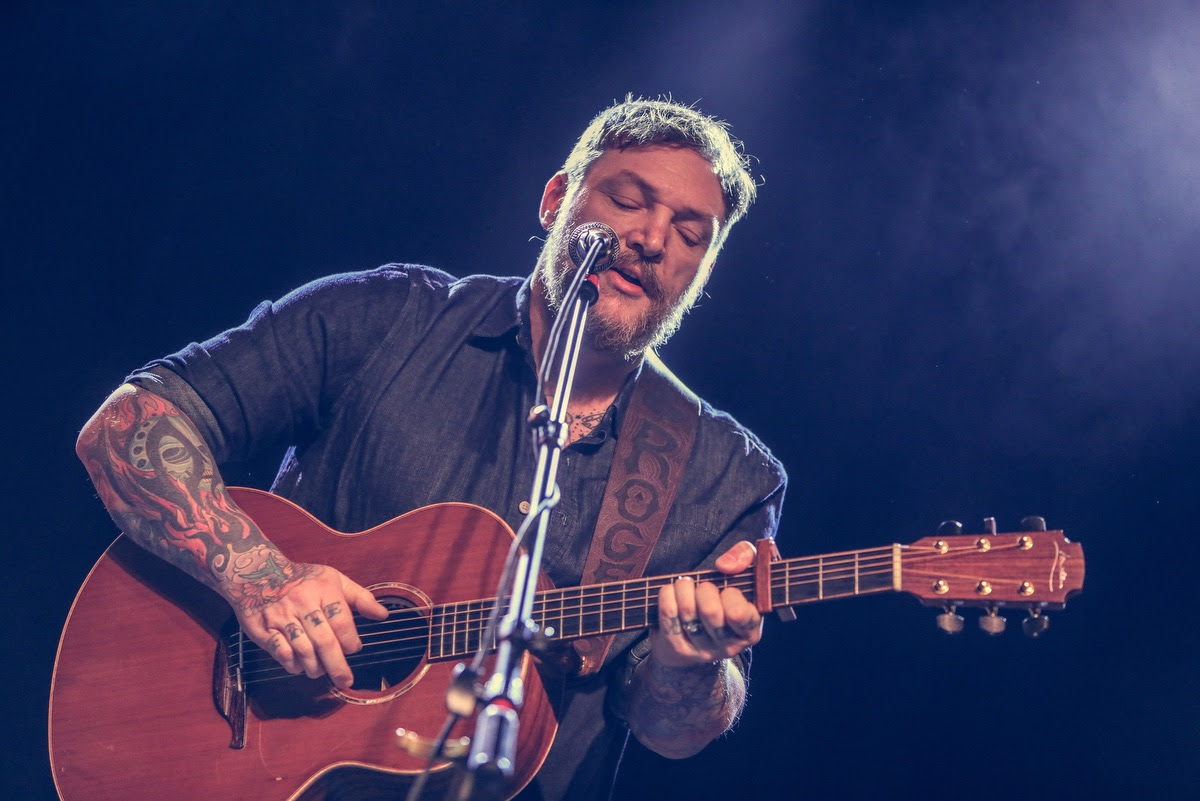 LEE ROGERS photo by Patrick Glennon
LEE ROGERS
GAMEBLOOD
new album out now
listen here
"A sensitive, honest collection of songs that cover a range of themes from love to loss"
AMERICANA UK
"Songs that stay with you long after listening to them 9/10"
MAXIMUM VOLUME MUSIC
"His sky-reaching voice is the star. Springsteen-esque"
TURN UP THE VOLUME
"A well crafted, multi-layered album by a skilled vocalist and band" BLUESDOODLES
includes the singles
LIFE AND LIES  video youtu.be/VlvJS2FTsRM
EVERYTIME  lyric video youtu.be/IuvotxFHQIw
EUROPEAN TOUR
all dates Lee Rogers with Foy Vance
11.09.22  PARIS (FR) Le Point Ephémère
13.09.22  ZURICH (CH) Bogen F
14.09.22  MUNICH (DE) Feierwerk Orangehouse
16.09.22  HAMBURG (DE) Nochtspeicher
21.09.22  AMSTERDAM (NL) Tolhuistuin
22.09.22  COLOGNE (DE) Luxor