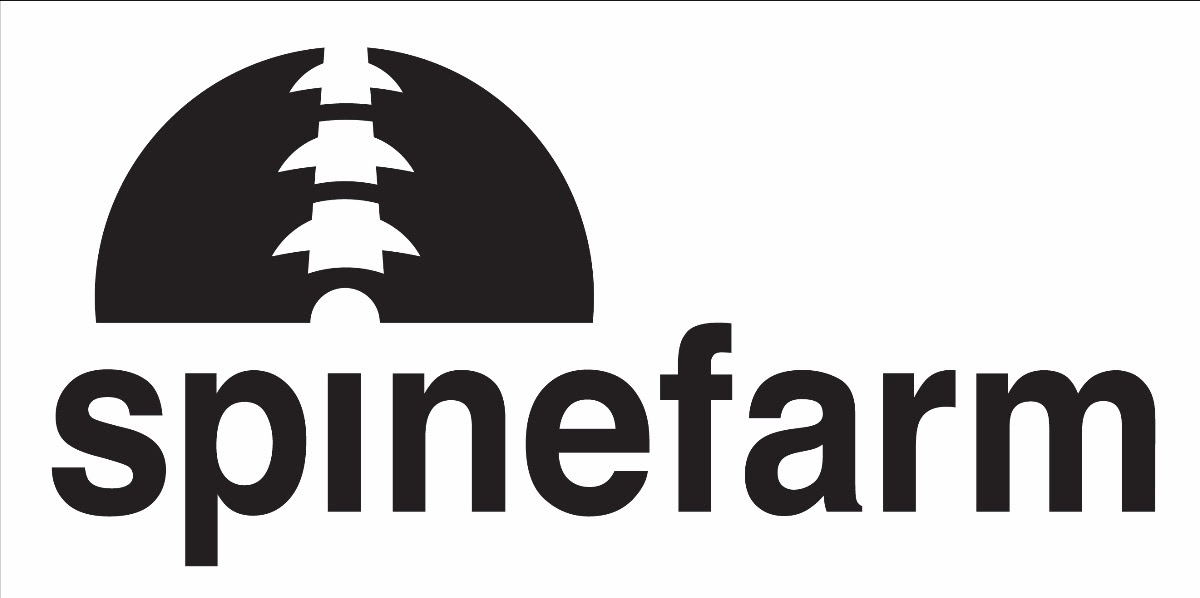 BRKN LOVE  ANNOUNCE NEW ALBUM BLACK BOX 
BAND SHARES "UNDER THE KNIFE" VIDEO — WATCH
TOURING THE U.S. WITH DEAD POET SOCIETY
Toronto-based alt-rock band BRKN LOVE are pleased to announce their new album Black Box in the midst of their busy touring schedule. It will be released on November 4 and is available for pre-order here.
Today, the band has shared the video for "Under the Knife." Watch it here.
After the success of their Vol.1 and Vol. 2 EPs, the trend continues with the band's sophomore album, which once again showcases how well songwriter/frontman Justin Benlolo uses all the tools in his arsenal to firmly position BRKN LOVE in the young, modern rock revolution.
Benlolo says, "We couldn't be more excited to announce the release of our new LP Black Box. This album is the next evolution of BRKN LOVE. Imagine everything you loved about our band and then turn it up to 11. It's truly a milestone record for us. After the release of our first record and all the complications that came along with it (namely the pandemic), we really wanted to a chance to redeem ourselves. This is our redemption record. We're back at full force and we're not pulling any punches this time.
"Making this album was a challenge unto itself. We had come off the back end of several tours and essentially had two weeks to write, record and mix the album. They say diamonds are formed under pressure, and I believe that the added weight forced us to come up with the best songs we have ever written.
"The overall theme revolving around Black Box is the concept of learning from your mistakes and bettering yourself because of them. When we were writing the record, our producer Anton Delost and I had become obsessed with flight recorders, that are put into airplanes to keep track of anything that happens. The idea came from how the people will assess a plane crash by what the black box has recorded. It's a metaphor for our band, our lives and everything we have been through up until this point.
"We truly hope you enjoy this piece of music as much we do. Make sure you turn it up and as always, rock on. Thank you."
BRKN LOVE ON TOUR:
WITH DEAD POET SOCIETY:
10/7 — Philadelphia, PA — Dobbs On South**
10/10 — New York, NY — Mercury Lounge**
10/11 — Columbus, OH — The Basement
10/14 — Buffalo, NY — Rec Room**
10/16 — Indianapolis, IN — Hi-Fi
10/17 — Chicago, IL — Beat Kitchen
10/19 — Madison, WI — High Noon Saloon
10/20 — Minneapolis, MN — 7th Street Entry
10/22 — St. Louis, MO — The Duck Room
10/23 — Lawrence, KS — Bottleneck
10/25 — Denver, CO — Lost Lake Lounge
10/26 — Salt Lake City, UT — Kilby Court
10/28 — Spokane, WA — Lucky You Lounge
10/30 — Portland, OR — Polaris Hall
11/1 — Sacramento, CA — Goldfield Trading Post
11/2 — Los Angeles, CA — The Moroccan Lounge
11/3 — Santa Ana, CA — Constellation Room
11/4 — San Diego, CA — House of Blues
**NO DEAD POET SOCIETYMORE ABOUT BRKN LOVE:
Fronted by the compelling Justin Benlolo, BRKN LOVE have been creating quite the stir since the release of their self-titled debut album. Picking up over 253 million streams to date, with their Spotify monthly listeners peaking at 585k, single "Shot Down" landed at #15 in US Active Rock radio charts, whilst both "Shot Down" and "Crush" reached #5 in Canada's equivalent. Additionally, the band's cover of Bishop Briggs' "River" has become something of a viral sensation. Recorded specifically for a special deluxe version of their debut record, it currently has over 50,000 unique videos featuring the track created on TikTok, boasting over 1.9 billion total views across all user and professionally generated content platforms.  Previous single, "Deadweight," the first new track to follow the band's debut album — went straight in the top 15 at Canadian Active Rock radio and has seen the hype carry overseas, with UK BBC Radio One presenters Dan P. Carter and Jack Saunders both giving the song airtime. Saunders called it "The new age of rock and roll" on his BBC Radio One Indie Show. The follow up "Like A Drug" went Top 5 at Canadian radio, did some damage on the U.S. Active Rock radio charts and garnered the same acclaim overseas as the first.  Meanwhile, amongst all this early success, Justin Benlolo has been picked up by Gibson Guitars to promote the new line of Gibson Guitar Strings.
BRKN LOVE ONLINE:


SPINEFARM RECORDS ONLINE: