Alt-metallers MOODRING announce 'YOUR LIGHT FADES AWAY' EP with new single, 'WOULDYOUWAITFORME?'
'YOUR LIGHT FADES AWAY' is released July 14th on UNFD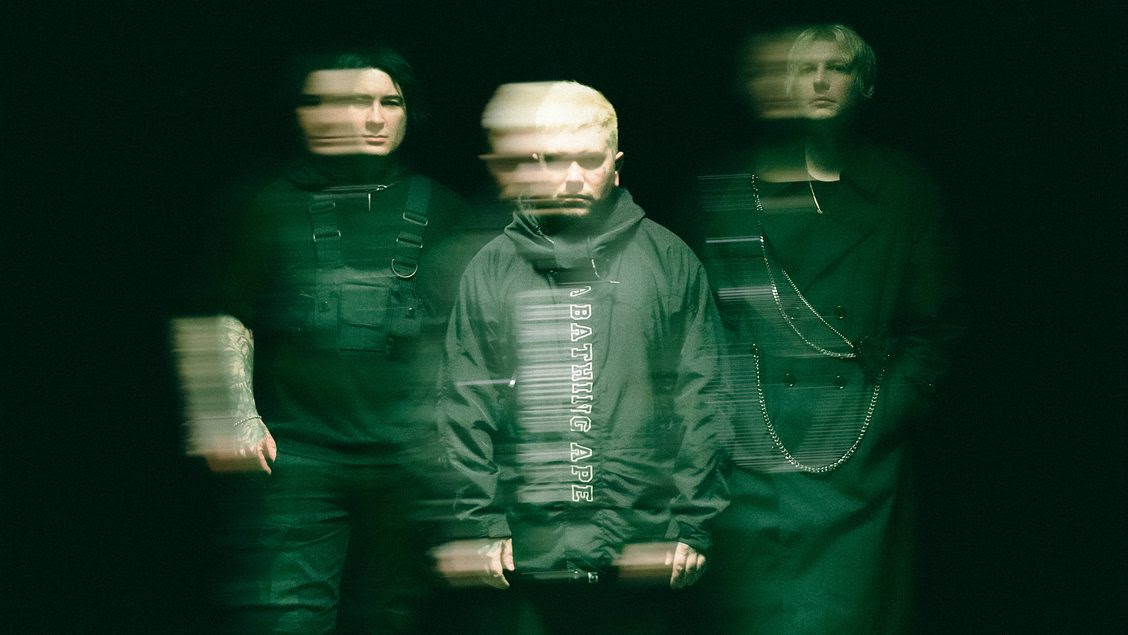 Floridan alt-metallers, MOODRING, have today announced the release of a new EP, 'YOUR LIGHT FADES AWAY', on July 14th, alongside a new single, 'WOULDYOUWAITFORME?'.
Picking up the sensual scents of last year's SYNC.WAV but mashing it with the raw, stomping aggression of current single 'BLACK_WAVE', WOULDYOUWAITFORME? manages to straddle the line between anthemic and pit ready with an effortless grace that shouldn't be present amongst such downtuned nastiness… but that's how Moodring do it.
According to singer Hunter Young, 'WOULDYOUWAITFORME?' is "a song about the fragile fibers pulled taut between opposing feelings. It's a love song about hating to love and loving to hate, devoted to a toxic desire which remains constant even though it suffocates and consumes. The song reflects these contrasts in its mashing of sultry, sensual melodies with high angst and screaming desperation.
We really wanted to push ourselves to experiment with vocals on these new songs, and find a way to work our signature chorus hook in amongst new approaches to melody and aggression. And the fact that it was written whilst Hurricane Ian raged literally outside the studio windows very likely contributed to the stormy, dramatic tones and emotions within the track."
MOODRING – 'WOULDYOUWAITFORME?' (Official Visualiser)
MORE ABOUT MOODRING
Moodring previously released the full length album Stargazer in June 2022. The album was soaked and splattered with shades of crimson, black, and blue. It explored themes of pain and loss, sex and addiction, love and death against a gloriously patchwork musical backdrop. Moodring mix swaths of moody, '90s grunge and thunderous, '00s hard rock into a unique and unforgettable sonic blend. Ultimately, Stargazer served as a sonic document about letting go and giving in — letting go of trauma and pain and giving into temptation, vices, and the void.
'YOUR LIGHT FADES AWAY' / Tracklisting
1) SHI=DEATH
2) BLACK_WAVE
3) WOULDYOUWAITFORME?
Pre-Save the EP: