Made of Stone Recordings is happy to announce the release of the upcoming Jane Doe album. "Random Acts Of Kindness" is the 5th record from the acclaimed indie/alternative band from Thessaloniki, GR that takes their post sentimental sound a few bold steps further.
Overview
It was back in 2007 when Jane Doe claimed their existence and took about a year for the debut album "Heaven For Dogs" to be released. The raw style of the alternative tunes they put on wax had a lot to do with the indie explosion the world had experienced on both sides of the Atlantic the years before, so the field of experimentation was still open. Putting all kinds if work into that and 5 years later, "The Enormous Head Of King Splendid" boldened their presence and set a character to their liveshows. Not a band to follow norms and expectations, took just one more year and released 2 full-length albums in 2014, "Revolution Diaries" and "Recipes For Refugees", followed by the longest string of shows of their career in every area of Greece available. In the 2016 EP "B612 Revisited" there is a first glimpse of what the following album would sound like, which through all kinds of disaster would be finally released in 2021.
A few years and a global pandemic later, "Random Acts of Kindness" is completed. Every sound, every scream, every whisper, every word was recorded over and over again, until the band would settle with 9 tracks that carry something from their skin and from the skin of the world. From noise to silence and from darkness to light, this record could remind you of everything and still sound like nothing.
Jane Doe are:
Moss Doe – Vocals and Lyrics
Anastasis Doe – Guitars, Synths and Noises
Stavros Doe – Guitars
Dionisis Doe – Bass Guitar
Prodromos Doe – Drums
Jannis Doe – Visuals, Photos, Videos etc
Additional Recordings:
Nikos Giousef – Musical Saw on "Stubborn Balloon"
Dim Tses – Synths and Noises
Antonis "Doe" Karakottas – Additional Synths
Stratos "Doe" Klonaridis – Drums on "Little Miss Emptiness"
Produced, Mixed and Mastered by Dim Tses at CatLeap Sounds
expect "Little Miss Emptiness" produced, recorded and Mixed By Nik Logiotatidis at Magnanimous Studio and "The Last Thoughts of Jean Paul Marrat" produced by Dim Tses, Dimitrios "Jimbo" Astantinis, Anastasis Petrelliis
Drums recorded at Magnanimous Studio by Nik Logiotatidis
All other instruments recorded at CatLeap Sounds by Dim Tses
Additional recordings at Objects In Mirror Studio by Anastasis Petrellis
Special Thanks To:
Alkis Kirtsoglou, Stratos Klonaridis, Antonis Karakottas, Panos Topalidis, Nik Logiotatidis, Nikos Giousef, Jannis Tomtsis, Christos Goussios_CMYK, Fotini, Dimitrios "Jimbo" Astantinis, Joe F.K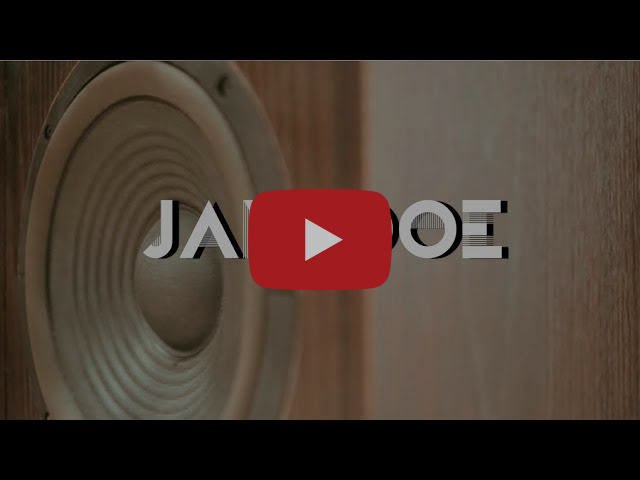 Lyric Video for "Little Miss Emptiness"