Playgrounded – 'The death of Death'
OUT NOW via Pelagic Records
STREAM/DOWNLOAD
Playgrounded have unleashed their new album 'The death of Death today. For fans of dark, progressive, electronic rock music with stunning production and a relevant message.
"Playgrounded have found their identity – mournful yet galvanising and certainly deserving of a wider audience."
Prog Magazine
"This record is above all, truly special"
Distorted Sound – 9/10
"The Death of Death is a really cool album that deserves your undivided attention across its entire runtime. So if you're reading this, just hit play if you haven't already"
– Everything Is Noise
Melbourne's 
ACOLYTE
 have announced they will tour in support of Caligula's Horse across Australia next month. The band will perform songs from their 2021 album 'Entropy', which can be heard 
HERE
WHAT THE MEDIA SAY ABOUT ACOLYTE
"Reminiscent of Riverside in scope & diversity, Entropy is a potent and impressive collection of beautifully crafted tunes."
– Prog 
"I reckon if you dig Haken, Leprous, Dream Theater, you'll find something to like here"
– Metalsucks 
"Dare and you can do it. Acolyte does, and the result is astonishing"
– Rock Tribune
TICKETS – bit.ly/RiseRadiantAU
Having won the public vote at 
Eurovision – 'Australia Decides'
 and coming second overall in the competition,  
VOYAGER
 have released their live TV performance on their Youtube channel. The band are in the studio finishing up album 8. This was a huge achievement not just for Voyager, but for Australian heavy music to be represented on National TV.
Follow Voyager – https://listen.voyagerau.com/links
Voyager – 'Dreamer' at Eurovision – 'Australia Decides'
Athens based stoner meets psychedelic rock outfit 
Planet of Zeus
 will reign their thunder upon Desertfest NYC next month alongside an inaugural headline run of North America. Support comes from Druids, Void Vator and Freedom Hawk.
Tickets from https://planetofzeus.tix.to/northamerica 
Planet of Zeus
 will also head out on a co-headline tour with 
Bokassa
 in September.
Tickets from https://tix.to/planetofzeus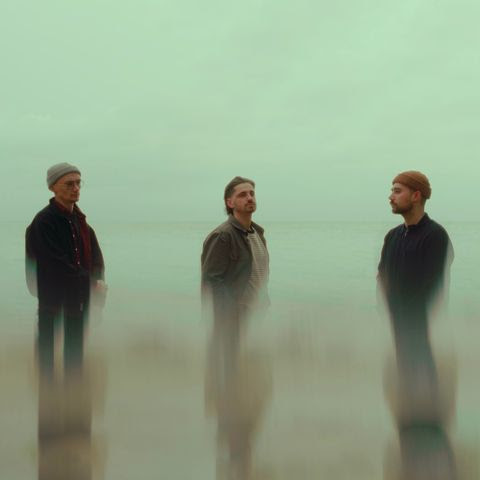 Post-rock outfit Coldbones will join Palm Reader on their UK tour next week. Watch the band's new single 'Summit' now.
Tickets: 
https://linktr.ee/MarchTour2022
Coldbones – Summit