WARGASM (UK)'s Adam Breeze Catches Up With Rock 'N' Load Cos Hey, Drummers Need Love Too!
I catch up with a "The Musical Prostitute" that is Adam Breeze, Drummer to the stars and about to hit the US of A with Wargasm (UK) supporting Limp Bizkit, it was time to hit the man up himself to find out about his journey on the drums, life on the road, what's going on with RavenEye and his latest tub-thumping with WARGASM! #preparetohaveyourmindblown
ABOUT ADAM Since starting his musical journey by sitting down at a scrappy secondary school drum kit at the age of 14, playing until sweating from head to toe, Adam Breeze has progressed quickly from playing to small crowds at local pubs to thousands at the legendary Download and Reading/Leeds Festival's and travelling to Europe and South America. In 2015 Adam joined Southampton punk rock band "DEAD!". With them he has supported high profile acts such as "We Came As Romans", "One Ok Rock", "Moose Blood" as well as successful UK tours under their own name. In his formative years, Adam learned the importance of making every show an unforgettable experience as his drumming style has been praised for being like fire, uncontrollable and ferocious, with an energy and passion that cannot be extinguished. Gathering obvious influences from Dave Grohl, Taylor Hawkins, Roger Taylor and many other drumming greats. In late 2016 Adam joined Milton Keynes based Rock Band "RavenEye", hitting off his 1st show at Steel House Festival in Wales playing to a sea of hard rockers. The band travelled overseas to South America to Maximus Festival to play alongside bands such as Black Stone Cherry, Disturbed, Ramstein, Halestorm and more. Touring with the likes of German Rock Band Zodiac overseas and kicking off a UK Debut Headline Tour, Adam extends his passion with RavenEye in every way possible by touring with the likes of KISS, Aerosmith, Bush, Hell Yeah and many other high profile rock acts. ​ Travelling to the famous Monnow Valley Studio's where the likes of Queen, Black Sabbath and more have laid their mark. RavenEye recorded their 2nd full length studio album "Animals" with Adam behind the drum set. ​ In late 2021, Adam joined punk noise duo "Wargasm" playing all over the UK on a SOLD OUT UK headline tour. Wargasm are set to be busy touring all over the globe in 2022. ​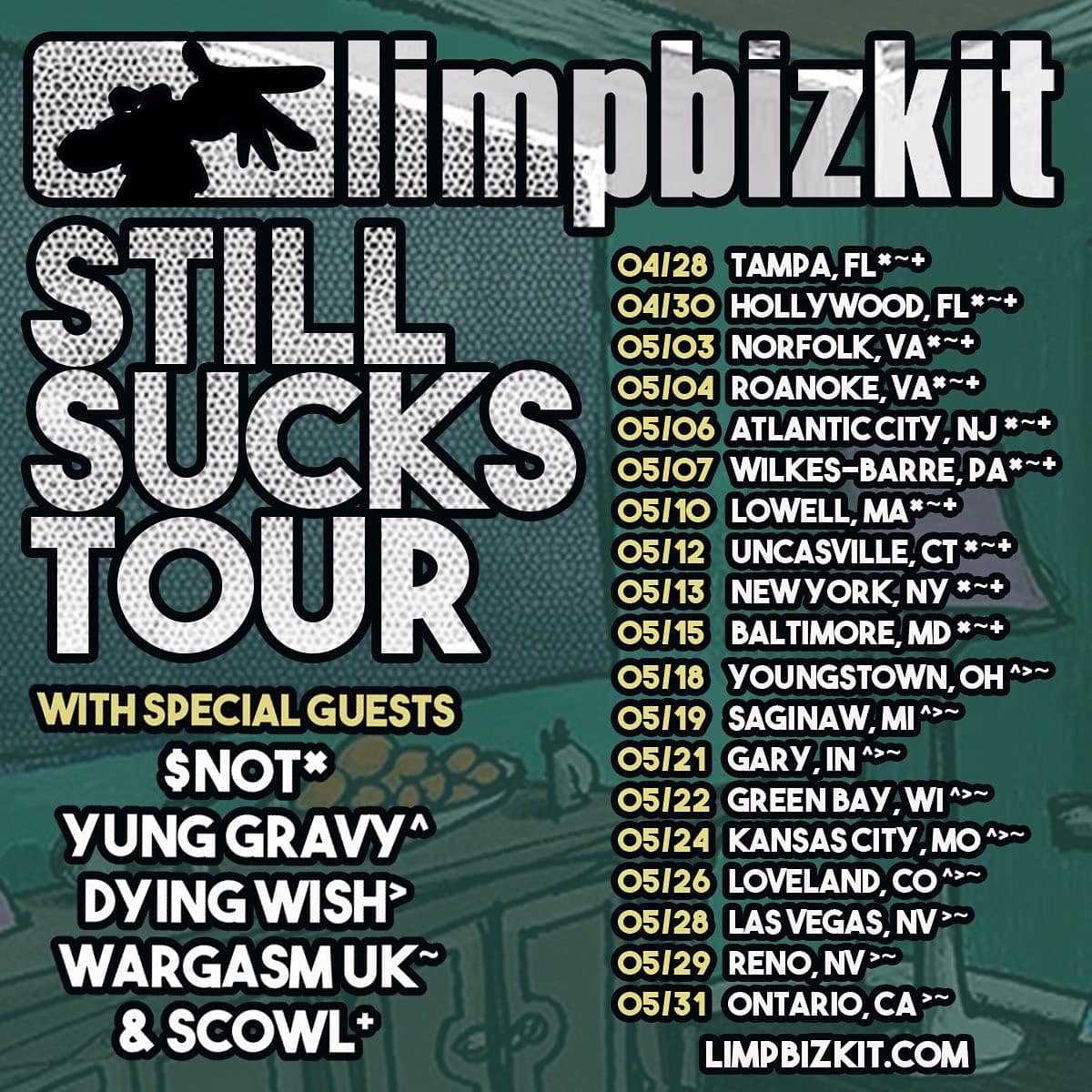 Check out our WARGASM review on tour with Neck Deep Here:
Adam is proudly endorsed by: ​ Mapex Drums Paiste Cymbals Vic Firth Drum Sticks Remo Drum Heads TnR Products CymPad Protection Racket Zoom Products SkyGel Damper Pads JK DrumPlates