VALLEYHEART
SHARE VIDEO FOR TITLE TRACK TO NEW ALBUM
HEAL MY HEAD — WATCH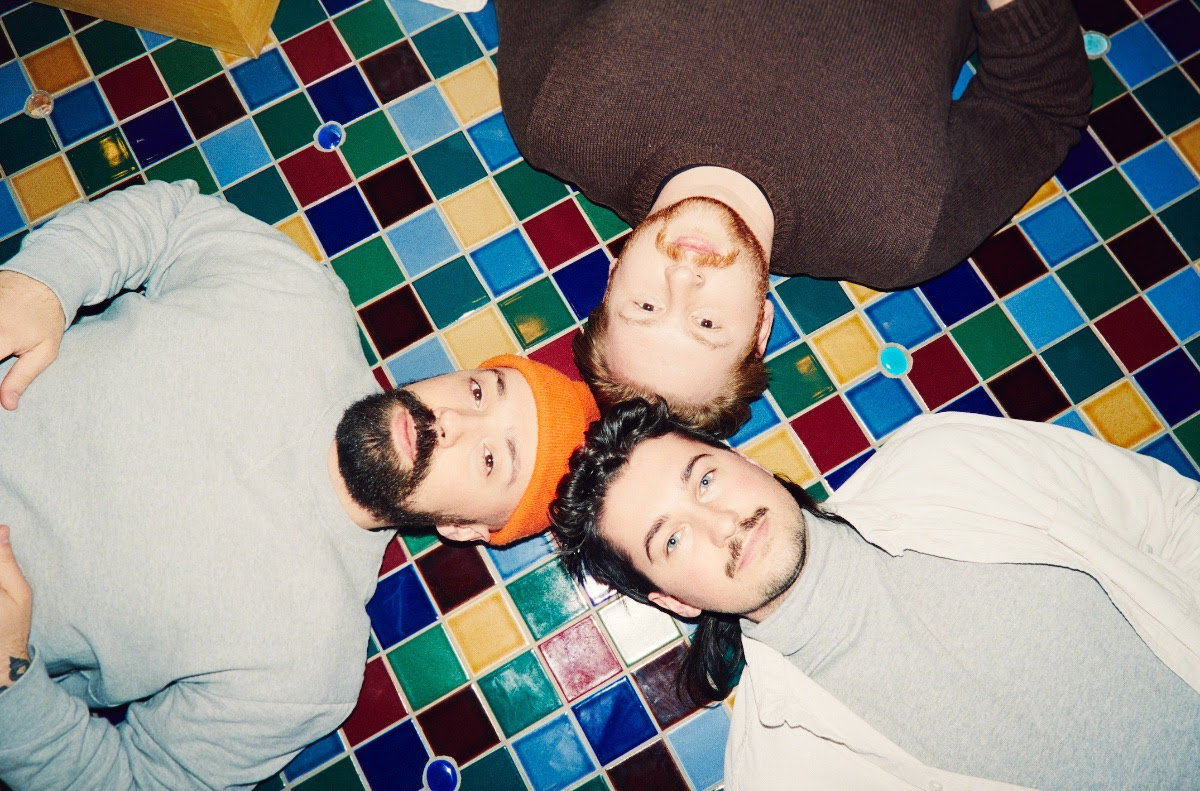 PHOTO CREDIT: Mitchell Wojcik
Massachusetts trio VALLEYHEART, who craft dynamic, cinematic alternative rock earmarked by lyrical eloquence and sweet melodies, released their second album Heal My Head on the 3rd of June, 2022 via Tooth & Nail. Get it here. 
The band has shared the video for the title track. Watch it here.
"It's experimental, glitchy — industrial, almost," says singer Kevin Klein, offering a keen insight into the track and its origin story. "We wanted to write a chorus that would be so stuck in your head, that it would almost feel like it was driving you mad. A lot of the production choices were made from this place of wanting the listener to feel like they were losing their mind — going mad. Hard panning, filtered vocals, unusual effects, dissonant harmonies, changing time signatures. Fun fact: canvas sheets were placed over the snare drum, and in between the hi-hats to create a muted, electronic-like feel to the drums on the first half of this track."
As for the accompanying visual, Klein says, "The director, Mark Bloodworth (Made by Bloodworth) and I started brainstorming ideas to make a beautiful yet distorted/messed up performance visual experience. The video used a visual AI synthesis method called StyleGAN that morphs faces into each other and into various abstract people. He used our faces and some others. The aspect of 'Heal My Head' and identity fit this visual effect perfectly. Mark also used tons of other AI and morphing visual effects in there too. A lot of it was also done on VHS and DigiCam. It was really cool to utilize tons of different ideas, cameras, styles and location to make this. The goal of this video was to provide an insane overflow of input and for the human eye and mind."
Taking us even further into the clip, he finishes, "We shot most of the video in the basement of the church of Mark's dad, where we actually used to practice during the pandemic and wrote most of the Heal My Head record there. It felt very full circle to be back in that same room, The other locations were deep in the woods at midnight, the backyard at Mark's parents, and a club."
Additionally, the video was produced by Jacob Padilla (Lunchbox Films).
CLICK THE IMAGE TO WATCH HEAL MY HEAD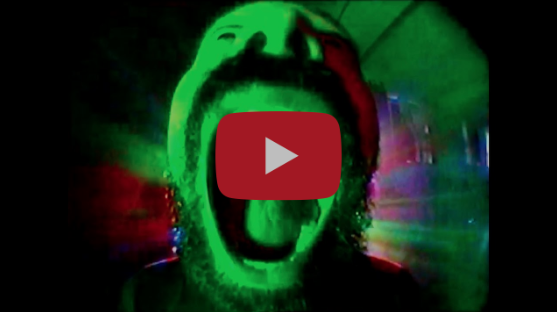 Valleyheart are also gearing up for a record release show at Arts at the Armory in Somerville, Massachusetts on the 23rd of July. A Will Away will also appear. Details are here.
LISTEN TO VALLEYHEART:
"The Numbers"
"Miracle"
"Your Favorite Jacket"
ABOUT VALLEYHEART + HEAL MY HEAD:
Valleyheart's music summons the biggest and smallest corners of emotions alike, which has garnered them millions of streams and acclaim from American Songwriter, FLOOD, Vanyaland, and more. "At an individual and communal level, we deal with trauma and unsettling questions of our identity and existence," Klein shares about the deeply personal nature of Heal My Head. At the album's core is the ultimate and universal desire to connect. He continues, "From a lyrical perspective, I wrote this album to talk about and unwrap those things in my own life and relationships. When you open this door, there's a lot of pain to sift through, so I'm trying to create a language for listeners to have those conversations. I hope it's a platform for people, so they don't feel alone as they go through life."
Valleyheart continues to build an emotional bond with audiences. Following the 2017 Nowadays EP, they deepened this connection with their debut album, Everyone I've Ever Loved, in 2018. "Friends In the Foyer" eclipsed 877K Spotify streams as the band took home the "Rock Artist of the Year" trophy at the 2019 Boston Music Awards. On its heels, the Scenery EP arrived to widespread acclaim. FLOOD noted that "they explore powerful, accessible soundscapes in an adequately sized package," while Substream hailed them as "equal parts boldness and beauty." Throughout 2020 and 2021, they assembled what would become Heal My Head at sessions at The Halo Studio in Portland, Maine, with longtime collaborator and co-producer Kevin Billingslea and at The Record Company in Boston. Kevin Billingslea and Klein co-engineered, co-produced, and co-mixed the album, with a portion of the record being self-produced by Klein at his home studio.
Overall, Heal My Head forges an instant and direct connection with its listeners.
–
VALLEYHEART ARE:
Kevin Klein — Vocals, Guitar, Producer
Chris Babbitt — Bass
Zakk Nix — Drums
–
Connect With The Band