THRICE PROMO – CREDIT MATT VOGEL
California rock band Thrice have released their highly anticipated album Horizons/East today via Epitaph Records. The album exemplifies art as a work of recognition — the human task of perceiving oneself amid details, disasters, and blessings as a relentlessly relational phenomenon among others. In this, Horizons/East is the rare rock album on which interrelatedness is a theme, painting an adventurous and lush landscape mixed by Scott Evans that the band self-produced and recorded at their own New Grass Studio.
Fans can stream Horizons/East now at https://thrice.ffm.to/horizonseast
To emerge from a global pandemic with a renewed sense of situational awareness, hard-won insight, and a new album is the kind of move we've come to expect from Thrice over the last twenty years. With Horizons/East, Dustin Kensrue and his bandmates address, with candour and courage, the fragile and awkward arrangements that pass for civilization, while inviting us to dwell more knowingly within our own lives. Without surrendering any of the energy and hard edge of their previous albums, they've given us a profoundly meditative work that serves as a musical summons to everyday attentiveness.
Since forming Thrice with guitarist Teppei Teranishi, bassist Eddie Breckenridge, and drummer Riley Breckenridge in 1998, Kensrue has never been one to back down from a mental fight. Horizons/East communicates comfort with uncertainty, it's uncertainty as the beginning of wonder. Not knowing something for certain can occasion a blossom, an opportunity, as opposed to a dead end.
This uncertainty is something the band seems to embrace with their entire career, and especially in their approach to this record, building out their own studio and recording completely on their own, unsure of what exactly they could extract from themselves this time around. Previous singles "Scavengers", "Robot Soft Exorcism", and "Summer Set Fire To The Rain" only scratch the surface of the ingenuity that Thrice display in Horizons/East.
The release of lead single "Scavengers" was paired with a music video directed by DJay Brawner and aims to transport viewers to a different world; one of mystery and disguises that leaves viewers unsure of whom to trust and where to turn. The video has garnered over 166k views since its release, with the track raking up 972k streams on Spotify. All three singles were released alongside visualizers and have received praise from Consequence, Guitar World, Chorus.fm, Loudwire, Alternative Press, BrooklynVegan, and many others.
Some of the writing began with open ended challenges that the band laid on themselves, like building the track "Northern Lights" using the quartal chords they found in much of the jazz they love or taking the Fibonacci sequence and turning it into a guitar riff. Thrice seems ever eager to step out into these spaces unknown to them, unsure of where their feet will land, and this new record is no exception.
Horizons/East is available now at https://thrice.ffm.to/horizonseast. All physical copies of Horizons/East will be available on 8th October.
Horizons/East Tracklist:
The Color Of The Sky
Scavengers
Buried In The Sun
Northern Lights
Summer Set Fire To The Rain
Still Life
The Dreamer
Robot Soft Exorcism
Dandelion Wine
Unitive/East
Horizons/East conveys a palpable sense of danger, determination, and possibility.
###
Formed in 1998, the Orange County-based four-piece is widely regarded as one of the most innovative rock bands of their generation. Featuring frontman Dustin Kensrue, guitarist Teppei Teranishi, bassist Eddie Breckenridge, and drummer Riley Breckenridge.
Thrice will be touring this fall in the U.S. with special guests Touché Amoré, Jim Ward (appearing at select dates only), and Self Defense Family. Tickets and tour information available at www.thrice.net.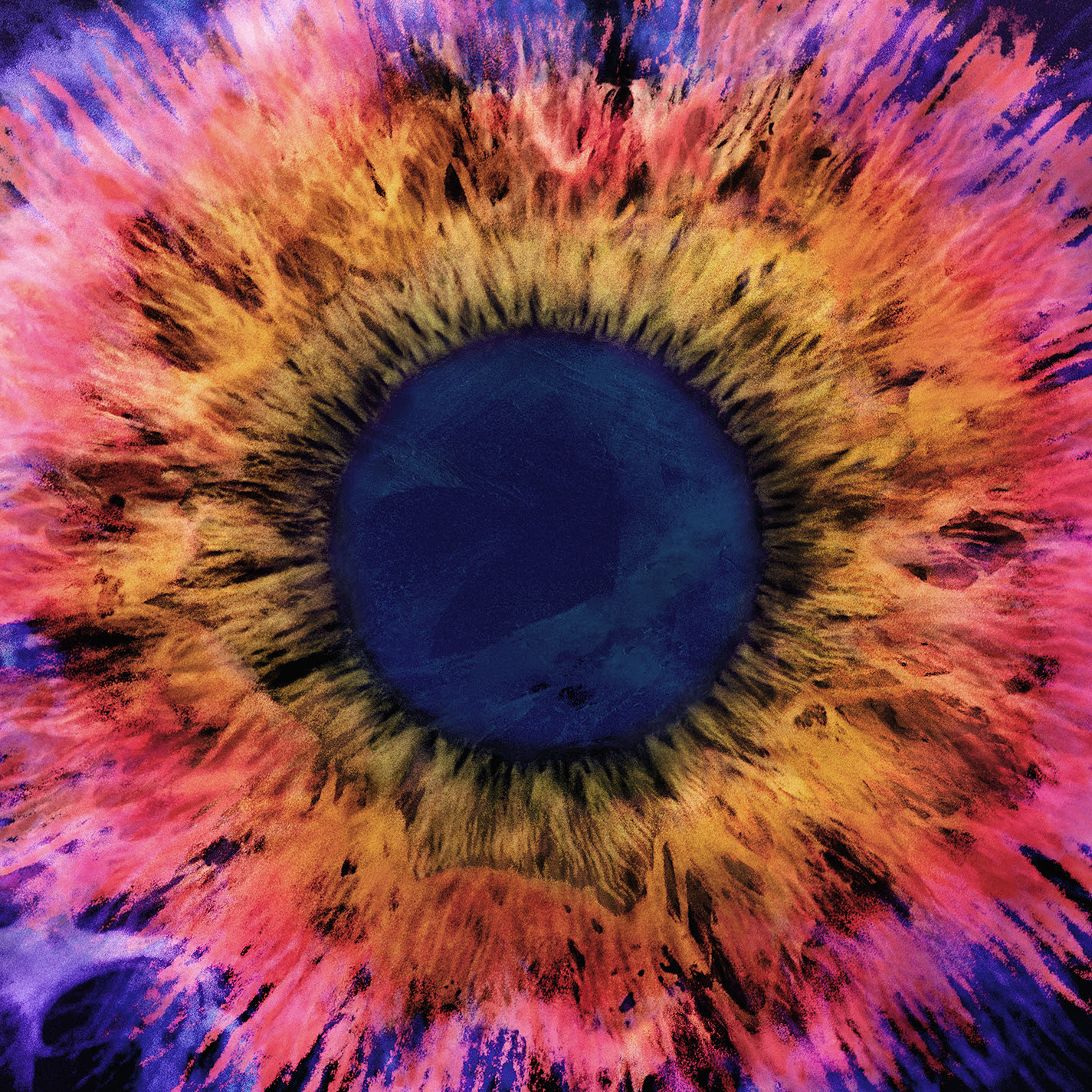 HORIZONS/EAST ALBUM ARTWORK