Thornhill is a band I've been following since my first time hearing their EP Butterfly during its release in 2017. The great use of atmosphere alongside crushing riffs pulled me into their sound and left me wanting more. When The Dark Pool was released in 2019, the band's popularity rose even more and the experimental elements they added to the sound of Modern Metalcore made them stand out against the crowd, showcasing just how talented the band are. As we enter the middle of 2022, the Australian Metalcore outfit is due to release their highly anticipated third studio album Heroine and I'm excited to jump in.
Within only a couple of minutes of the opening track The Hellfire Club, the change in sound and direction is obvious thanks to the blend of the classic chunky riffs mixed with Shoegaze elements to create an ethereal experience for listeners. As we move onto Leather Wings, more classic metalcore elements are brought in with the instrumentals while the vocals lean heavily into a Deftones' ESC Nu-Metal groove.
As the album moves forwards, Blue Velvet leans heavily into the realms of Alt-Rock while bringing in feelings of classic cinema to create what sounds like the score to a film. This theme is easily noticeable across the entire release, be it Casanova's early 2000's Spy movie climax Nu-Metal groove and chunky riffs, Varsity Hearts teenage angst-filled Emo-Hardcore that takes me back to my edgy teenage years. My personal highlight though is Something Terrible Came With The Rain that would feel perfectly at home in any realm of horror film thanks to the haunting guitar and slow atmospheric build that creates both this intense feeling of dread alongside this odd curiosity of just what might be behind that single lit door in a dark hallway.
I would be lying if I said going into this album that I was slightly worried after track one thanks to the obvious similarities with Loathe in sound, but within three songs, the album truly comes out to stand on its own. With great performances from everyone involved, a brilliant mix and just a damn solid creative vision, Heroine is Thornhill's most ambitious project to date and to pull it off this well shows just how talented the band are as not only songwriters but composers too.
Review: Dan Stapleton
THORNHILL
ALBUM 'HEROINE'
OUT ON 3RD JUNE 2022 ON UNFD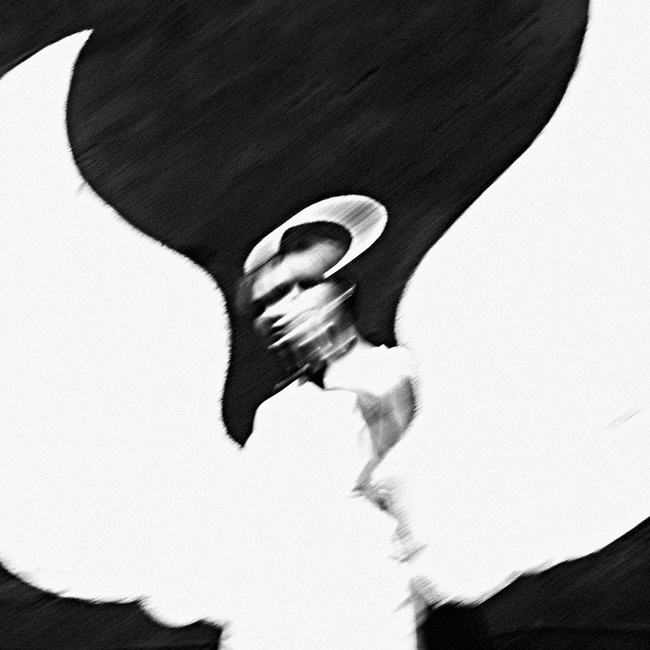 THORNHILL ONLINE: