Today The Medea Project are making available to view the amazing live in the studio performance that formed the basis of their set for the Metal4Africa on-line festival and was subsequently released in audio only format as the Southern Echoes EP. Featuring raw, impassioned takes on songs from The Medea Project's remarkable debut album, Sisyphus and their gritty interpretation of 'Kneel To The Cross', a track by Sol Invictus, famously covered by Agalloch. The band have described their take on 'Kneel To The Cross' as "...primal and stark yet heavy and dark…almost desolate" and it sits perfectly next to the essential, primordial versions of Medea classics like 'Babylon' and 'The Desert Song'.
Head to the band's YouTube channel now to experience the fierce power of The Medea Project, live in isolation…
https://www.youtube.com/watch?v=fOgTojuwBLA
Southern Echoes, featuring these intense live renditions and an in depth podcast discussing the individual nature of the South African underground music scene where The Medea Project were born, is available now from The Medea Project's Bandcamp page.You can also watch every part of the SA scene podcast as a video – Stories From The South African Underground at The Medea Project's YouTube channel.
The Medea Project's debut album Sisyphus is also still available and has received plaudits from across the metal press.
Find out more about The Medea Project here
Visit The Medea Project on Facebook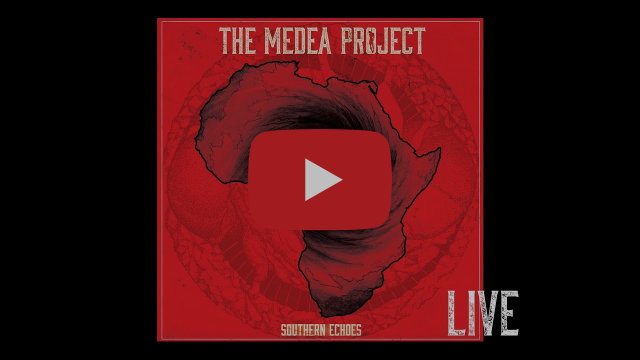 THE MEDEA PROJECT – SOUTHERN ECHOES LIVE