THE DIRTY NIL enlist WADE MACNEIL for 'The Light, The Void and Everything' music video.
New album, 'Free Rein To Passions', is out now on Dine Alone.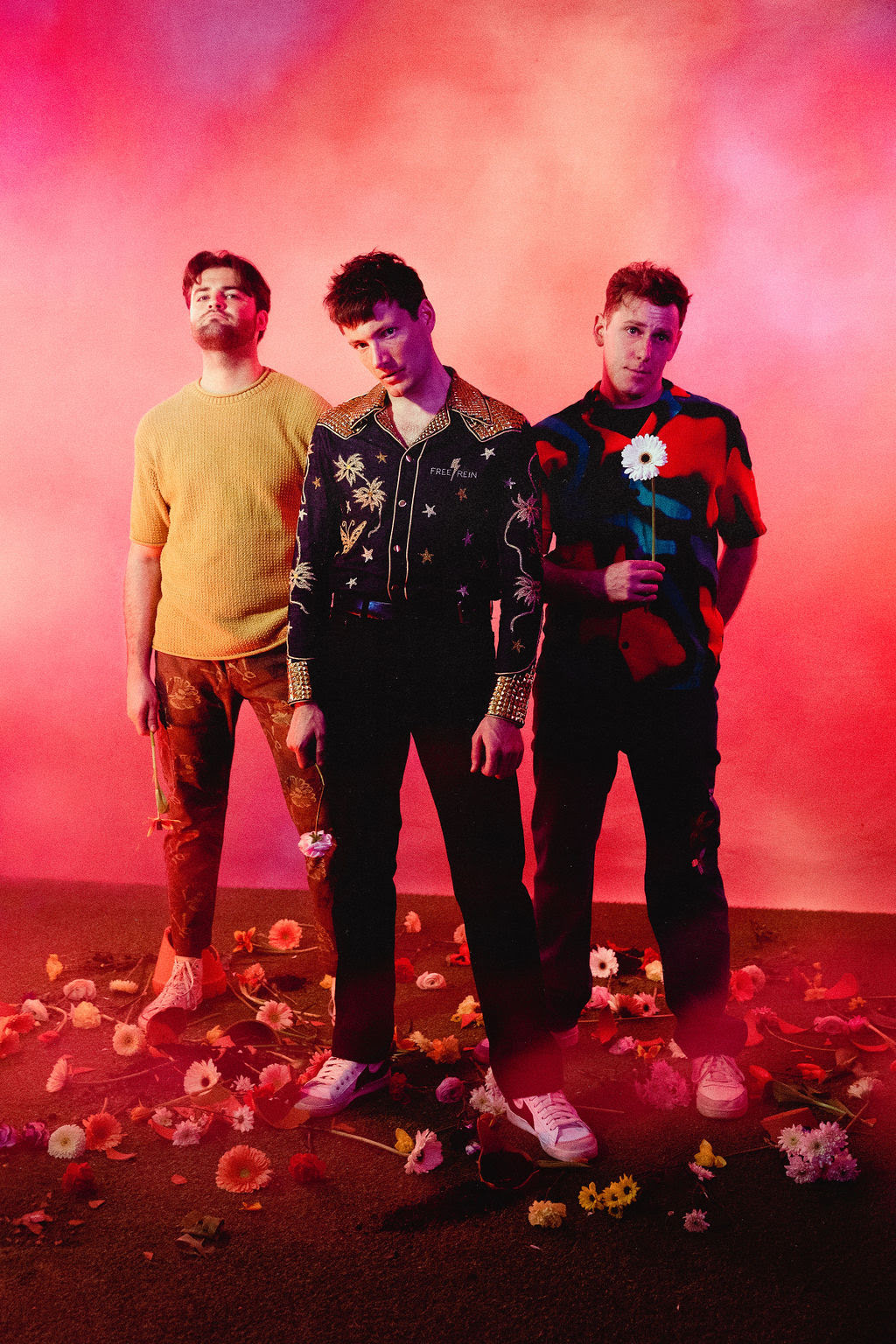 Photo Credit: Steph Montani
Ontario's rock 'n' roll torchbearers, The Dirty Nil, have shared a new music video for their track "The Light, The Void and Everything." Taken from their most recent album, Free Rein to Passions (May 26th, 2023 via Dine Alone Records), the track has been paired with a visual treatment that pays homage to David Lynch's film Blue Velvet.
Featuring a cameo from Wade MacNeil of Alexisonfire, Gallows and Dooms Children, watch + share the official "The Light, The Void and Everything" video on YOUTUBE now.
THE DIRTY NIL – 'The Light, The Void and Everything' (Official Music Video)
"For years, we've kicked around this treatment, waiting for the perfect song to apply it to. When we heard the playback of "The Light, The Void and Everything," it was clear that the opportunity had come. In the execution, (producer/director/editor) Wyatt Clough's attention to detail was stunning. I'll never forget walking into that warehouse and seeing the fully constructed replica of the apartment from Blue Velvet. Wade was perfect in the role of Frank and it was a pleasure to watch him play the villain. Finally, shoutout to our incredible friends Steph Montani, Levi Kertesz and Dave Tyson for rounding out our cast. Everyone owes it to themselves to croon into a lightbulb, at least once in their life." – Luke Bentham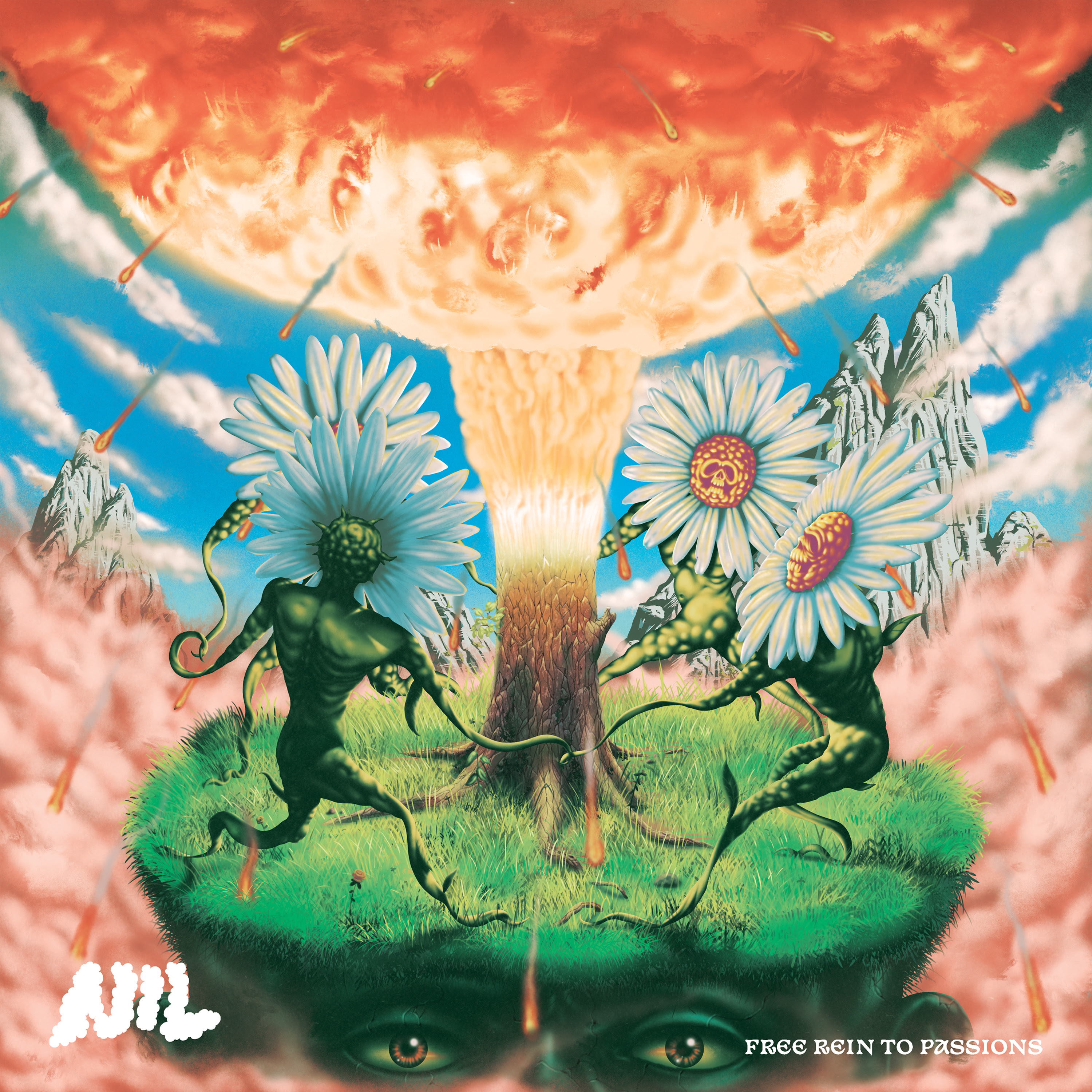 On Free Rein to Passions, the band followed their instincts down to the note to produce their most authentic work to date. The Dirty Nil's back-to-basics approach was a direct reaction to their previous record, 2021's Fuck Art. In order to incinerate their apparatus, they had to destroy it completely. They jammed away in their practice space for weeks, not overthinking anything or taking any external input. They didn't sweat the small details or fret over transitions and arrangements. Less second guessing, more reckless abandon.
The appropriately titled Free Rein to Passions was a palate cleanser for The Dirty Nil, and a reminder for them to stick to the fundamentals of rock and stay true to themselves.