THE DIRTY NIL announce UK headline tour for July & August
The tour, in association with the Music Venue Trust and National Lottery, sees ticket holders able to bring a friend for free, with proof of any Lotto purchase.
New album, 'Free Rein To Passions', is released May 26th on Dine Alone Records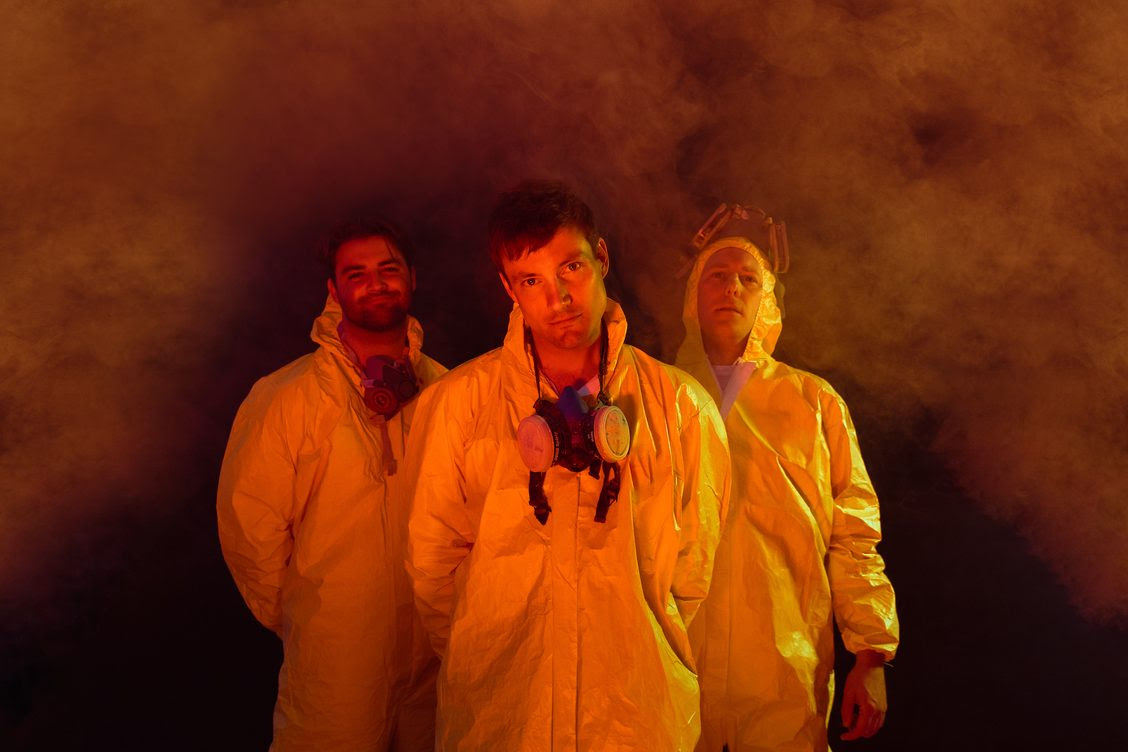 Photo Credit: Steph Montani
Ontario's rock 'n' roll torchbearers, The Dirty Nil, who are set to unveil their fourth album, Free Rein to Passions, on May 26th, 2023 via Dine Alone Records, have announced details of a UK headline tour for July and August. The tour, in association with the Music Venue Trust and The National Lottery, sees fans able to buy a ticket to any of the shows and bring a friend for FREE (with any Lotto Product). T+C's apply.
UK HEADLINE SHOWS
JULY
26: BRIGHTON Hope & Ruin
27: GUILDFORD Boileroom
28: EXETER Cavern
29: BRISTOL Exchange
31: NEWCASTLE Cluny 2
AUGUST
01: GLASGOW King Tuts
02: MANCHESTER Yes
03: LEEDS Key Club
04: LONDON Underworld
Tickets on sale at:
https://www.ticketmaster.co.uk/united-by-music/artist/5416319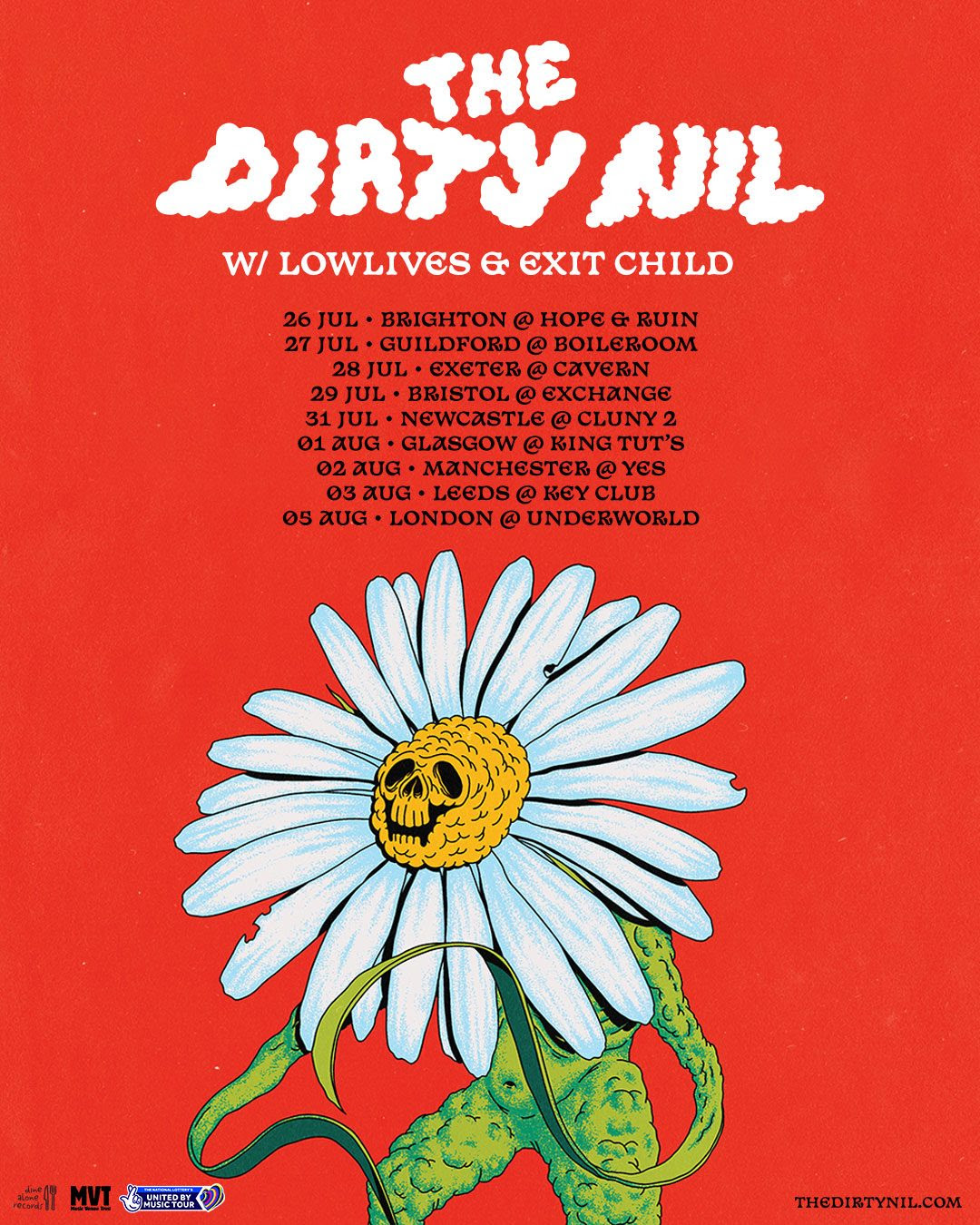 Click here to pre-order Free Rein to Passions now. Following up on the record's first single, "Nicer Guy," the trio are now sharing the album's opener entitled "Celebration."
Featuring a chugging metal riff as a subtle ode to one of The Nil's influences, Power Trip's late frontman Riley Gale. "This is our purest love song, unconditional and without mercy," says frontman Luke Bentham. "Tell me what you want in the whole wide world. I'll do it."
THE DIRTY NIL – 'Celebration' (Official Music Video)
Free Rein to Passions keeps things simple lyrically and doesn't get bogged down with overly complicated messaging. Nothing overwrought, nothing didactic. Just songs about working soul-sucking jobs, shredding on guitar, and striving to be a kinder person. "The only real central theme of the album is an acknowledgment of the crazy circumstances that we all occupy at this point in time, and being nice," Bentham stresses. "It's about being nice to everyone around you, and enjoying your silly little life and not getting too smashed down by prevailing negativity in the air."
The Nil again recruited longtime collaborative producer John Goodmanson to capture their sound at Jukasa Media on Ontario's Six Nations Reserve. They also brought in new blood with bassist Sam Tomlinson, a friend and fellow product of the Dundas scene. "In some ways it feels like going back to our roots in Dundas, and Sam knows what that's like," adds drummer Kyle Fisher. "He's cut from the same cloth as Luke and I."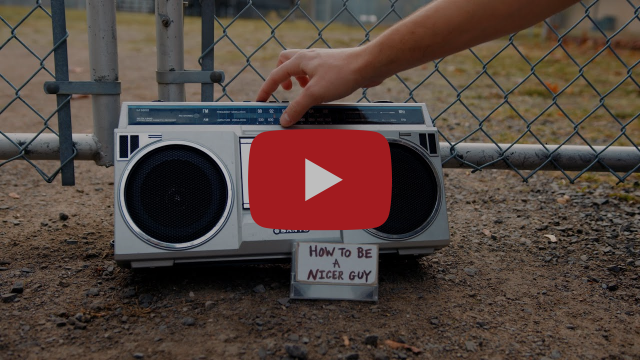 THE DIRTY NIL – 'Nicer Guy' (Official Music Video)
FREE REIN TO PASSIONS
TRACKLISTING
1. Celebration
2. Nicer Guy
3. Undefeated
4. Atomize Me
5. Land Of Clover
6. Blowing Up Things In The Woods
7. Stupid Jobs
8. 1990
9. Free Rein to Passions
10. The Light The Void and Everything
Pre-orders for physical variants are available here. In addition to the standard Milky Pink, there are four further variants available alongside curated Free Rein to Passions merchandise. See below for details on all physical variants available for pre-order.
Deluxe (Green Ghostly, ltd to 1,000 – Gatefold jacket printed on mirror board w/ bonus 2nd LP featuring demos, cover song and a b-side from the album session)
Standard (Milky Pink, first pressing ltd edition)
Artist Exclusive (Clear w/ Neon Splatter, ltd to 500)
Dine Alone Exclusive (White w/ Neon Splatter, ltd to 150)
Indie Exclusive (Blue Ghostly, ltd to 1,500)
Picture disc (ltd to 500)