After five long years Northern Ireland's premiere exponents of soul crushing doom/death metal have returned! Today, 
June 16th
, 
The Crawling
 present their new single and video – 
Thy Nazarene
! This bitter beast of a track is taken from the band's third album,  
All Of This For Nothing
, which will be released by 
Grindscene Records
 on 
August 4th
. Thy Nazarene is a perfect example of the desolate and devastating sounds to be found on the new album, which is sure to lift The Crawling to new heights.
You can watch the video for Thy Nazarene now at The Crawling YouTube channel:
https://www.youtube.com/watch?v=YdJZTCitzXgPre-sales for All Of This For Nothing have also opened to today, in conjunction with the release of Thy Nazarene, so head to The Crawling Bandcamp page now to secure your copy:
https://thecrawlingband.bandcamp.com/
Draped in the cold, despairing artwork of Travis Smith (Death, Nevermore, Opeth etc) All Of This For Nothing will arrive like a frostbitten prophet of doom on August 4th. Prepare yourself for its unforgiving edicts of damnation!
Connect with the online presence of The Crawling here
Visit The Crawling on Facebook
Visit Grindscene Records on Facebook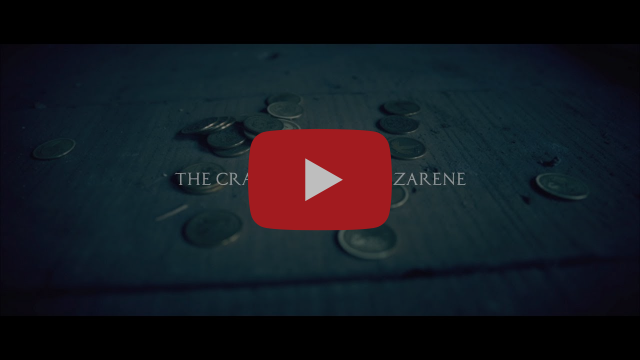 THE CRAWLING – THY NAZARENE