The first instalment of StoneWire Sunday is here. It gives us a glimpse into some of the new material that will appear on their forthcoming 2nd album due for release later in the year.
'One For The Road', is a rocking tune full of swagger and a big feelgood chorus. In true StoneWire fashion, the band have taken their blend of hard rock and laid it over Southern Rock influences to produce this dynamic foot stomper.

The lyrics were inspired by Gregg Allman's passing last year, Sky tells us. "I am a huge Southern Rock fan and when his death was announced it was a shock. I've seen Warren Haynes and Derek Trucks with their solo projects but never the Allman Brothers, which is sad. The lyric is a tip of the hat to the guys we lost over the last few years incl. Glenn Frey, Merle Haggard, Butch Trucks and many others. Some might recognise a line here or there which I used to pay homage to these guys and to the life of being a musician."
Here is a teaser of 'One For The Road'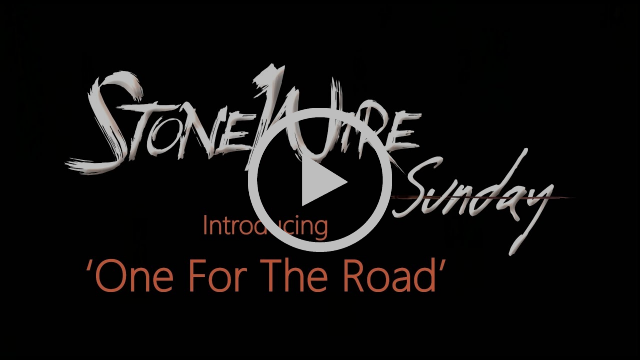 Input caption text here. Use the block's Settings tab to change the caption position and set other styles.
http://rocknloadmag.com/news/introducing-hrw-c-r-o-w-s-country-rock-outlaw-western-southern-rock/