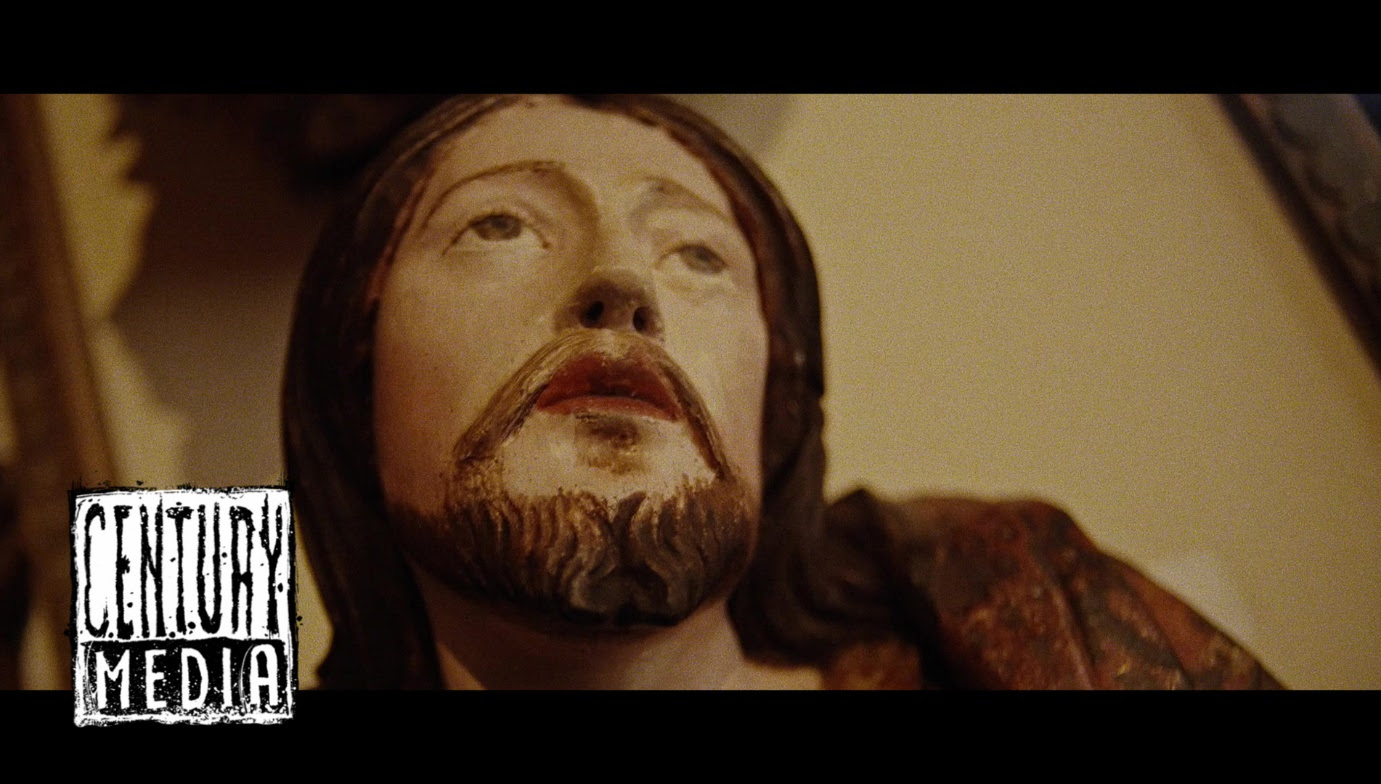 SPIRIT ADRIFT release new single and official music video "Screaming from Beyond"!
With "Screaming from Beyond" US heavy metal outfit SPIRIT ADRIFT release the last single before their new album "Enlightened In Eternity" drops on October 16th, 2020! For the official music video for "Screaming from Beyond" the band teamed up with video director Guilherme Henriques (www.guilhermevision.com).
SPIRIT ADRIFT comment: "Once again we have joined forces with our close friend and collaborator Guilherme Henriques to bring our shared vision to life. Screaming From Beyond is about death, loss, grief, mourning, and struggling with the concept of an afterlife or lack thereof. Guilherme inherently understands what Spirit Adrift is trying to convey with our music, and this is our most powerful collaboration to date. This video is mysterious, ominous, tragic, and intense… a perfect visual companion for the song. We hope it resonates with all of you as much as it did with us."
Watch the official music video for "Screaming from Beyond" here:https://youtu.be/yshT8qoLZwM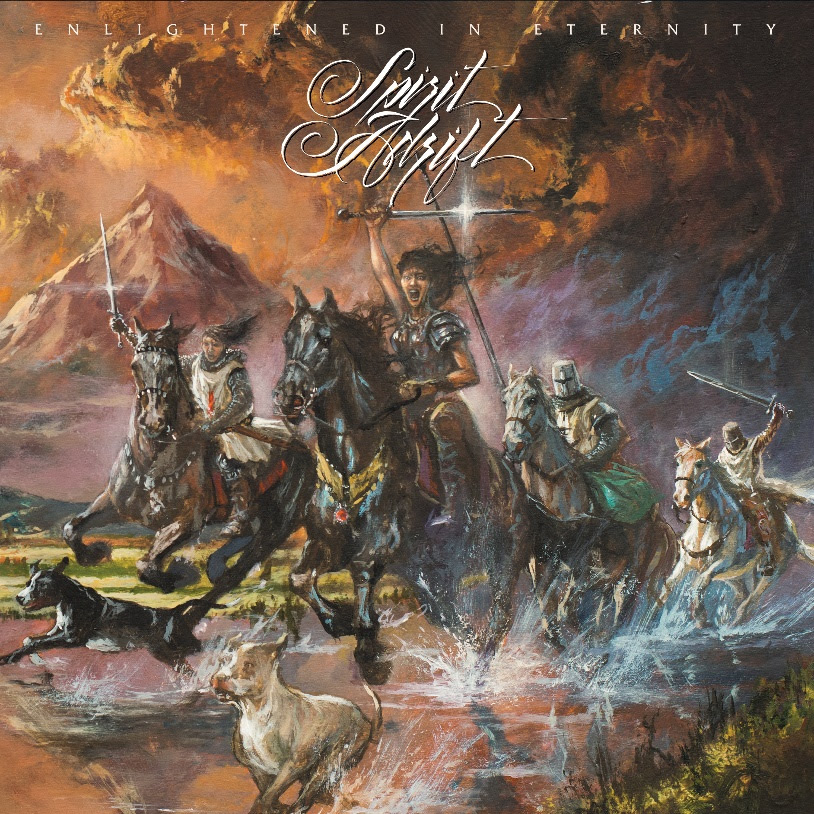 Spirit Adrift "Enlightened in Eternity" tracklist:
1. Ride Into The Light
2. Astral Levitation | LISTEN HERE
3. Cosmic Conquest
4. Screaming From Beyond | LISTEN HERE
5. Harmony Of The Spheres | LISTEN HERE
6. Battle High
7. Stronger Than Your Pain
8. Reunited In The Void
"Enlightened in Eternity" will be available in the following formats:
Ltd. CD Digipak – all outlets
Gatefold black LP – all outlets
100x Gatefold transparent orange LP – Evil Greed shop
100x Gatefold transparent magenta LP – CM Mailorder Shop
200x Gatefold light blue LP – CM Distro
Pre-order hast started, all formats can be purchased here: https://spiritadrift.lnk.to/EnlightenedInEternity
SPIRIT ADRIFT live
SPIRIT ADRIFT will be supporting Corrosion Of Conformity on their upcoming European tour in 2021:

SPIRIT ADRIFT EU Tour 2021:
supporting Corrosion Of Conformity
24/04/2021 AcademyDublin, Ireland
25/04/2021 Limelight Belfast, UK
27/04/2021 GarageGlasgow, UK
28/04/2021 Club AcademyManchester, UK
01/05/2021 Headbangers Balls FestivalIzegem, Belgium
02/05/2021 Le Grillen Colmar, France
04/05/2021 Petit Bain Paris, France
05/05/2021 Connexion Live Toulouse, France
07/05/2021 Razzmatazz Barcelona, Spain
10/05/2021 Legend Milan, Italy
11/05/2021 Klub Complex Zurich, Switzerland
12/05/2021 Rockhouse Salzburg, Austria
14/05/2021 Backstage Halle Munich, Germany
16/05/2021 Pumpehuset Copenhagen, Denmark
18/05/2021 Logo Hamburg, Germany
19/05/2021 Patronaat Haarlem, Netherlands
21/05/2021 Eingine Rooms Southhampton, UK
22/05/2021 02 Institute Birmingham, UK

SPIRIT ADRIFT began as an outlet for multi-instrumentalist Nate Garrett, who started the band in 2015 as a studio project encompassing his love for hard rock sensibilities and multiple strains of timeless heavy metal. With the addition of permanent drummer Marcus Bryant, the band started performing live in 2017 and swiftly became a force to be reckoned with. Spirit Adrift refuses to slow down. With 'Enlightened In Eternity', Nathan Garrett, alongside drummer Marcus Bryant, has created yet another monument to the timelessness of heavy metal. And while 'Enlightened…' builds on the sizable foundation established by previous albums, it also sets itself apart in formidable new ways, widening the scope of what Spirit Adrift can be. What Spirit Adrift have mastered, where others have failed, is the ability to invoke the power of metal's past, whether it be the 70s, 80s or even the 90s as we hear on 'Enlightened…', without ever feeling throwback or 'retro'. Spirit Adrift urgently represent the sonic and emotional zeitgeist of 2020.
SPIRIT ADRIFT are:
Nate Garrett – lead & harmony vocals, guitar, bass
Marcus Bryant – drums
SPIRIT ADRIFT online:
https://www.facebook.com/SpiritAdrift/
https://www.instagram.com/spiritadrift/
https://www.spiritadrift.com/