Premiere Music Video for their
New Single 'The Worst Kind'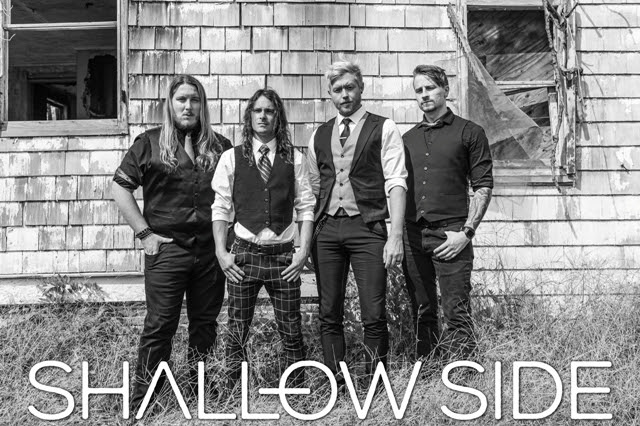 Photo Courtesy of Lou Brutus
Hailing from Cullman, AL Shallow Side, comprised of Eric Boatright, Seth Trimble, Heath Fields & Sam Bower, are pleased to announce the release of their new single 'The Worst Kind' through Thermal Entertainment. The video premiered now!
Of the new song, Eric Boatright comments:
"I've been in a strange place with music recently. There's a debate and I can't determine if the one looking at me is bad or if in fact it's me." 
Shallow Side spent part of 2022 recording new music with producers Chris Dawson (Saul, Any Given Sin) and Kile Odell (Motionless in White, Cane Hill). "The Worst Kind" is an agressive, heavy and angry banger with a message of desperate self-preservation within a twisted relationship. The song was co-written with Chris Dawson and James Beattie and was produced, recorded and mixed by Chris at Aphotic Studios.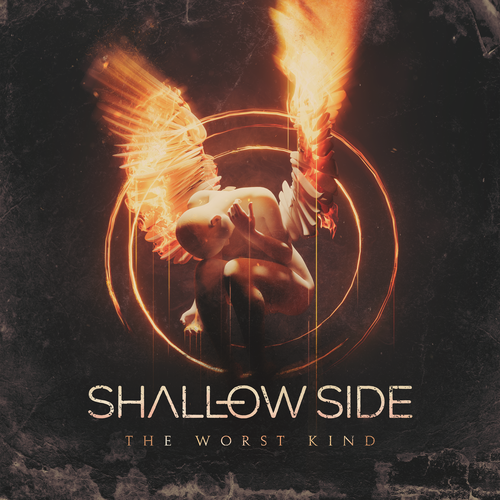 Stream at your favorite DSP 
HERE
Shallow Side's background:
Since coming into the rock scene, Shallow Side has released a little of everything – including several EPs, a full-length album, plus a number of assorted cover songs and singles.
Their EP, ONE purred three radio singles: "Rebel", "Renegade" (a powerful Styx cover) and "Can You Hear Me" that began to get them noticed and earned them the title of Loudwire's 'Best New Artist of the Year'. In 2019, the band released their first full-length album SAINTS & SINNERS which contained their most streamed-song to date, "Sound The Alarm".
Their extensive music catalog has now surpassed more than 30 million streams globally, and their music videos have eclipsed 13.5 million views on their YouTube channel.
Shallow Side online:
Thermal Entertainment online:
Shallow Side are endorsed by:
Westone, dDrum, Saluda, PRS Guitars