ROCK BAND FROM HELL
RELEASE NEW SINGLE
"cloud9"
OUT NOW
+ ANNOUNCE DEBUT ALBUM
'MUSIC FOR LATE NIGHT ACTIVITIES'
OUT SEP 1ST
VIA CENTRAL LINE
"Nirvana goes pop and Post Malone goes rock n' roll"
Photo Credit: Joona Maki
ROCK BAND FROM HELL AREN'T YOUR
ORDINARY POP-PUNK BAND
Bringing a young, bright and definitively fresh feel to their sound, the cheeky pop-punk trio have steadily released bigger and bigger tracks since their formation in 2021 and today is no different as they release their next huge track, 'cloud9'.
This is a day of big announcements for the young 'Dangerous Popstars' as they also officially announce their debut album, 'Music For Late Night Activities', co-written with current Finnish superstars BLIND CHANNEL, is out September 1st 2023 via Universal/Central Line. 
Boldly mixing pop, trap and rock elements into their sound to create ridiculously infectious earworms, ROCK BAND FROM HELL's 'cloud9' emanates joy and continues to prove what makes the gang so special.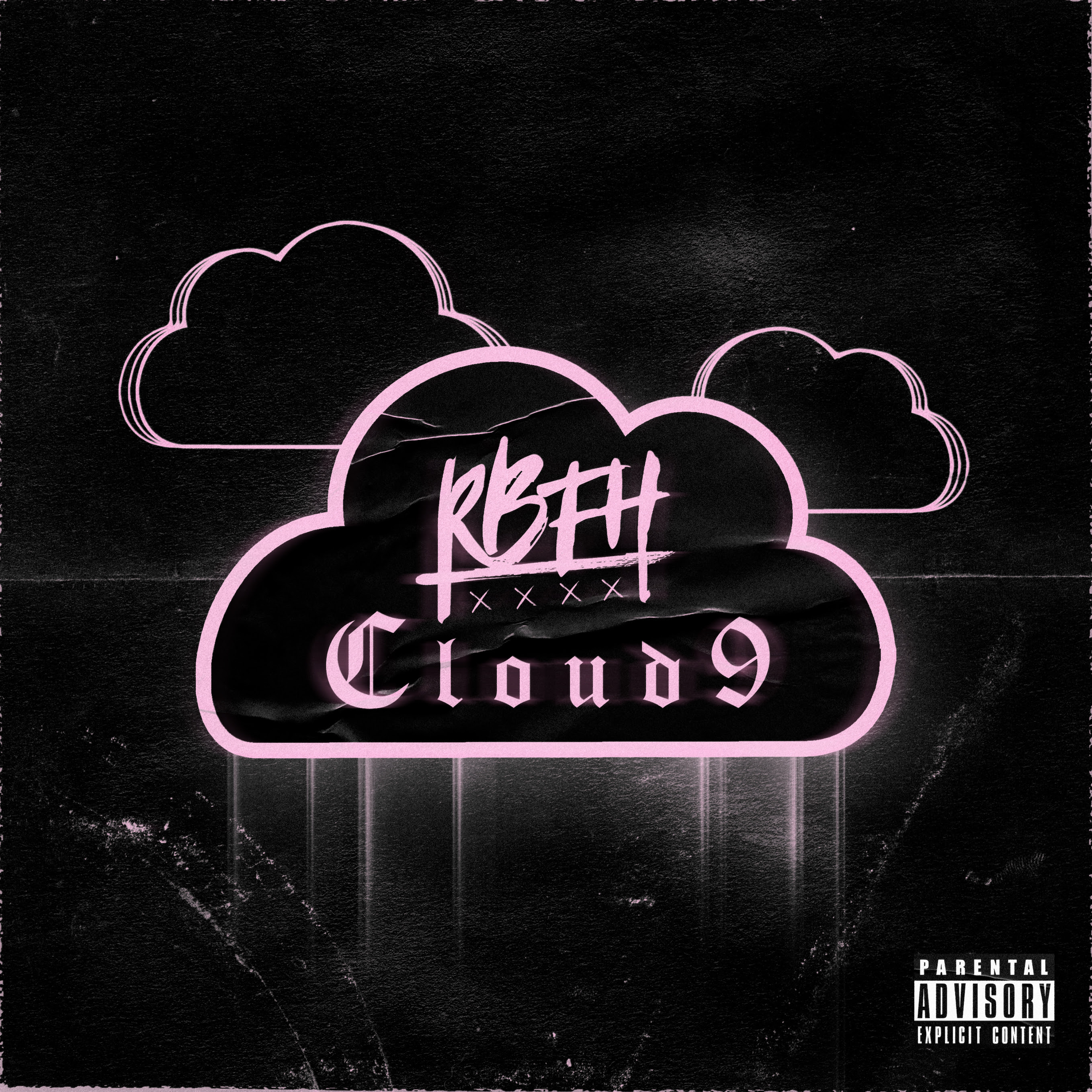 ROCK BAND FROM HELL – 'cloud9'
The band comments:
"'cloud9' is a pop-rock anthem that screams out the agony of the outsiders. It's a song where Nirvana goes pop and Post Malone goes rock n' roll. It rose from the feeling of being left outside – you feel like you're not valued or appreciated, while others are living in cloud nine at the same time".
They will also be performing their debut live show this Saturday May 20th (the day after 'cloud9' is released) in their hometown of Oulu, ahead of touring with CYAN KICKS next month. Tickets HERE.
#ROCKBANDFROMHELL #cloud9 #MUSICFORLATEACTACTIVITIES

Photo Credit: Joona Maki