RICKY HIMSELF marks the release of his debut EP, 'Poser', with the music video for 'Imposter'
The 'Poser' EP is out today!
LISTEN: https://smarturl.it/poserep
Ricky Himself has today released his debut EP, 'Poser', on Alamo Records. The EP features recent singles, 'Parasocial' (ft. Mark Hoppus), 'I Know You Like Black Flag' and 'F'd Up (But It's True)'.
Speaking of the experience of making 'Poser', Ricky shares "it was a complete creative reset, after years of working in a completely different genre. It was so creatively validating to make this record, I really feel like this EP is something that the 12 year old version of myself always wanted to make."
To mark today's EP release, Ricky has released a music video for 'Imposter', a song he explains is "about the tightrope between narcissism and self hatred. The space in between that narcissism and self hatred is where the truth lays, this song tackles that. It's about the fear of an audience finding out that you don't even believe in yourself but have duped them into believing in you."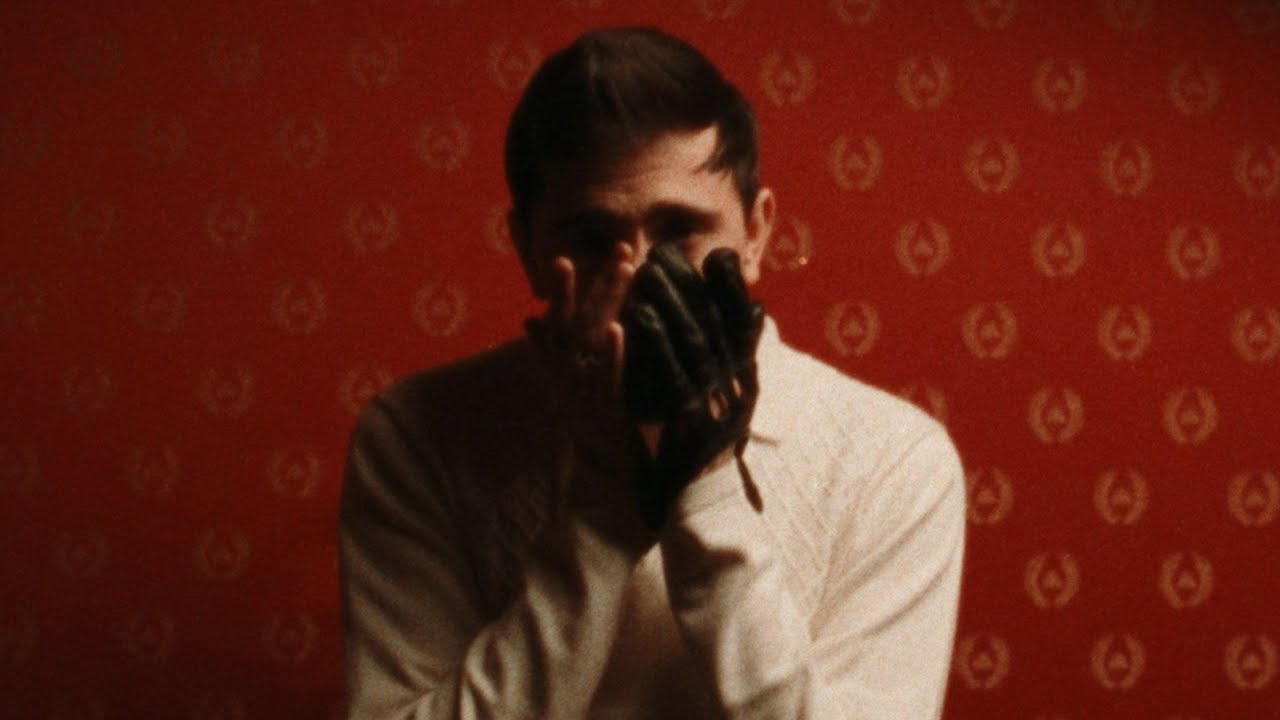 RICKY HIMSELF – 'Imposter' (Official Music Video)
Ricky Himself – Poser EP
STREAM POSER HERE
Produced + Mixed by Dylan Bauld
Mastered by Mike Kalajian
Tracklisting
1) Silent Way
2) Parasocial feat. Mark Hoppus
3) I Might Die feat. Chloe Lilac
4) I Know You Like Black Flag*
5) F'd Up (But It's True)
6) Imposter*Produced + Mxied by Zakk Cervini
Ricky Himself, is a 25 year old California musician that makes music in all spectrums of styles and genres, but recently tapped into the pop-punk of his youth, adding a satirical and self-aware twist.
As a college screenwriting student, he was skating with his friends on Ventura Boulevard. Outside a famed dispensary, Ricky and his friends encountered Hit-Boy (JAY-Z & Kanye West, Kendrick Lamar, and Drake). He played one song for Hit Boy and the two connected over his unique sound. Over the next few years, the pair would work together as Ricky experimented with different sounds.
With the recent release of 'Parasocial', which saw a team up with Pop-Punk royalty in Mark Hoppus, the angst pop punk melodic hit 'I Might Die' (ft. Chloe Lilac) as well as the an infectiously satirical take on today's ​'outcast' image on 'I Know You Like Black Flag', the 'Poser' EP drives home his vision and creative breakthrough.
As pop punk has entered a new phase in the 2020s, Ricky is taking the sounds of his youth, and creating music that is refreshing and something that everyone can relate to. Although it is just the beginning, with a unique upbringing and being ingrained in the culture his entire life, Ricky Himself is paving his own path in the genre.
RICKY HIMSELF – 'Parasocial' ft. Mark Hoppus (Official Visualiser)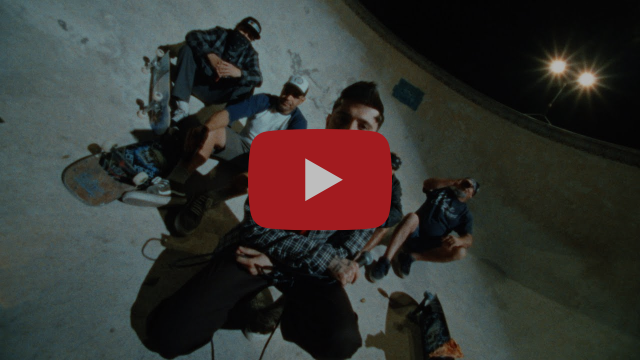 RICKY HIMSELF – 'I Know You Like Black Flag' (Official Music Video)