Redemptus shares new track, "Forgive and Forget" [Hear + Watch]
Portuguese visionary heavy trio Redemptus will release their 3rd full-length, blackhearted, on September 07th in cooperation with Gruesome Records, Raging Planet Records, Regulator Records, and Ring Leader Records in different formats: Vinyl, CD, Cassette, and digital. As the final preview of the album, the hardcore fueled sludge/post-metal group has issued the lyric video for the track "Forgive and Forget."
Redemptus offers:
"Life gives and life takes away; it's a vicious circle. Much of our life experience is defined by loss, distancing, suffering… but if it hurts, that means there is love! Where there's love, there is pain!
"So, if learning from that experience, taking a lesson from it, helps build us up, how can we be sad about it!?"
Hear/Watch "Forgive and Forget":
The music video for the previously released single, "How Much Pain Can Fit in One's Chest," can be watched AT THIS LOCATION. The track is available on all DSPs; access it RIGHT HERE.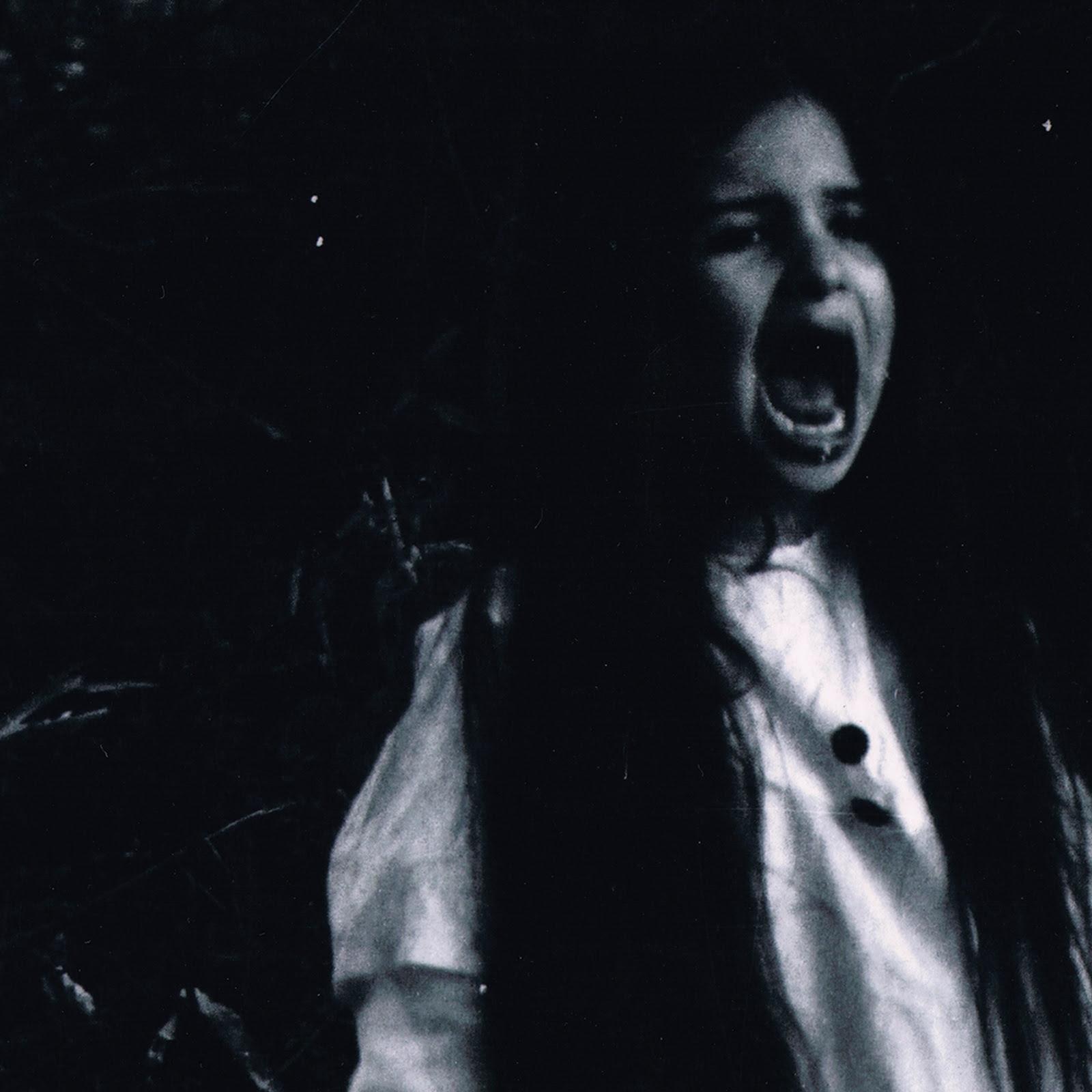 Formed in 2014, Redemptus has been blurring the lines between metal, hardcore, punk, and progressive music. Truly wearing their heart on their sleeves, the Portuguese trio channels raw, uncontrolled emotion through their heavy music. Over the years, they have frequently been touring Europe, from Portugal to Russia. They played acclaimed festivals and venues such as Amplifest, SWR Barroselas, Vagos Metal Fest, etc., and shared the stage with celebrated names like Neurosis, Napalm Death, Entombed A.D., Glassjaw, Torche, just to name a few. Redemptus has two full-lengths and a split (w/ Brazilian group Basalt) in their arsenal.
The forthcoming album, blackhearted, was written and recorded in 2020. This record is the first release since the band's lineup change in March 2018, when Pedro Simões replaced Miguel Santos on guitars. Experiencing disquiet in ease and solace in ache, the 10-track album embraces the state of being vulnerable, inviting one to speak up and put self-stigma to rest.
Get wrecked on the genre-defying extreme music of Redemptus and explore your inner demons and sorrows.
Track Listing:
01. Blackhearted
02. Heads You Win Tales I Lose
03. Sunk in Perpetual Tidal Waves
04. It Was Never Meant
05. Still Resemble the Silence
06. How Much Pain Can Fit in One's Chest
07. Forgive and Forget
08. Purged by Light Engulfed by Darkness
09. Swallow the Tears
10. Doomed to Crumble
Credits:  
— LINEUP —
Paulo Rui – Bass, Vocals
Marcos Martins – Drums
Pedro Simões – Guitars
— OTHERS — 
Produced by Redemptus and Dani Valente.
Recorded, engineered, mixed and mastered by Dani Valente at Caos Armado Estúdio.
Music by Redemptus.
Lyrics by Paulo Rui.
Cover Art by Marta Paiva.
Layout by Gruesome Records.
— GUEST MUSICIANS —
Vasco Reis – Samples on the title track, "blackhearted"
Miguel Santos – Guitars on "Purged by Light Engulfed by Darkness"
Dani Valente – Backing Vocals on "Forgive and Forget" and Guitars on "Swallow the Tears."
Pre-Order (CD, Vinyl, Cassette, Digital):
https://redemptus.bandcamp.com/album/blackhearted
https://gruesomerecords.bandcamp.com/album/blackhearted-2021
https://ragingplanet.bandcamp.com/album/redemptus-blackhearted
https://regulatorrec.bandcamp.com/album/blackhearted
https://ringleaderlabel.bandcamp.com
 For More Info:
— REDEMPTUS —
https://redemptusband.com
https://www.facebook.com/Redemptusband
https://www.instagram.com/redemptusband
https://www.youtube.com/channel/UCSI_G1OiylO18X5p7a416OA
— GRUESOME RECORDS —
https://linktr.ee/GruesomeRecords
https://gruesomerecords.wordpress.com
https://www.facebook.com/GruesomeRecordsPT
https://twitter.com/GruesomeRecords
https://www.instagram.com/gruesome_records
https://www.youtube.com/channel/UCH-_2KtotaYUG7MvrP3b2ng
— RAGING PLANET —
http://www.ragingplanet.pt
https://www.facebook.com/ragingplanet
https://twitter.com/ragingplanet
— REGULATOR RECORDS —
https://www.facebook.com/regulatorrec
https://www.instagram.com/regulatorrecords
https://regulatorrecords.bigcartel.com
— RING LEADER —
https://www.facebook.com/ringleaderlabel