PALISADES
Release New Single + Visualiser
"Reaching Hypercritical"
Title Track Taken From Forthcoming Album
'Reaching Hypercritical'
Out Friday, 22nd July 2022 via Rise Records
Pre-Save Here
PLAISADES

(photo cred: Travis Shinn)
New Jersey powerhouse Palisades have today released their latest single "Reaching Hypercritical" and the accompanying visualiser. The single is the title track from the band's forthcoming album 'Reaching Hypercritical' out on 22nd July via Rise Records. Speaking on today's release, vocalist Brandon Elgar shares:
"'Reaching Hypercritical' is based around my experience with therapy. I learned that I, and other people who struggle with anxiety, have an "inner bear" inside of us that can sometimes trap us into submission and can keep us from going out into the world and living the best we can. My therapist also told me I have a "hypercritical" thought process. Which means I'm unreasonably critical of myself over the smallest things. We are all our worst critics. This song is just about my brain and how dangerous it can be to me sometimes. "
Watch the visualiser for "Reaching Hypercritical" here or at the link below, stream the track here, and be sure to stay tuned for more Palisades news coming soon.
Palisades most recently released "Better", which speaks to themes of mental health, including frontman Brandon Elgar's experiences with agoraphobia, chronic anxiety, depression, and dissociative disorders (check out Brandon's video diary here). "My Consequences" was the first drop from 'Reaching Hypercritical', and both previous releases together have amassed over 1.1 million streams on Spotify alone and 583,000 views on YouTube.
WATCH: Palisades' Music Video "Better"
Palisades' Frontman Brandon Elgar's Take On "Better"
REACHING HYPERCRITICAL Track Listing:
1. My Consequences
2. Reaching Hypercritical
3. Invincible (Die Down)
4. Your Misery
5. Without You
6. Better
7. Fray
8. Sick Of The Attitude 9. Fade Away
10. Sober
11. Closure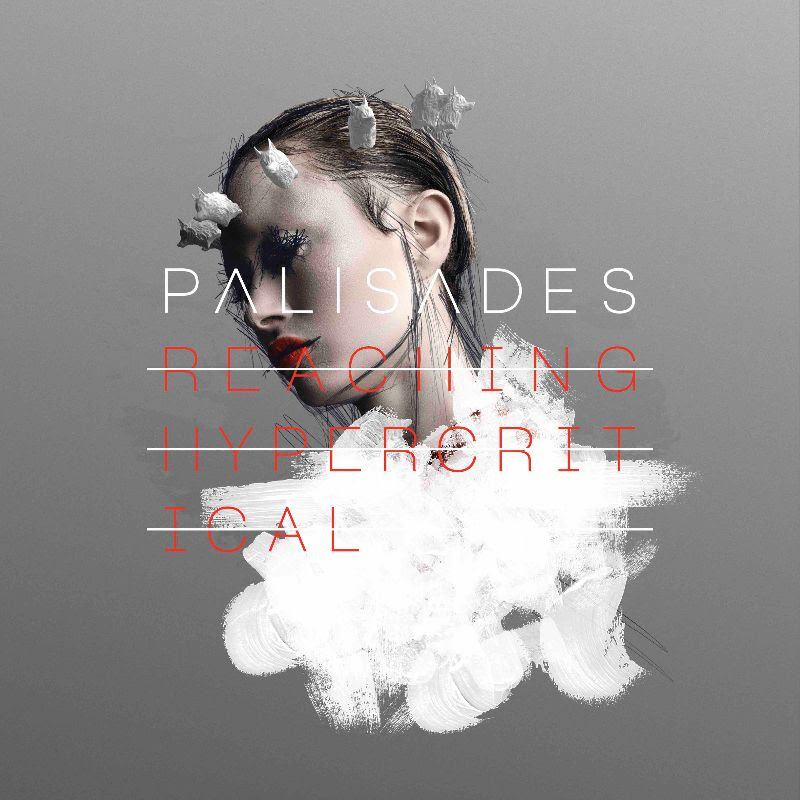 REACHING HYPERCRITICAL ALBUM ARTWORK