'FROM NIHIL'
FFO: If These Trees Could Talk, Vildhjarta, Uneven Structure
Stömb – 'From Nihil' Track List
Dimension Zero (watch on YouTube)
Void Divine
Extrasensory
Ephemeral (watch on YouTube)
The Hologram
Embrace The Nihil
The Threshold
Final Transmission
Through The Cosmic Depth
Towards Deliverance
WHAT THE MEDIA SAY ABOUT STÖMB
""STÖMB shows a mastery and a very impressive know-how, [weaving…] a tapestry sound that is dark, complex and devilishly seductive"
 Métal Chroniques
"Dark and melodious. Duality is a real revelation, a success full of emotions, perfect rhythms, moods and compositions tailored to measure"
Aux Portes Du Metal 
"Stömb achieves a faultless result, as they go straight to the point, that is to say that they tell a story – their own story – [that] has a soul."
French Metal 
********************
The French instrumental post-djent outfit Stömb are thrilled to enter the new year with the release of their second studio album, 'From Nihil', which is available to stream and purchase now via Spotify and Bandcamp.
As demonstrated in the album's single releases, 'Ephemeral' and 'Dimension Zero', Stomb feel no need to express themselves through lyrical "obviousness" in their latest studio album, instead favouring carefully-mapped journeys of pure instrumental musicianship and listener interpretation. Despite the freedom offered by the singher-less quartet, the listener is encouraged to join Stömb on a journey that explores a multitude of thought-provoking topics.
From the vastness and power of the cosmos to an ode to nothingness, a query into the unknown psychic abilities of living beings and the concepts of creation, destruction and death, 'From Nihil' poses silent questions from an interwoven adventure of rhythmic intricacy and dynamic exploration.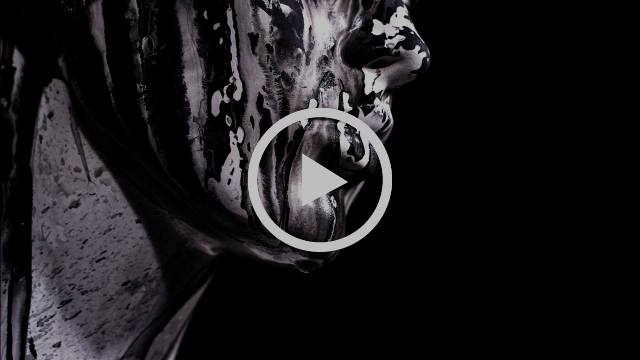 Stömb – 'Ephemeral'
WATCH 'DIMENSION ZERO' ON YOUTUBE
Commenting on the release of 'From Nihil', the band extend a heartfelt message directly to returning fans and newcomers alike:
"We are so stoked to unleash our new album 'From Nihil' today, which is a concept album we have worked on for a long time. All starts here, and we are looking forward to share this musical journey, especially on stage, where we promise to deliver a strong artistic experience."
'From Nihil' was recorded and mixed at Axone Studio and mastered by Pierrick Noel (Klone, The Yokel , Moon Drivers, Dorian's Grace). The album's artwork is the result of a collaboration with painter Sylvie Gedda, and her work "La Dame Blanche". You can purchase 'From Nihil' now via BandCamp.
Stömb – 'Dimension Zero'
STÖMB IS
Aurélien De Freitas – Guitar
Tom Bonetto – Guitar
Alexandre Garachon – Bass
Tom Gadonna – Drums
 STÖMB ONLINE