NOVENA
DISCONNECTED
[SINGLE EDIT]
new single
out now
(Frontiers)
video
stream / download
from the debut album
ELEVENTH HOUR
out 06.03.20
The London based prog metal/rock act Novena have released an edit of a new song entitled
'Disconnected' as the opening salvo from their forthcoming debut album, 'Eleventh Hour', which will
be released by Frontiers on 6th March 2020. Available on all digital services, 'Disconnected' is
Novena established themselves on the UK and international prog scenes in 2016 with the release of
their widely praised experimental EP 'Secondary Genesis.' Performing at high profile events such as
UK Tech-Fest in 2016 and 2017, as well as dates supporting the likes of Skyharbor, Vola and Sithu
Aye, the band have been busy establishing themselves as a force to be reckoned with.
Novena exploits fully the skills of its talented line-up: from the unmatchable voice of Ross Jennings
(Haken, Mike Portnoy's Shattered Fortress) to the inimitable poetry of Gareth Mason (Slice The
Cake); from the blistering guitar work of Dan Thornton (ex-HAARP Machine, ex-No Sin Evades
His Gaze) to the invariably musical drumming of Cameron Spence (Ravenface, EEVAH), which is
deeply rooted in the pop idiom and unlike anything else in the modern prog scene; and from the
expressive and versatile bass playing of Moat Lowe (Slugdge, ex-NSEHG) to the complex and
nuanced compositions of guitarist and keyboardist Harrison White (also theatrical director),
Novena truly delivers something greater than the sum of its parts.
The music made by the sextet moves from the profound to the profane, from the fragile to the
unforgiving, and from the introspective to the utterly destructive, exploring a plethora of genres along
the way.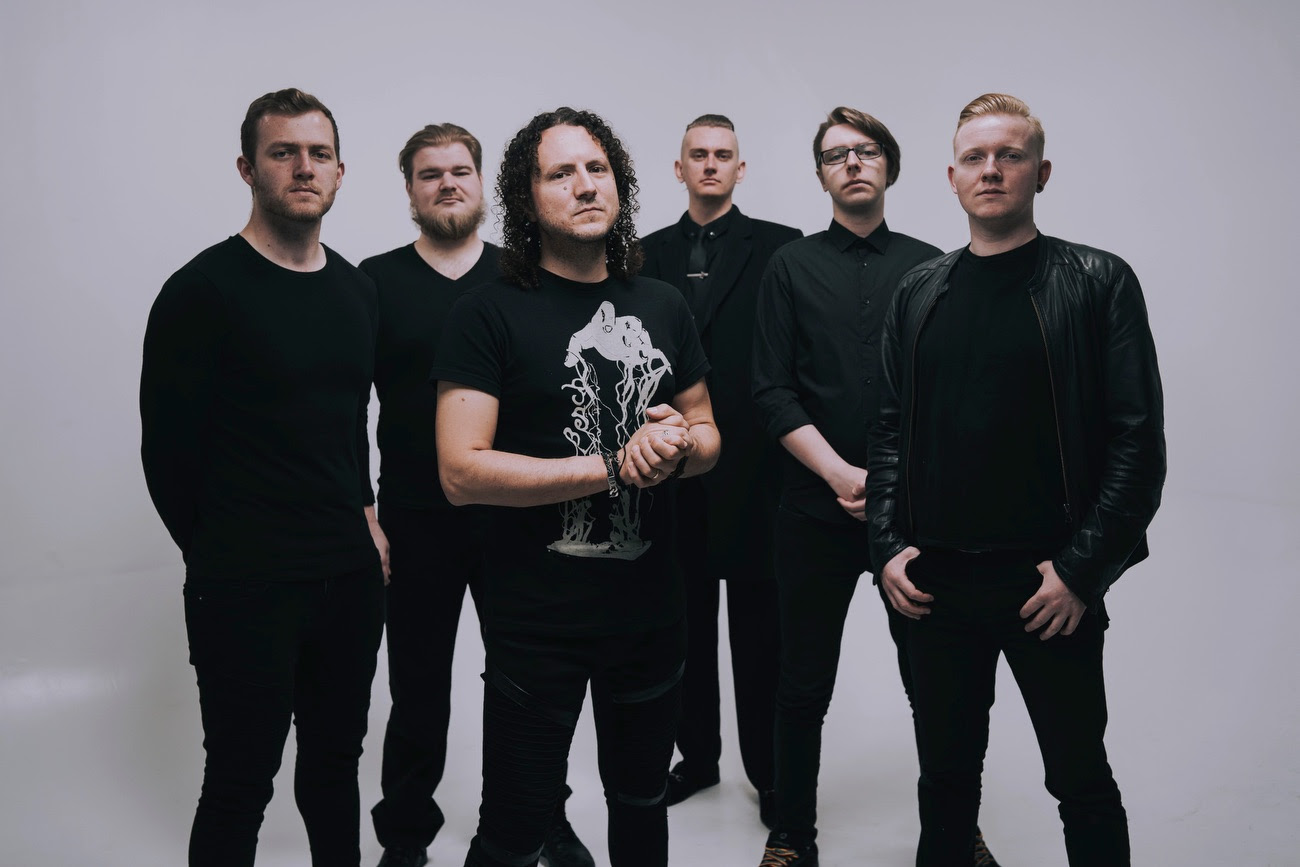 NOVENA
Ross Jennings – vocals
Gareth Mason – vocals
Harrison White – guitar, keyboards
Dan Thornton – guitar
Moat Lowe – bass
Cameron Spence – drums
ABOUT FRONTIERS MUSIC SRL
Originally founded in Naples, Italy in 1996 by Serafino Perugino and his father Fernando as a
distribution company, Frontiers has developed into one of the premiere independent rock labels in the
world. Synonymous with quality music from across a broad spectrum of rock genres, the company has
worked with multiple genre heavyweights and fan favourites. Aside from providing a home for classic
artists from the 1970's/80's, it also boasts a wealth of young, up and coming talent that, with a savvy
and forward thinking A&R and marketing approach, will be developed into the future of rock and metal.
With a deep commitment to and passion for THE MUSIC and the artists who create it, plus massive
global distribution, sales, marketing and publicity channels, Frontiers is the premiere home for both
established and emerging rock artists.
Head Office: Naples, IT | U.S. Office: Nashville, TN
Subscribe to be alerted when new videos are added:
Follow the 'Newest From Frontiers' playlist on Spotify:
spoti.fi/1rQz5Zm