Taken from new album Sweet Tooth
Out on 25th February 2022
MOM JEANS 
Mom Jeans' new album Sweet Tooth is an expedition into the Golden Age of the snotty, cheeky radio rock of the late 90s––and this Berkeley, CA-based band to watch clearly understood the assignment.
Over the last few months, they've been sharing new music from the record including "What's Up?" and "Circus Clown," and today comes one of Sweet Tooth's finest moments yet in "Crybaby (On The Phone)."
Opening on vocalist Eric Butler's heart-melting falsetto, the standout song quickly thrashes into a fully fuzzed-out crooner, a kaleidoscope of pouty personality and pop songwriting brilliance. Its accompanying video, directed by Zach Miller, finds Butler truly lost in the sauce, and features cameos from members of fellow Bay Area titans Just Friends.
Check out the video for "Crybaby (On The Phone)" below:
Sweet Tooth arrives three years after Mom Jeans' second LP Puppy Love, and was recorded in New Jersey at The Barber Shop Studios with producer Brett Romnes (The Front Bottoms, Oso Oso, Dogleg). It's the first time the band had a proper, top-to-bottom studio experience, and it shows.
One listen will snap brains back to the best parts of Fall Out Boy's Under the Cork Tree and Weezer's Blue Album; every single song has one (or more) of those "moments" that'll make you stop dead in your tracks and replay.
"Those hits by Blink-182 and Green Day, all those bands, it's just hooks for days and really excellent songwriting," says vocalist Eric Butler (he/they). "They really just tried to write incredible songs that would get stuck in people's heads, so we wanted to try our own version of that. Ear candy is the goal, so Sweet Tooth is the record."
Sweet Tooth Tracklisting:
1. Something Sweet
2. What's Up
3. Hippo In The Water
4. White Trash Millionaire
5. Circus Clown
6. Sugar Rush
7. Graduating Life
8. Luv L8r
9. Crybaby (On The Phone)
10. Anime Theme Song
11. Tie Dye Acid Trip
12. Ten Minutes
13. Teeth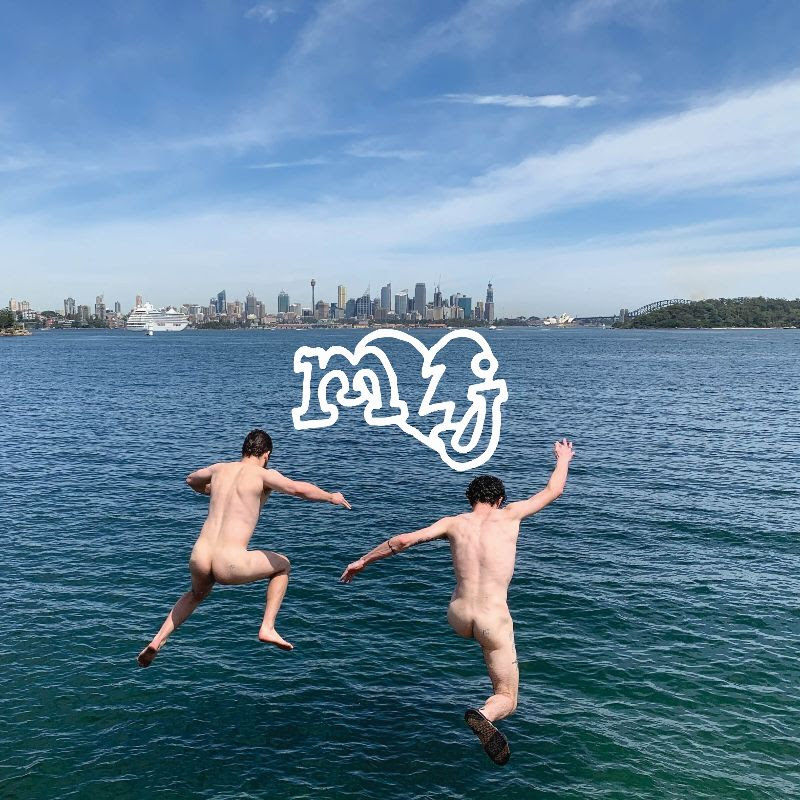 SWEET TOOTH ALBUM ARTWORK