Michigan hardcore band Suffer No Fools sign with Heroes + Martyrs
Announce two song flexi – "My Fury" / "H Town Beatdown"
Photo Credit: Janelle Santacruz
Today hardcore record label Heroes + Martyrs announces the signing of Suffer No Fools, joining its growing young roster of bands including acts like Hard Feelings and Big Deal. The Michigan based Suffer No Fools, formed in late 2021, hit the crossover sound itch, combining hardcore with elements of thrash and speed metal. Taking influence from bands like Leeway, Anthrax, and No Warning, you'll hear a crushing vocal delivery, electrifying riffs, and intense breakdowns. Previously released tracks "My Fury" and "H Town Beatdown" get remastered and pressed on a Flexi available for purchase HERE. The two songs serve as a precursor for a full-length the band are currently writing and recording, due out in early 2024.
On the music, the band just has one statement:
"Overpower what's overpowering you, don't accept the way things are just because the mass majority does. Open your mind, and use it as a god damn weapon."
Suffer No Fools is Kyle Donovan (vocals), Tyler Hillman (guitar), Nick Erickson (drums), Logan Sleeman (guitar), and JJ Kaise (bass).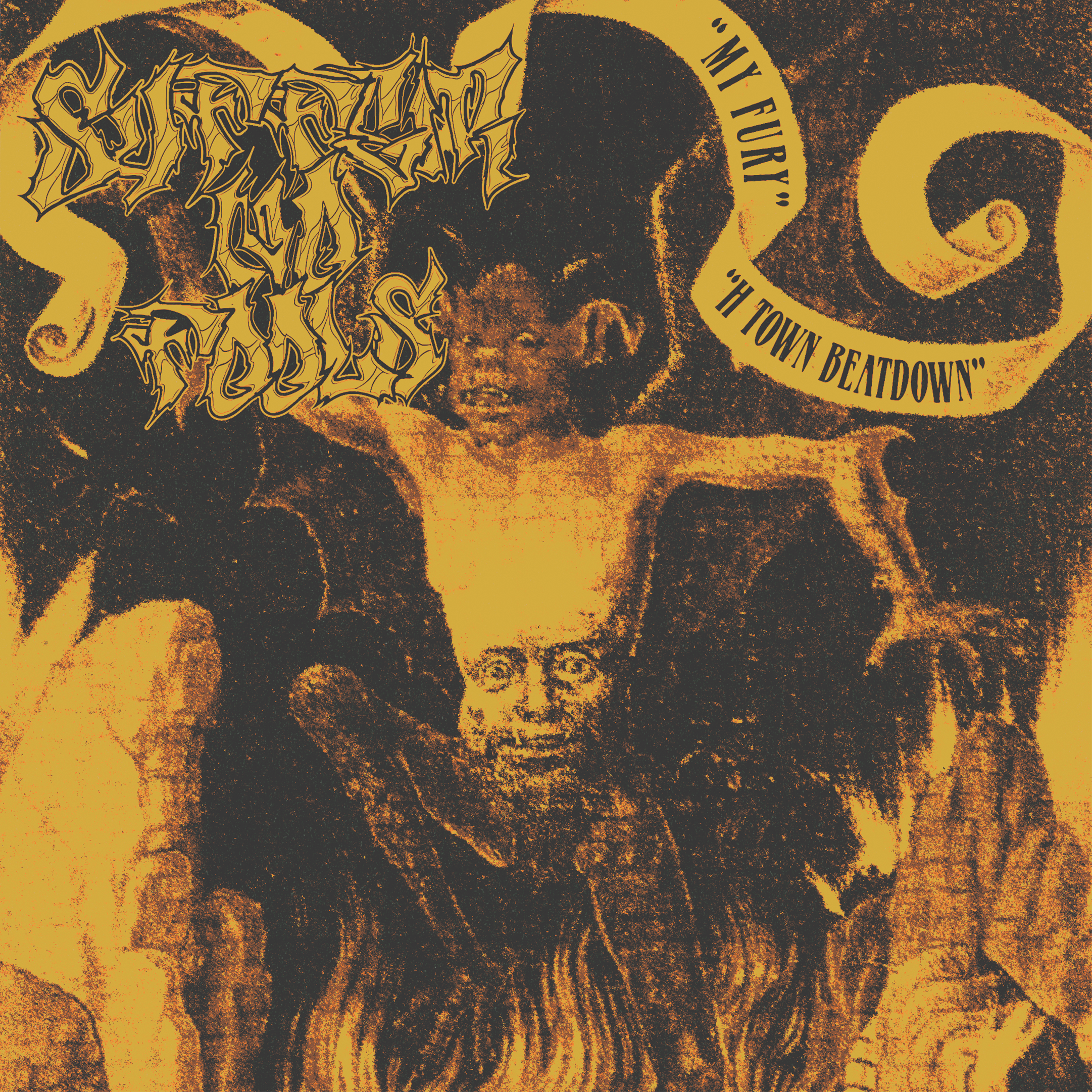 Upcoming Shows:
9/23 – Calumet, MI @ Yoop Fest
10/27 – Houghton, MI @ The Lode Theater