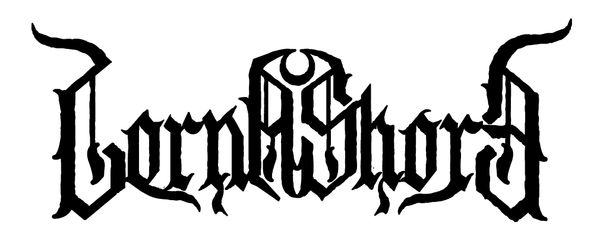 LORNA SHORE Release "Austin Archey – King Ov Deception (Official Drum Playthrough)"
After releasing a playthrough for the song "Death Portrait" drummer Austin Archey has made a brand new one available for "King Ov Deception" which you can find here: https://youtu.be/iz8NRl336aE
Austin Archey comments: "I'm proud to present my latest drum play-through for 'King Ov Deception'. A great group of people helped make this video happen, along with my sponsors for providing me with the best gear for me to be comfortable behind the drum kit. Enjoy!"
The New Jersey extreme metal band recently released instrumental versions of their last album "Immortal", appropriately entitled "Immortal – Instrumental".
Formed in 2010, LORNA SHORE is quick to surpass expectations with 2012's "Bone Kingdom" EP and it's follow-up, 2013's "Malificium" EP. Through each release, LORNA SHORE continues to prove itself to be an increasingly formidable force and a ferocious live proposition. 2017's sophomore LP, "Flesh Coffin" showed a band that had moved beyond mere "deathcore" trappings and had evolved into a modern metal band, as uncompromising and accomplished as any of their contemporaries or influences. Topping their previous output with their third full-length and Century Media debut, "Immortal" was refined and perfected over a two-year period and marked the next stage in LORNA SHORE's development as America's newest extreme metal powerhouse.
Stay tuned as the story of LORNA SHORE further unfolds in 2021!
Follow LORNA SHORE:
https://www.facebook.com/LornaShore
https://www.instagram.com/lornashore/
https://www.twitter.com/LornaShore