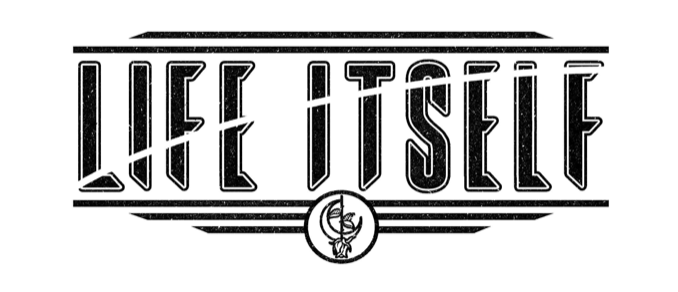 Share New Single "Greyscale"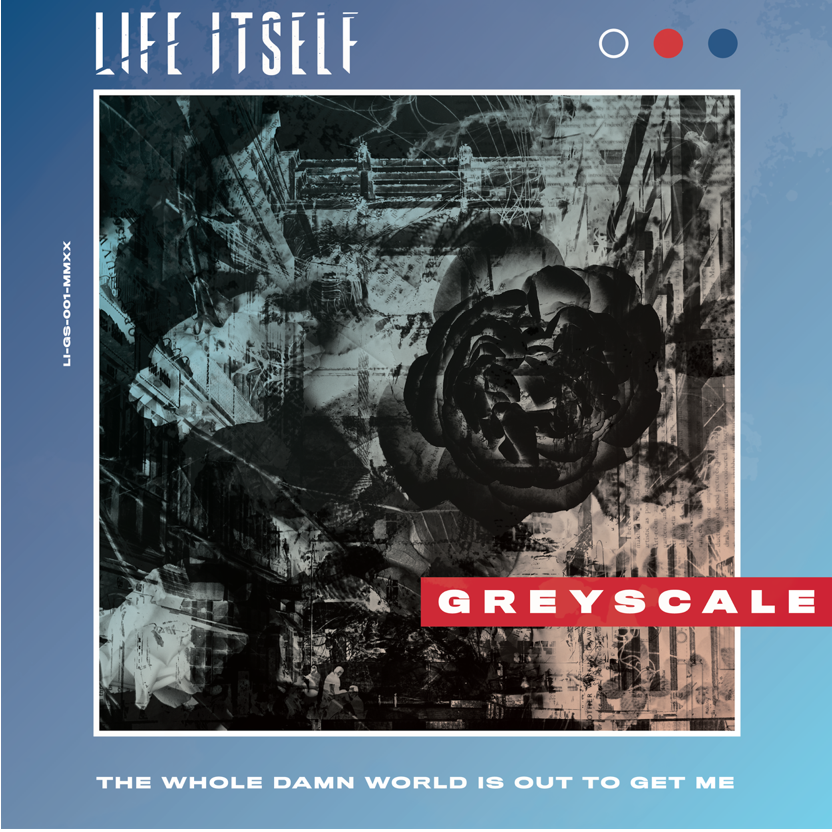 "Greyscale" was produced, engineered, mixed and mastered by Matt Guglielmo at Graphic Nature Audio in Belleville, NJ.
Speaking the the single, the band said, "Our music has always brought awareness to depression and mental health. But with this single, specifically, we look at the darkest side of it when it looks like all hope is lost."
Life Itself is a four piece melodic hardcore band from New Jersey. The More You Love, The More You Lose was recorded at Graphic Nature Studio, who have churned out releases from the likes of Knocked Loose, Stray From The Path, The Ghost Inside, and more. Life Itself's honest, raw lyrics that bluntly confront hot topics such as depression, suicide, and abuse. They have made it their mission to normalize igniting the conversation regarding subjects that would typically be considered taboo in public. Now with 2020 here, so is new music, and Life Itself is doubling down on their fresh take of emotional metal and hardcore.
Life Itself is Sean Hester (vocals), Joe Libraro (drums), Nick Kazuba (guitar), and Cliff Clifton (bass). Today, they have also announced their partnership with PinUp artist management.
###
Follow Life Itself