KHANATE ANNOUNCE FIRST LIVE PERFORMANCE IN 19 YEARS WITH APRIL 2024 ROADBURN APPEARANCE
PHYSICAL REISSUES OF KHANATE AND THINGS VIRAL ARRIVE 1ST DECEMBER VIA SACRED BONES RECORDS.
PRE ORDERS AVAILABLE NOW
Khanate, who recently ended their self-imposed hiatus with the Spring arrival of To Be Cruel (Sacred Bones Records), play their first live outing in nearly two decades, with a Roadburn Festival performance planned for April 2024.
Khanate: "As a collective, Khanate has been silent during our dormancy, but now we will get loud; very loud. We'll be returning to the stage to explore tension and the elasticity of time – at Roadburn 2024. Get dead."
News of Khanate's eagerly-awaited return to the stage is accompanied by word of the band's first two albums, Khanate and Things Viral, receiving vinyl reissues, with both having been unavailable since 2016. Available now for pre-order, the 1st Dec. releases are available on a variety of limited-edition colorways, 180-gram black vinyl, and CD.
Pre-orders for Khanate can be found here and Things Viral can be purchased here.
Capture & Release and Clean Hands Go Foul reissues are forthcoming.
KHANATE TRACK LISTING:
1  – PIECES OF QUIET
2 – SKIN COAT
3 – TORCHING KOROVIEV
4 – UNDER ROTTING SKY
5 – NO JOY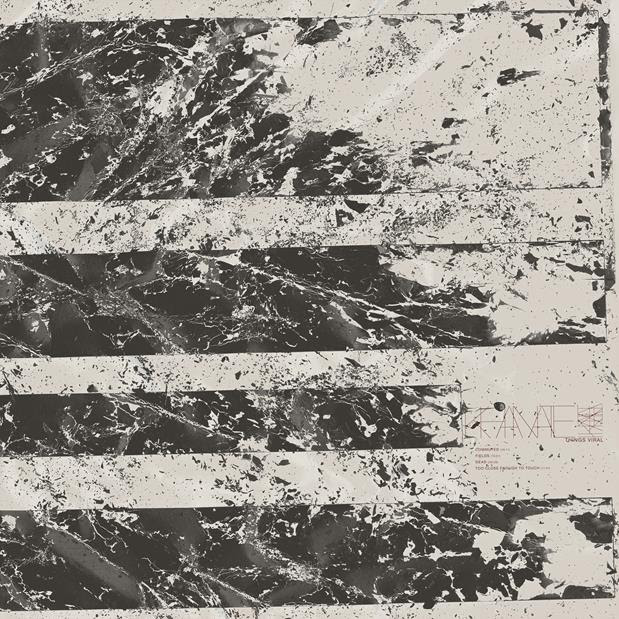 THINGS VIRAL TRACK LISTING:
1 – COMMUTED
2 – FIELDS
3 – DEAD
4 – TOO CLOSE ENOUGH TO TOUCH
Stephen O'Malley recalls the environment and attitude of the band as they began work on the 2001 self-titled release: "We convened at a grimy practice space in Jersey City. The entire first album was tracked while we were finding our footing together with tones and meter, timing and tension. Reveling in that first fire of enthusiasm and new exploration, ambition was there from the first meeting. The self-titled album is a cruel beast—ugly, raw and extreme. But also full of new ideas and optimism as musicians. It climbed quickly."
On Things Viral Tim Wyskida adds, "Khanate had grown confident in the power of our ideas, which allowed us to dig more deeply into dynamics, detail, spaciousness and manipulation of time. This was a development from the first album, where we relied more heavily on muscle and volume knobs to give our newly birthed sound sufficient power. Things Viral is a favourite amongst the band and established many of the fundamental aspects of our sound which are in place to this day."
Khanate's fifth album, To Be Cruel arrived in mid-May via Sacred Bones Records, ending a 14-year hiatus for the band. The Quietus said the three-song, sixty-plus minute album is "a record of fractal depth that bristles with detail at the very borders of perception. But most importantly it achieves all of this without short changing listeners on caustic vitriol, despondent awe and unquenchable agitation.", whilst Uncut said that the band, which features Alan Dubin (vocals), Stephen O'Malley (guitar), James Plotkin (bass) and Tim Wyskida (drums), has a skill of "turning such horror into moments of terrible triumph." Decibel, in a sprawling Q&A with Plotkin, said of the influential group "Even calling them a doom band sells them short. The cramped corner of hell that Khanate takes the listener to, sonically and psychologically, is way beyond doom. It's doom as a forgone conclusion…"