INVENT ANIMATE DROPS "HALCYON"

NEW ALBUM 'GREYVIEW' OUT NOW 
 "Monarch" from Invent Animate. With their previous full-length release having reached No. 1 on Billboard's Metal Charts, Invent Animate transcends sonically to an even higher plane with "Monarch," one of the heaviest songs on their forthcoming album Greyview (March 13, 2020).

IA takes melodic elements that have propelled many of their predecessors into the mainstream and adds a distinct, complex grit. Like a metamorphosis, "Monarch" will become one of the most accessible heavy tracks on the new album, opening the band to horizons yet unseen and to audiences craving a new spin on the usual.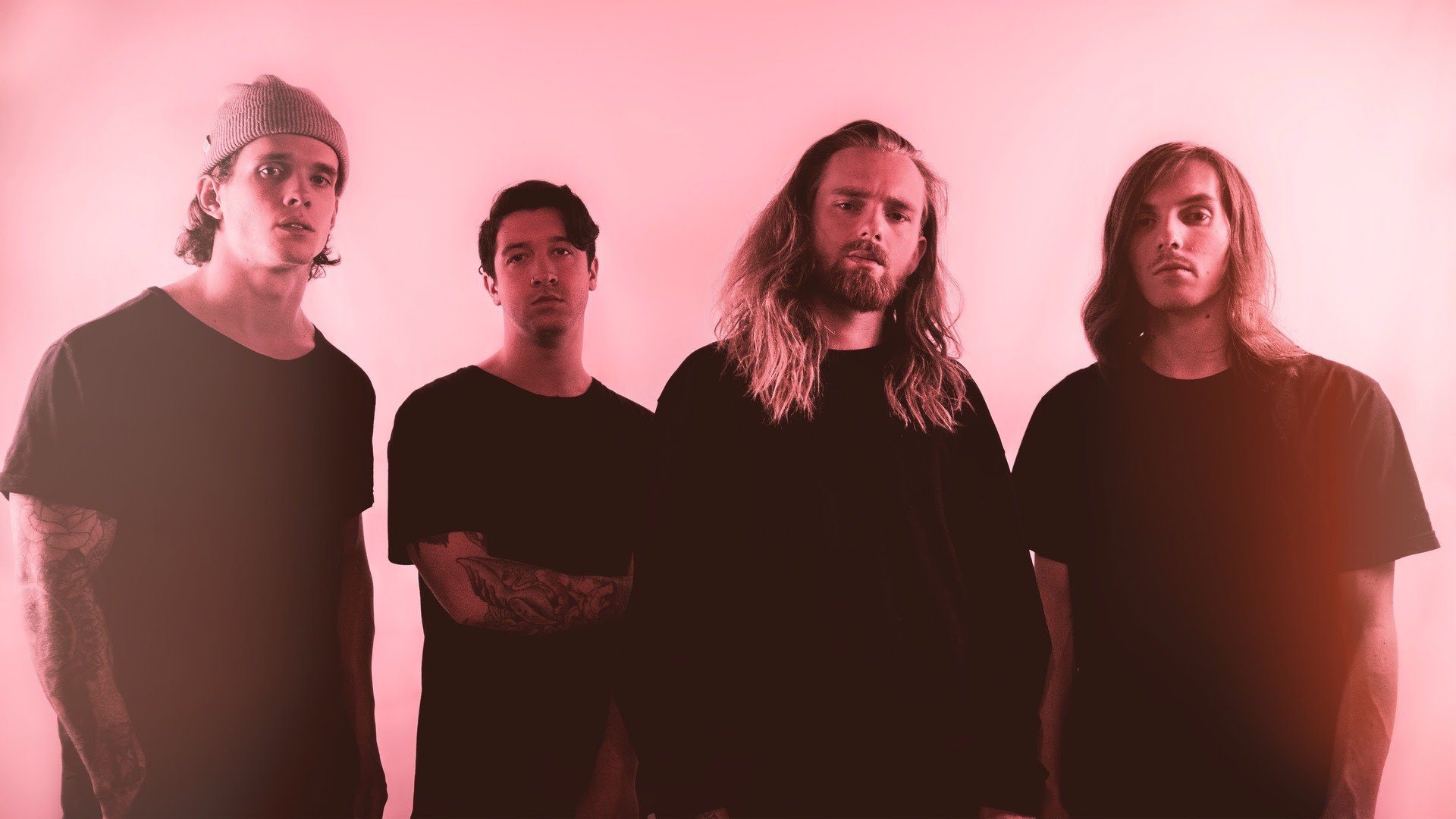 The track follows three previous singles; the silence-shattering "Cloud Cascade," which has received more than half-a-million cross-platform streams to date; the emotional storm that is "Dark"; and "Halcyon," a moment of quiet contemplation commingled with growls and thundering guitars.

"Monarch," never grinds to a halt or slows down. It's a relentless barrage of sound that manages to stay captivating with every varied note peeking out from underneath the heaviness.

Greyview, Invent Animate's long-awaited third full-length album, will be released on March 13th, 2020 on CD and Digital, shortly followed by a vinyl release via Tragic Hero Records.
About Invent Animate

It's been a quiet three years.

In late 2016, Invent Animate was fresh off a European Tour with ERRA & Northlane in support of their Sophomore album "Stillworld" (#133 Billboard Top 200 and #30 Top Current Albums, respectively) when they announced the departure of their former vocalist Ben English on social media. English's sudden exit from the group forced the band to take a step back from touring and search for a new singer. This left fans wondering what was to come of the band. The rumors began circulating. In 2017, they teased us all with an instrumental version of "Stillworld" and encouraged their fans to record their own vocals on the songs as an open audition to be the next vocalist. In just a few days, their search was over and the band went completely silent.

Their silence ceased in November of 2019 with the surprise release of "Cloud Cascade." Invent Animate will make their eagerly anticipated return this year, with a full-length album released via Tragic Hero Records on March 13th.