PANICWAVES
INTRODUCING THEIR NEW SINGLE
"TWISTED"
OUT NOW 
VIA EASTHAVEN RECORDS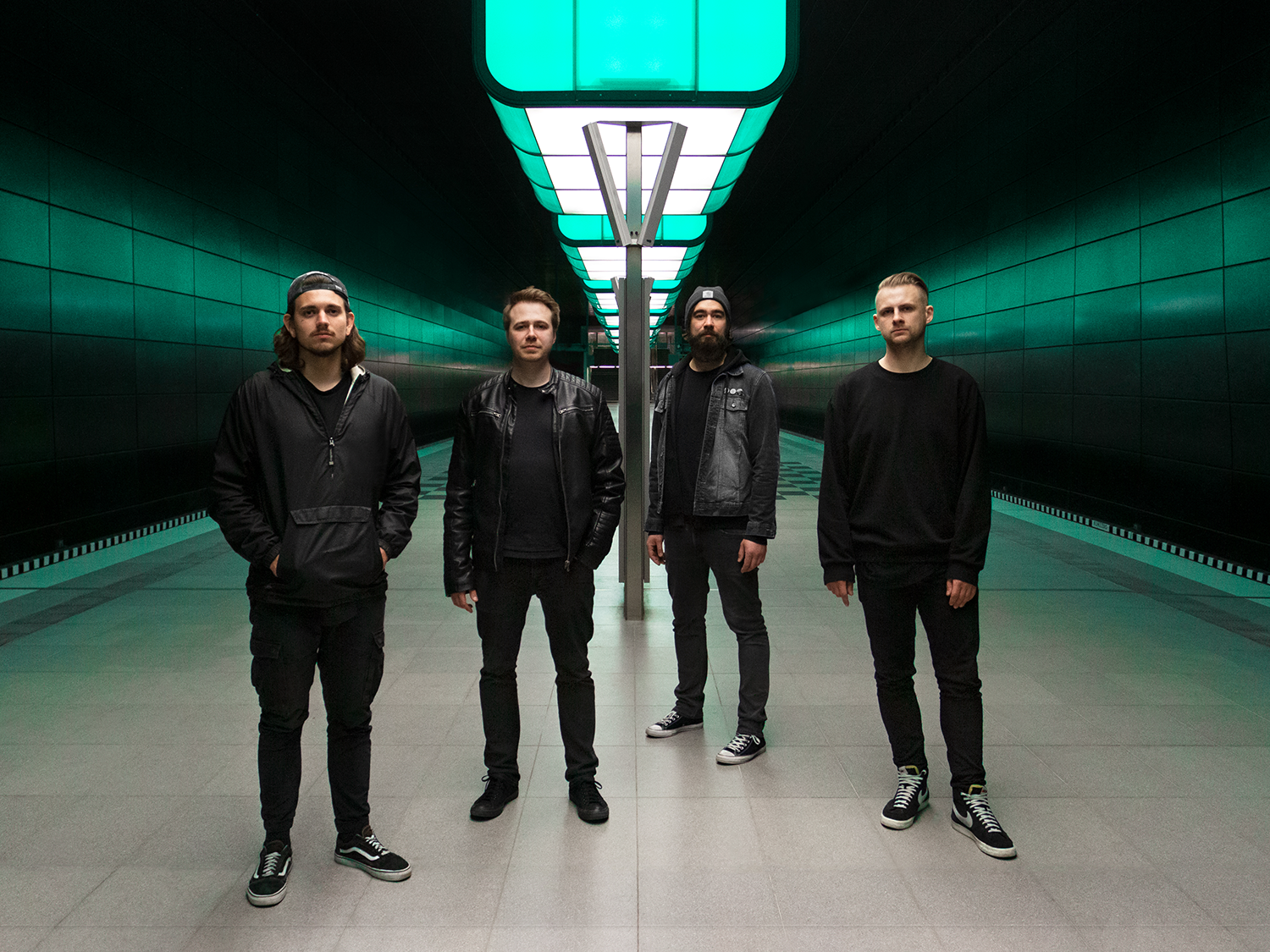 PANICWAVES debut new single "Twisted (feat Aaron Steineker)'!
Ever since their first vital sign, PANICWAVES have made it their business to shape modern music and truly be themselves. The Hamburg-based quartet caught very important attention entering the scene in 2022 with their debut single 'Catalyst', and their first ever tour throughout Germany being a blazing success. Now, the time has come for them to hit full force and in October 2022, the band officially signed with Monster Artists Management and Easthaven Records. This marks two huge milestones in the band's early history. PANICWAVES will be dropping a lot more new exciting music and events in 2023.
#PANICWAVES #TWISTED
PANICWAVES are:
Sandro – Vocals
Timo – Bass
Florian – Guitars
Nico – Drums
Find PANICWAVES online:
https://www.facebook.com/panicwavesband
https://www.instagram.com/panicwavesband