Inklings Presents Inklings and Friends
Off the back of his 'Piece By Piece' EP, Inklings presents the new series Inklings and Friends, launching today on YouTube. Kier Kemp, ex-Fearless Vampire Killers, launches a new collaboration project with different friends from around the music scene.
The first collaboration video comes with Ethan Lewis Smith, front man of label mates Thousand Thoughts and the duo team up to cover 'Ambush' the lead single from Inklings' May 10th EP Piece By Piece. In a track breakdown with Rock Sound, Inklings discussed the themes of the song saying;
'Ambush' is written from the perspective of a friend of mine that was in an abusive relationship. It broke my heart to watch him blame himself… "They say that love isn't easy, but I never learned a God damn thing". Especially as a man there was a real conflict there, the societal expectation to "be a bloke" and "protect women" vs his urge to protect himself.
The collaboration project comes off the back of the artists first
video
featuring Hannah Hermione Greenwood of Creeper and their cover of The Beautiful South's 'Need A Little Time' a cover that went down very well with fans of both artists. Speaking on the idea of the collaboration series, Inklings say:
"The spirit of collaboration has been lost a bit within rock music. Looking at other genres, Hip Hop, Soul, Pop, Grime it happens all the time. I mean bloody Ed Sheeran just release an entire album of collaborations last Friday! We should try harder…
I started "Inklings and Friends" as one small step towards re-lighting that fire. I have some amazing friends in music and people like seeing musicians they like doing things together. Importantly I wanted the videos to get that friendship across, so there's no pretence here. We're just chugging beers and having a laugh singing songs around a piano… if not filmed rather stylishly by my brother."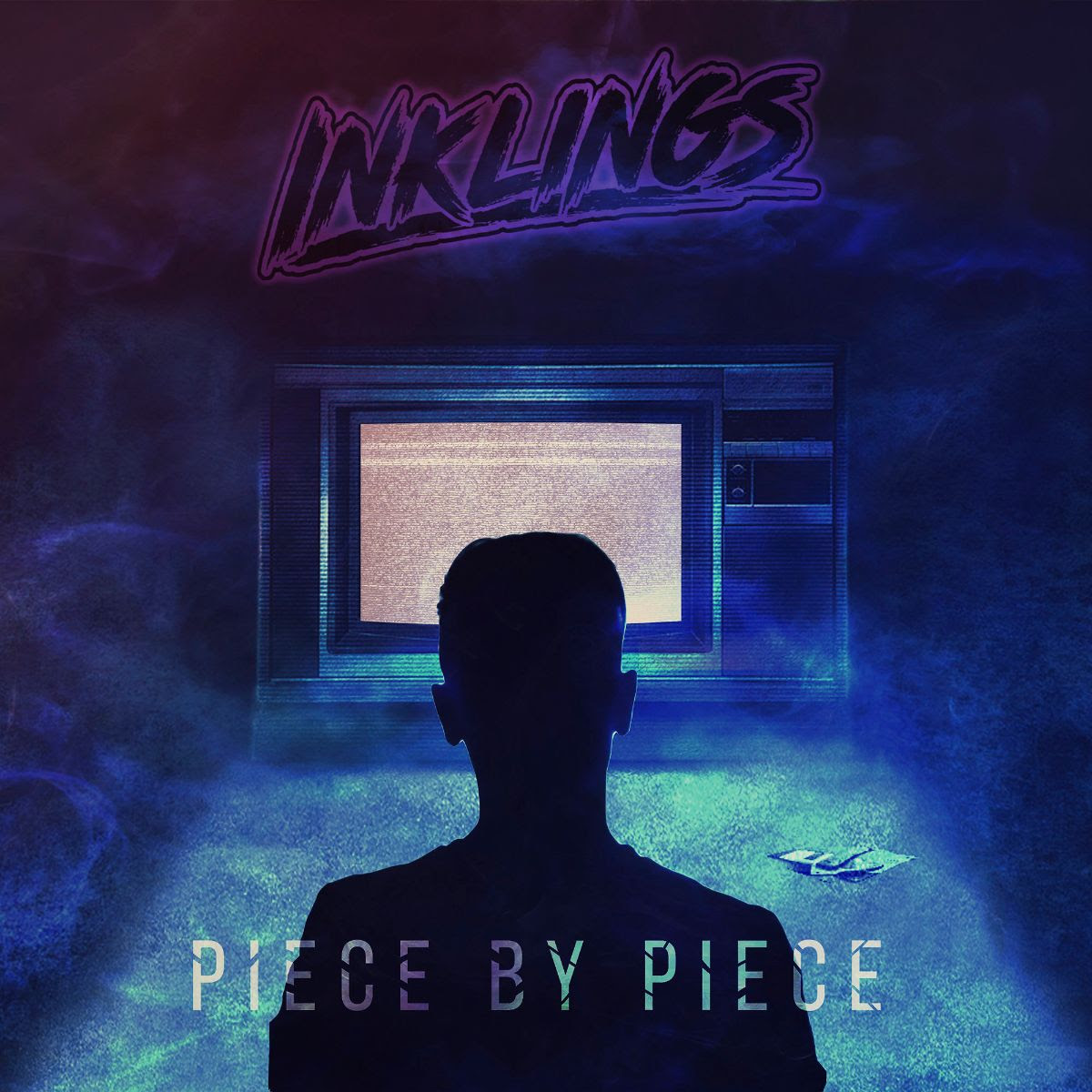 Tracklisting:
Intro
Ambush
Let Me Know You're Alright
Settle Down
Holding Out
Answers