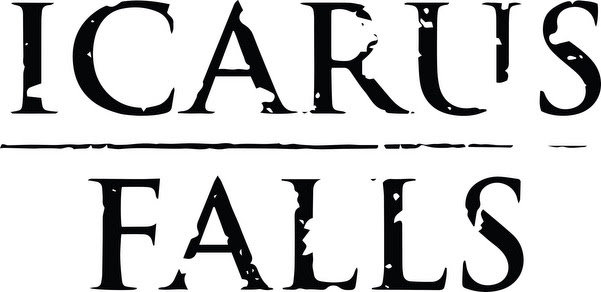 Why the Brighton based rock band have Zayn Malik fans confused
Icarus Falls is a rock band from Brighton who secured a slot at the 2018 Ramblin' Man Fair on the
strength of an EP entitled 'Venom'. Described as 'where Black Stone Cherry meets Alice In Chains',
the five-piece are in the enviable position of having ready made access to a fully fitted recording
studio cum rehearsal space in a garage belonging to the father of lead guitarist Harvey Wigg,
who also uses it to fix engines in his day time job as a mechanic. Garage Rock, indeed.
Currently recording new songs and in the process of setting up a single for release in early 2019,
the band are also now in the somewhat less enviable position of being inundated with messages
from fans of former One Direction heartthrob and now solo star Zayn Malik, who has just announced
that his next album (out on 14th December) will be entitled….yep, you've guessed it….'Icarus Falls'.
Wigg says : "Last week we kept getting likes and comments through various social media from Zayn's
fans. I'm sitting thinking why are they interested in us? Then we found out why…."
Amused by the prospect of Zayn's army of teen followers checking out his band's blend of Classic,
Southern, Grunge and Modern Rock and having their minds blown, Wigg adds : "Although the name
is a coincidence and there is quite a contrast between his music and our own, we wish him the best
of luck with his album….which clearly has a fantastic title. Ha ha!"
Videos for the Icarus Falls songs 'Venom' and 'Protector' (both taken from the 'Venom' EP)
can be seen here :
ICARUS FALLS
Doug Hay – vocals
Harvey Wigg – lead guitar
Lawrence Trousdale-Smith – rhythm guitar
Jon Morrison – bass
Josh Harris – drums