Heavy shoegaze band Lockstep release Arrival EP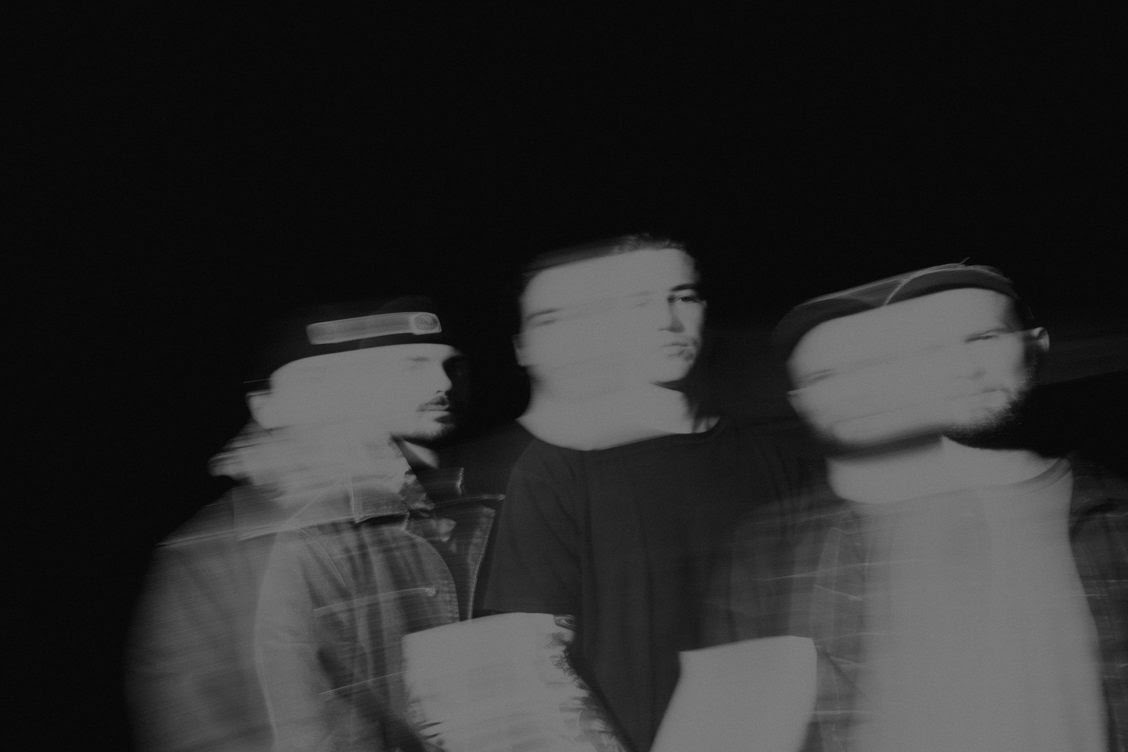 Photo Credit: Destiny Keller
"Throughout the course of the song, clean and tranquil passages give way to the lush, doom-soaked chorus, all complimented by recurring images and different shades of grey displayed within the video." – New Noise Magazine
"A track that's as heavy as it is atmospheric and beautiful" – BrooklynVegan
"A great example of Lockstep's capability to craft rich guitar-driven music, complemented by serene vocals that flow in and out of fuller moments of heaviness." – Destroy // Exist
Today, Nashville, TN, trio Lockstep have self-released their debut EP, Arrival. Pulling from post-rock, shoegaze, doom, and noise rock, the six tracks on the EP fit perfectly alongside output from bands like Jesu, Holy Fawn, and Cloakroom. The songs touch on maintaining a sense of presence in life rather than having tunnel vision for the future. Opener "Weave" sets the tone highlighting the bands haunting dual vocals and ability to build depth through moments of quiet and heavy. Title track "Arrival" is a feedback heavy instrumental, while recent single "Hunger" showcases Lockstep's penchant for lush guitar-driven melodies. "Swelter" closes out Arrival with a whirlwind of emotion that can be found not only in the lyrics, but in the song's structure that finishes with an almost orchestral level sound despite being performed by three instruments.
The EP was self-produced and recorded by the band with guitarist Matt Schumacher taking the lead on tracking and mixing, and mastering was done by Zac Montez (Cloakroom, Keep).
Lockstep is comprised of Austin Rolison (Drums and Vocals), Matt Schumacher (Guitar and Vocals), and Tanner Ihrie (bass).
Arrival Tracklist:
1. Weave
2. Purity
3. Arrival
4. Hunger
5. It Leaves
6. Swelter
Upcoming Shows:
June 4th – Chattanooga, TN @ Poor Taste w/ Gumm
July 22 – Nashville, TN @ Drkmttr w/ Rezn and Grivo