Fast Rising Band ANIMAL SUN Sign Deal With U-NXT / UNIVERSAL MUSIC GROUP
ANIMAL SUN is on the rise as the electro pop rock band has signed a deal with U-NXT, a division of UNIVERSAL MUSIC GROUP for their single "girl in blue". While this deal may be a small step in the big picture, it is only the beginning of a bright future as they build momentum leading up to their debut album.
"Although this is a small step in the grand scheme of things, it is a huge one for an independent band like ours that is years in the making. Much love to our friends, family, and most importantly fans for getting us this far. As stated previously, this is only the beginning, just wait for the album." – Animal Sun
Watch ANIMAL SUN's latest video "TOUCH"!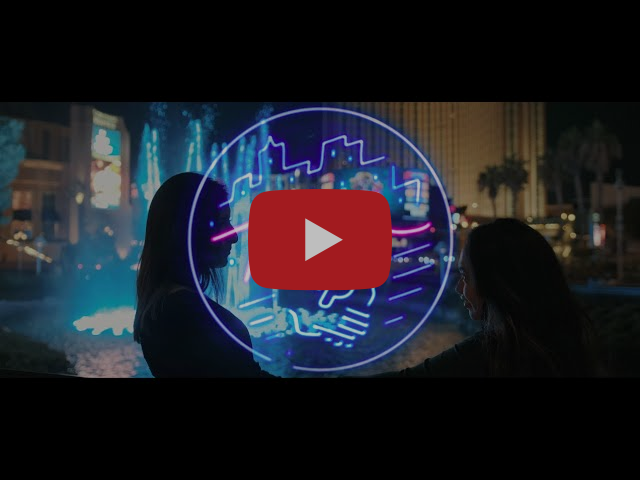 Formed in 2015, Animal Sun is led by brothers vocalist/songwriter Steven Blake and drummer William Alton who both originally cut their teeth playing in small clubs up and down the east coast. The name Animal Sun was in dedication to their late friend and musical compadre James Sun, whose life was tragically cut short in 2011. By late 2017, they had begun appearing all over local radio and opening for noteworthy acts such as The Frights (Epitaph) as well as minor touring throughout the region. After establishing a dedicated fanbase, the two decided to move to Los Angeles, California where they would meet keyboardist/percussionist Tyler DeCastro and bassist Adam Gardner.
Their single "girl in blue" was released on June 20th, 2019, and quickly made its way onto renowned alternative stations such as idobi radio and KROQ Locals Only, even snagging the #5 spot multiple weeks in a row. The immediate success allowed Animal Sun to begin playing to packed rooms all over, including the legendary Troubadour. While quietly building their most ambitious project set to release in 2021, the band also released the single "Still Believe" which was featured in the award-winning music magazine American Songwriter.
Building up to the release of their upcoming debut album, the band has released tracks "girl in blue", "every word", and "touch", all of which will be on the record. Their single "girl in blue" has garnered over one million streams so far and "every word" is over 400K. Already over 200K streams, the band's latest single "touch" was released digitally on April 17th while its video released on Saturday April 24th after premiering exclusively on Substream Magazine the day prior.
Now, Animal Sun has signed a deal with U-NXT, a division of Universal Music Group for their already successful track "girl in blue", which is a small yet exciting step in the band's journey to a bright future.