ENTER SHIKARI share new single
Hear 'The Void Stares Back' ft. Wargasm
Reading & Leeds Festival mainstage appearances this month
Enter Shikari are today sharing a brand-new single, 'The Void Stares Back', featuring the breakthrough rock duo Wargasm.
Hear 'The Void Stares Back' on streaming services here and share on YouTube here.
It has been almost three years since Enter Shikari last released a new single. On their previous outing 'The Great Unknown', the final single to be taken from their UK #2 album Nothing Is True & Everything Is Possible, we last heard the band questioning "Is this a new beginning? / Or are we close to the end?" As they now share highly anticipated new material, the answer to those questions comes into sharp focus: a new beginning is upon us.
Long-established as restless innovators operating in entirely their own lane, Enter Shikari re-emerge today with some of their most thrilling and potent work so far, in collaboration with Wargasm. 'The Void Stares Back' spins a startling pop sensibility into a haymaker chorus, that erupts to champion acceptance, community, belonging and the power of progress. It's about staking your claim, being who you are, searching for like-minds and ushering out the antiquated views of old.
Lead vocalist and keyboardist Rou Reynolds comments: "It is with elation, and more than a little nervousness, that we release this; our first track after over two years of dormancy. It is a roisterous journey made all the more so with the addition of our friends Wargasm. Thematically, the piece is about the forward march of social progress, and how, often, those with a more conventional archaic outlook on sexuality, gender, social design, economics etc, see those with differing ideas like bewildering, depraved creatures from another dimension."
Wargasm add: "Shikari were a big part of our growing up, so it was an absolute honour to be asked to collaborate with such an incredible and well-spoken band. They stand for the right things – we're a little more pessimistic. It was fun playing the darker devil's advocate to Rou's light…where we're going, you won't need eyes to see…"
Share 'The Void Stares Back' on YouTube below.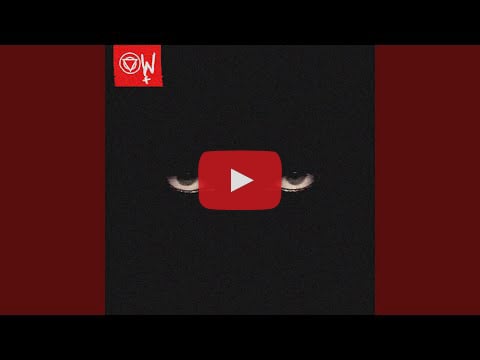 'The Void Stares Back' is released in the wake of several large live music returns. The band headlined last summer's Download Pilot Festival and sold out a fourth show at London's Alexandra Palace as part of an album tour victory lap. The band plays the mainstage at this month's Reading & Leeds Festivals.
"You've outstayed your welcome so say goodnight
With serious momentum we overwrite"
More about Enter Shikari
5 UK top 10 albums
2 UK top 40 singles
2 BRIT certified silver albums and 1 BRIT certified gold album
Multiple K! Award wins, AIM Award winners and Heavy Music Award winners
3000 shows worldwide
Enter Shikari: Website | Facebook | Twitter | Instagram | TikTok