DYING GORGEOUS LIES Reveal Title, Coverart and Tracklist of New Album!
German Female fronted thrash metallers DYING GORGEOUS LIES have revealed the title, coverart and track list of the upcoming album, "The Hunter And The Prey", set to be released via MASSACRE RECORDS on March 22nd! The album was mixed & mastered by Charles Greywolf at Studio Greywolf. Thomas Kilian – Soulcatcher Photography is responsible for the album's artwork and band photo.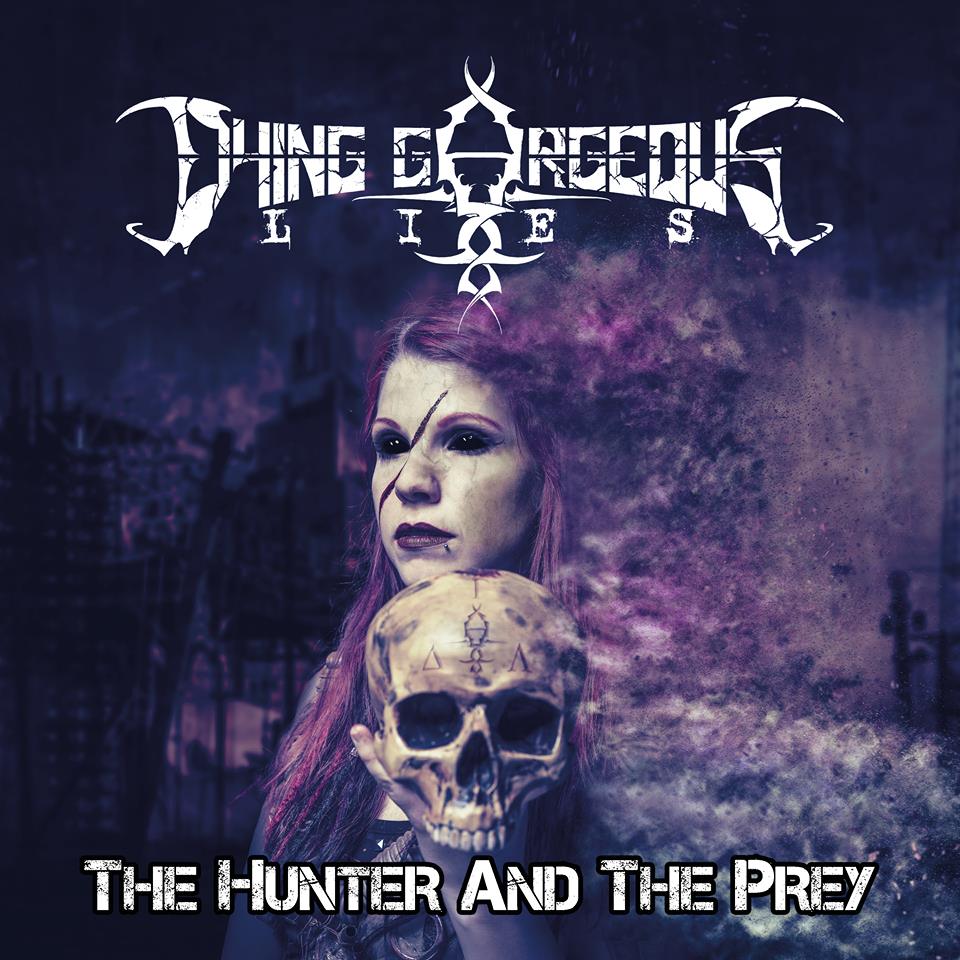 The band has unveiled also the tracklisting:
1. From The Ashes / Hellfire
2. We Are The Apocalypse
3. Revolution Day
4. …And As The Bombs Fell
5. Fatal Craving
6. New World Order
7. Ancient Tales
8. Beast Mode
9. Greetings From Aleppo
10. Sweet Taste Of Lies
Two short teaser videos including snippets from new songs are available on https://youtu.be/kJKV_9JHDWI and https://youtu.be/yXylen3MPf8.
German Female fronted thrash metal act DYING GORGEOUS LIES' powerful stage presence creates a toxic essence generating an ominous seething in front of every stage that puts all metal heads under its spell. Watch the band's "First World Breakdown" video here: https://youtu.be/uB2y3Y3lPYU
More information at:
BAND: http://www.facebook.com/DyingGorgeousLies.Official
MANAGEMENT: https://www.facebook.com/OfficialAlphaOmegaManagement | http://www.facebook.com/OfficialAlphaOmegaManagement
LABEL: http://www.massacre-records.de