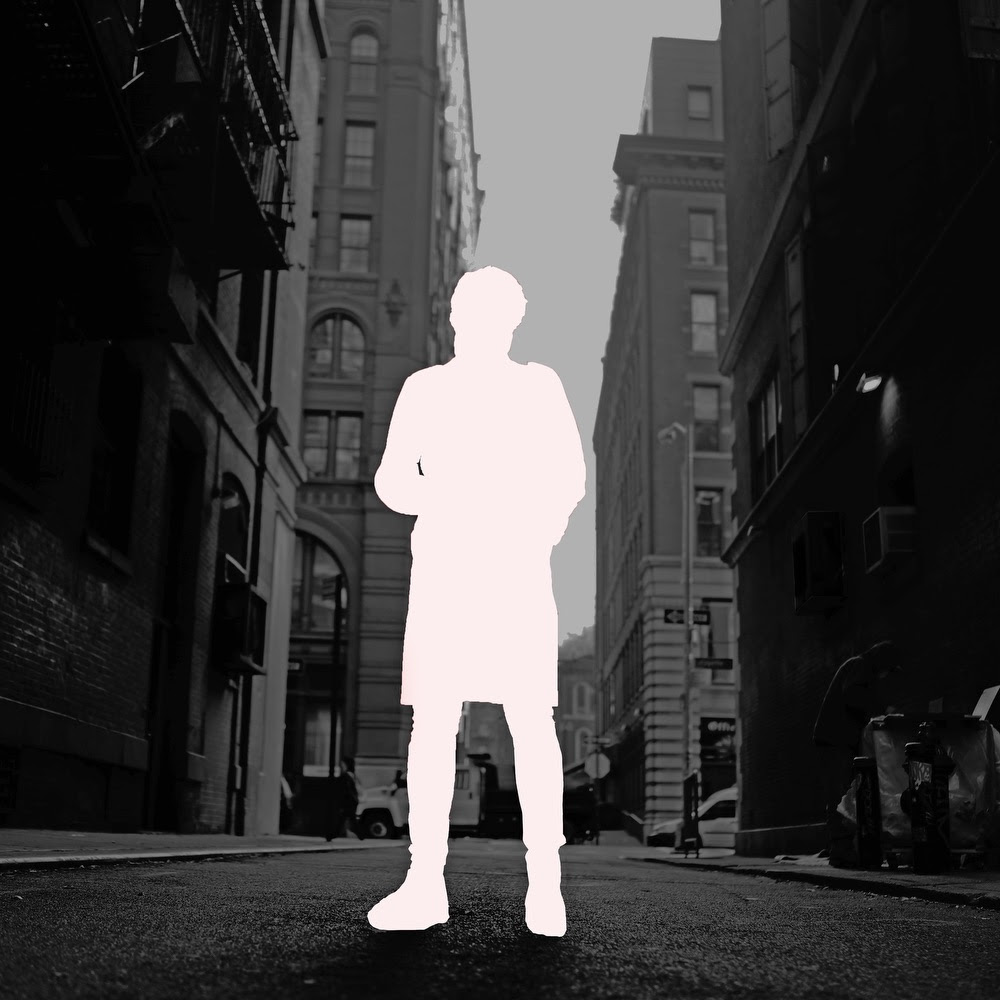 COYLE GIRELLI
FROM 7TH STREET WITH LOVE
new single
out 17.11.21
(Honey Lemon Records)
video
youtu.be/bfFTWHkuARg
digital services link
asdistro.ffm.to/from-7th-street-with-love
FOR FANS OF
RICHARD HAWLEY / LANA DEL REY /
THE WAR ON DRUGS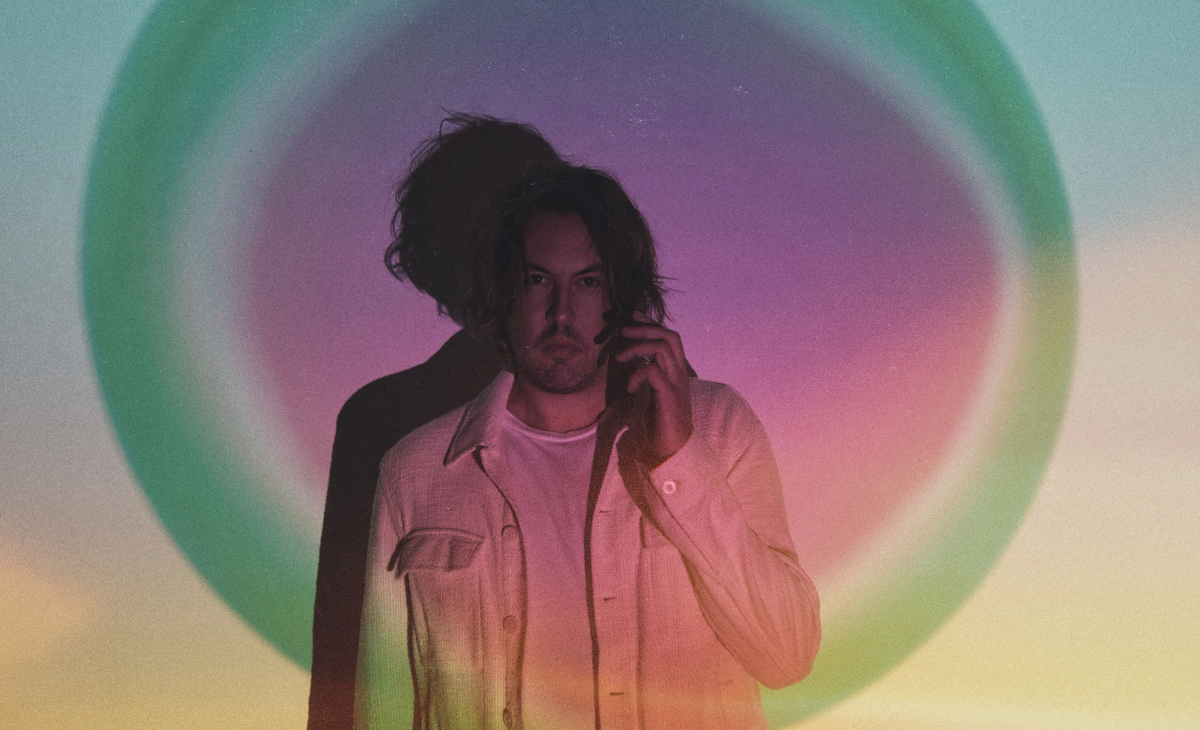 'From 7th Street With Love' is the second single to be lifted from 'Funland', the forthcoming new solo album by New York City based English singer-songwriter Coyle Girelli. In contrast to its uptempo guitar-driven predecessor, 'Fun', it is a gorgeous and atmospheric piano-based paean to his adopted home, of which he states: "I wrote it during the depths of the Covid lockdown while writing in the woods in Vermont. I was missing the city, especially during its time of trauma, and this is my love song to it. The madness, noise, energy, smells and sounds. The people, the subway, bars and restaurants. The theatre, museums and the opera house. My beautiful Central Park. New York is my muse and has given me so, so much and continues to do so every day. It was love at first sight and always will be."
The video for the song features Girelli at the piano in front of a shadow puppet theatre enacting a New York story. Directed by Kevin Newbury, it features Charlotte Gaspard of Brooklyn, NY based company Midnight Radio Show: midnightradioshow.org
As for his new album, Girelli has previously commented that "throwing myself back into writing helped me through what was an anxious moment for everyone and helped make sense of a world that felt out of control. New songs came to me pretty quickly and I coped with the great uncertainty of that period with something I can rely on and turn to at any time – writing music that embraces life: the joy, the pain, the quiet and the chaos."
In regard to its title, he explains: "'Funland' was a concept I had been kicking around for a month or so before I started writing the album. A nighttime place of escape, debauchery, vice and pleasure. I was holed up in the woods while the pandemic raged and the album was written there. The concept took on a whole new meaning at that time as the New York City I was missing got entwined with this other mythical place that I had created in my mind and it became 'Funland.'"
'Funland' is scheduled for release in late February 2022.
Coyle Girelli is an English singer, songwriter, producer and multi-instrumentalist who has previously fronted the alternative rock bands Your Vegas and The Chevin. Based in Manhattan, New York for the last decade, he released a debut solo album entitled 'Love Kills' in late 2018. Packed with timeless and cinematic guitar-based songs and balladry, it demonstrated just why esteemed TV chat show host David Letterman had declared "if I had a voice like that I'd run for President" after hearing him sing.
Containing superb material such as the sumptuous sounding 'Where's My Girl' (described by Clash Magazine as "a swooning knee trembler"), the glorious slow-burning 'Something Strange In The Night', plus a grandiose orchestral title track that raised the bar even further, 'Love Kills' was hailed Stateside as "a beautifully dark masterpiece" by Atwood Magazine and as "the most surprising musical diamond find of the year" by High Voltage. A hitherto undiscovered gem for most of its likely audience, in a perfect world the entire album would soundtrack the output of David Lynch and Quentin Tarantino.
As a songwriter, Girelli has collaborated with celebrated songsmiths such as Mac Davis and Linda Perry and written for several world renowned pop acts. He also works in theatre and co-composed the award winning French musicals 'Robin des Bois' and 'Les Trois Mousquetaries'.

COYLE GIRELLI : photography by Shervin Lainez
facebook.com/coylegirelli
twitter.com/coylegirelli
instagram.com/coylegirelli