CLUB DREAD
Share new single 'REPTILE'
Out now on SILENT CULT RECORDS
Club Dread 
CLUB DREAD share their mammoth new single 'REPTILE' released via respected UK alternative label SILENT CULT RECORDS. 
Recorded and produced at MONOLITH STUDIOS, London by Steve Sears (GALLOWS, GOLD KEY, CREATURE, WACO). The band's latest offering is packed with brutal, pit-churning riffs interwoven tales of savagery. Vocalist Jim Dummer explores the slippery moments between wake and sleep.
"I had a dream about a close friend who flipped and went on a murderous rampage… It felt so real as if it was happening right in front of me, blurring the lines of reality, sticking in my head. I've always wanted to write about my dreams, so after I had this one, in particular, I thought, yeah this has to happen. "– Jim Dummer
Click the image below to check out 'REPTILE'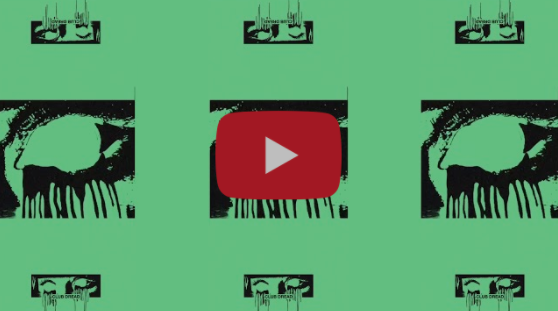 CLUB DREAD is a five-piece metal band from Bedford, UK, who set out to express and capture the uncomfortably dark emotions brought on by the current state of the world. Riddled with disdain and backed by aggressive, low pounding chords that combine with soaring melodies, twisting into a strange, melancholic journey into the unknown.
CLUB DREAD
Leo Newman – Guitar / Tom Newman – Bass / Jim Dummer – Vocals / Dom Wallace  – Drums / Tom Clarke – Guitar
Follow The Band