Charlie Worsham returns with a short but sweet collection of new music in the form of Sugarcane, released Friday July 16th via Warner Music Nashville. 
Worsham is following up on his 2017 release Beginning Of Things that cemented his reputation as one of the finest in the business. If he's not collaborating with the best around, he's is penning emotive and highly addictive tracks like the beauties on Sugarcane. Easy on the ear and as comforting as a warm blanket on a cold winter's night, Worsham has an elegant and effortless style that just resonates from the off. 
The only complaint that it is an EP, six tracks just whets the appetite for more fresh tracks from Worsham but we'll take it with open arms. The simplicity that Charlie conveys through his songwriting is like a breath of fresh air, 'Fist Through This Town' is the perfect example of less being more, a cathartic track that builds up beat by beat, driven by pure emotion, honest and cutting it leaves its mark on the EP. Whilst 'Believe In Love' stripped back approach warms the cockles & muscles of the old heart. 
'Hang On To That' wraps up proceedings and once again you get to appreciate the individual style that Worsham has expressed across the EP that really delivers. Such a simple and elegant collection of songs that absolutely showcases the quality within. 
I tip my hat to thee sir. 
Sugarcane is out today via Warner Music Nashville.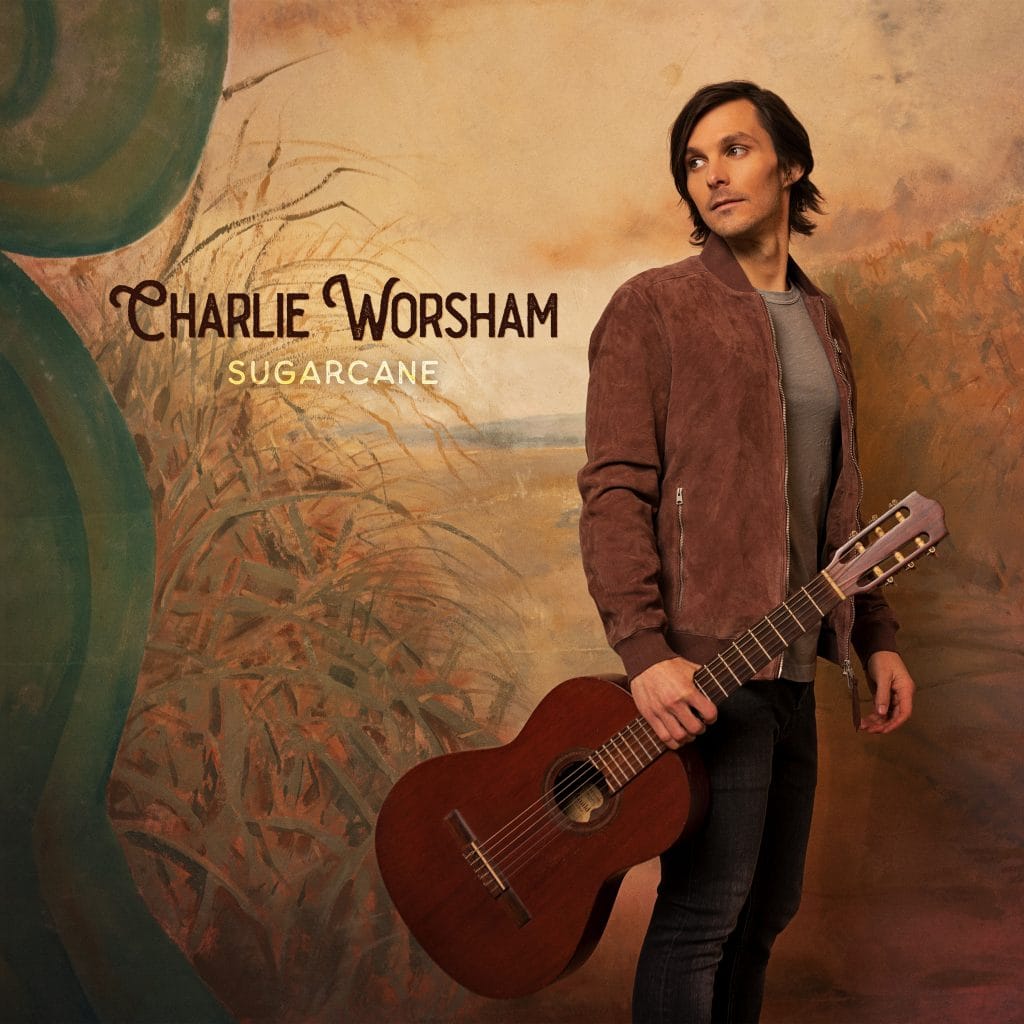 SUGARCANE TRACK LIST:
1. Sugarcane
2. For The Love
3. Half Drunk
4. Fist Through This Town
5. Believe In Love
6. Hang On To That
Charlie Worsham // Sugarcane // EP Review