BROTHER FIRETRIBE
FEEL THE BURN
new album
out 18.09.20
(Odyssey Music)
pre-order link (digital)
bft.lnk.to/FeelTheBurn
(physical link to follow)
includes the singles
ROCK IN THE CITY  /  BRING ON THE RAIN
and
NIGHT DRIVE
video
youtu.be/cfirMzhV2N0
'Feel The Burn' is the fifth album by Finnish melodic hard rock act Brother Firetribe. An instant classic of the genre, three singles have already been made available from it: the fiercely uptempo mood lifter 'Rock In The City', the passionately intense 'Bring On The Rain' and the darkly cinematic 'Night Drive'.
Co-produced by Brother Firetribe with Jimmy Westerlund (Reckless Love, One Desire), 'Feel The Burn' ups the ante on the band's already sky-high musical standards, with the debonair croon of singer Pekka Heino sitting atop formidable grooves laid down by the rhythm section of bassist Jason Flinck and Hannes Pirilä, lush keyboard licks that reach for the skies from Tomppa Nikulainen, and – last but not least – a special word for new kid Roope Riihijärvi, who comes out all guns blazing on guitar to show that people who shine don't really need a spotlight.
It is time to FEEL THE BURN.
FEEL THE BURN
TRACKLISTING
1  I Salute You
2  Arianne
3  Night Drive
4  Chariot Of Fire
5  Bring On The Rain
6  Love Is A Beautiful Lie
7  Ticking Away
8  Battle Ground
9  Candle In The Window
10  Rock In The City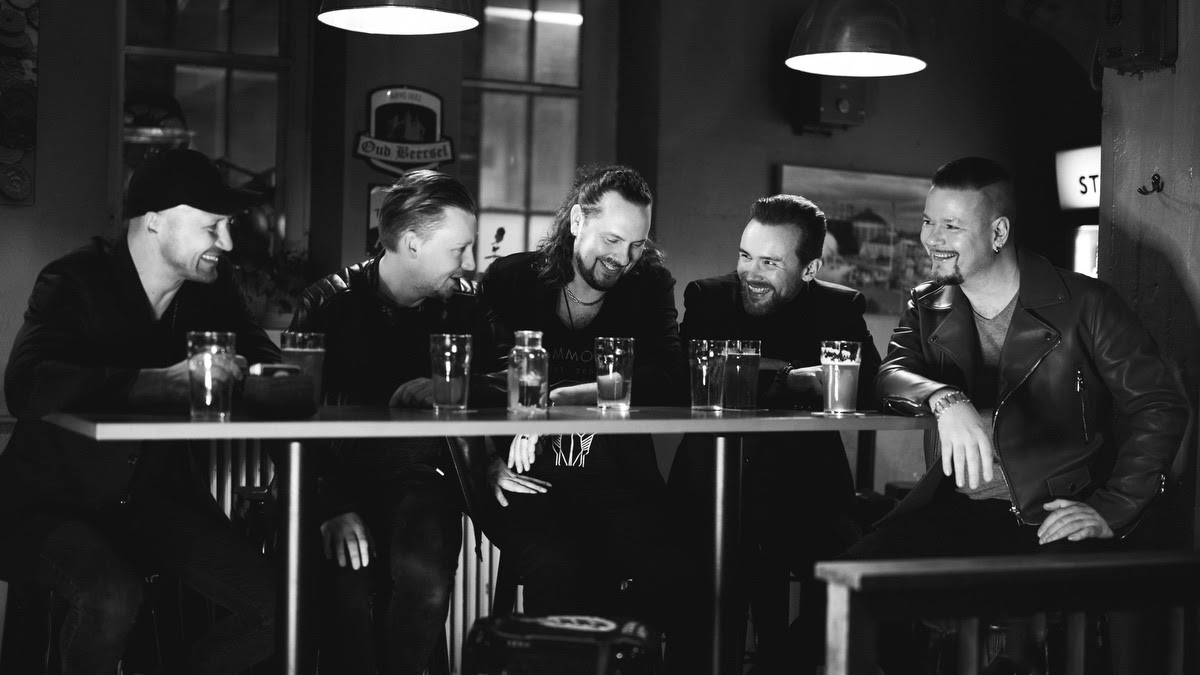 BROTHER FIRETRIBE
Pekka Heino – vocals
Roope Riihijärvi – guitar
Jason Flinck – bass
Tomppa Nikulainen – keyboards
Hannes Pirilä – drums